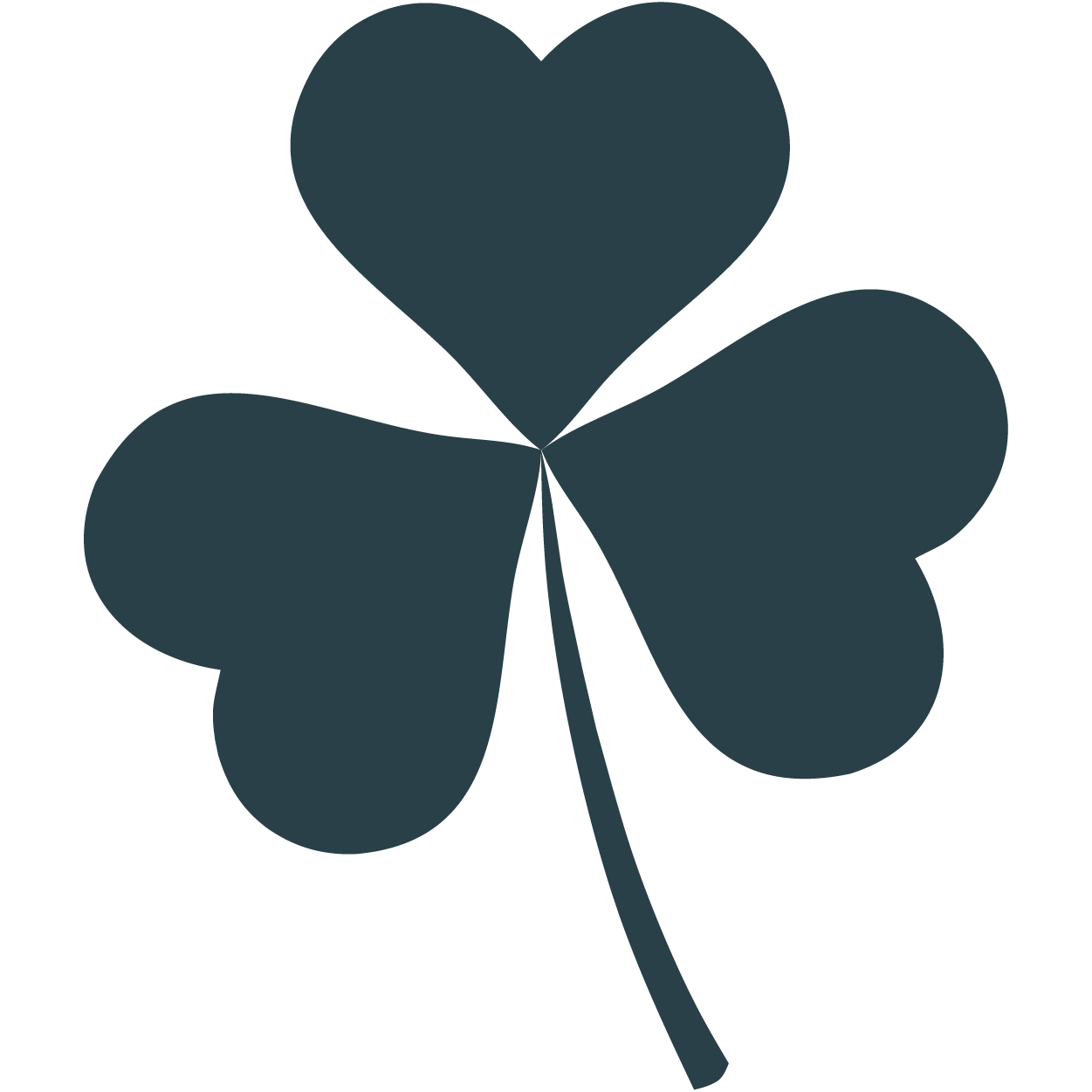 Our focus is on providing comprehensive legal advice to clients recognising the importance of responsiveness and value for money.
DFMG Solicitors is an award winning full service law firm based in Ballsbridge, Dublin 4, Ireland. The firm represents a wide variety of clients including international and national corporations, state bodies and small and medium sized businesses.
Our clients represent a wide spectrum of industries including banking, food and drink, forestry, insurance, manufacturing, pharmaceutical, technology, media, luxury goods, property and retail (both online and physical).
We advise clients in the following areas: Corporate and Commercial, Intellectual Property, Competition, Banking, Insolvency, Insurance & Dispute Resolution, Litigation, Real Estate and Employment.