HERE, THERE… And EVERYWHERE
We created this international network of independent law firms because we believe that clients' business interests and opportunities are best served through a focused cooperation between committed law firms and high-quality lawyers.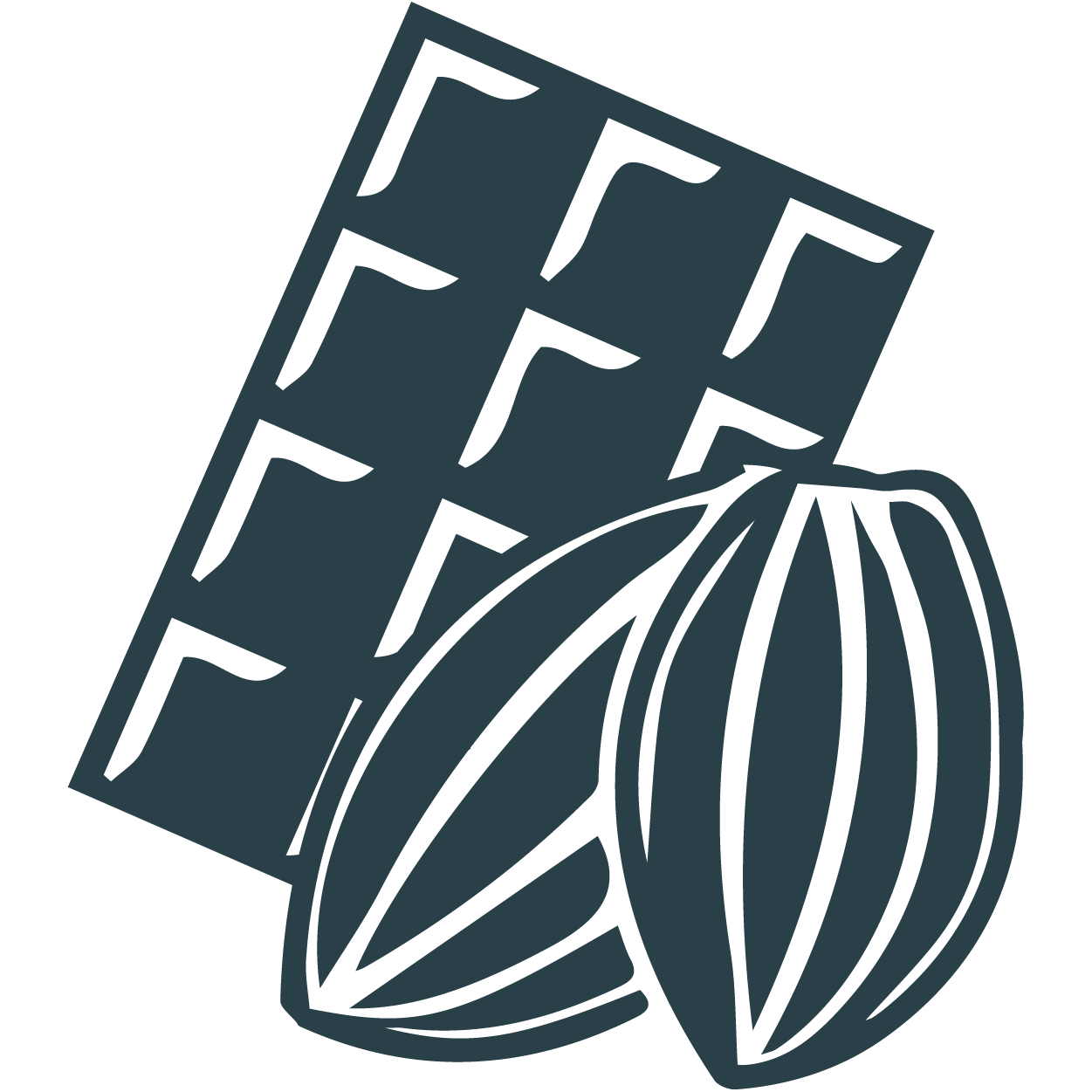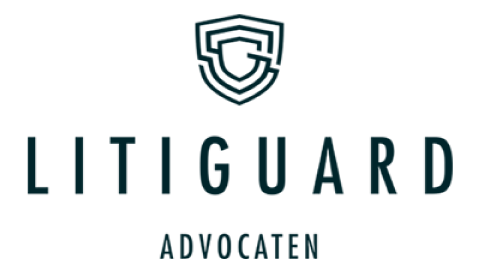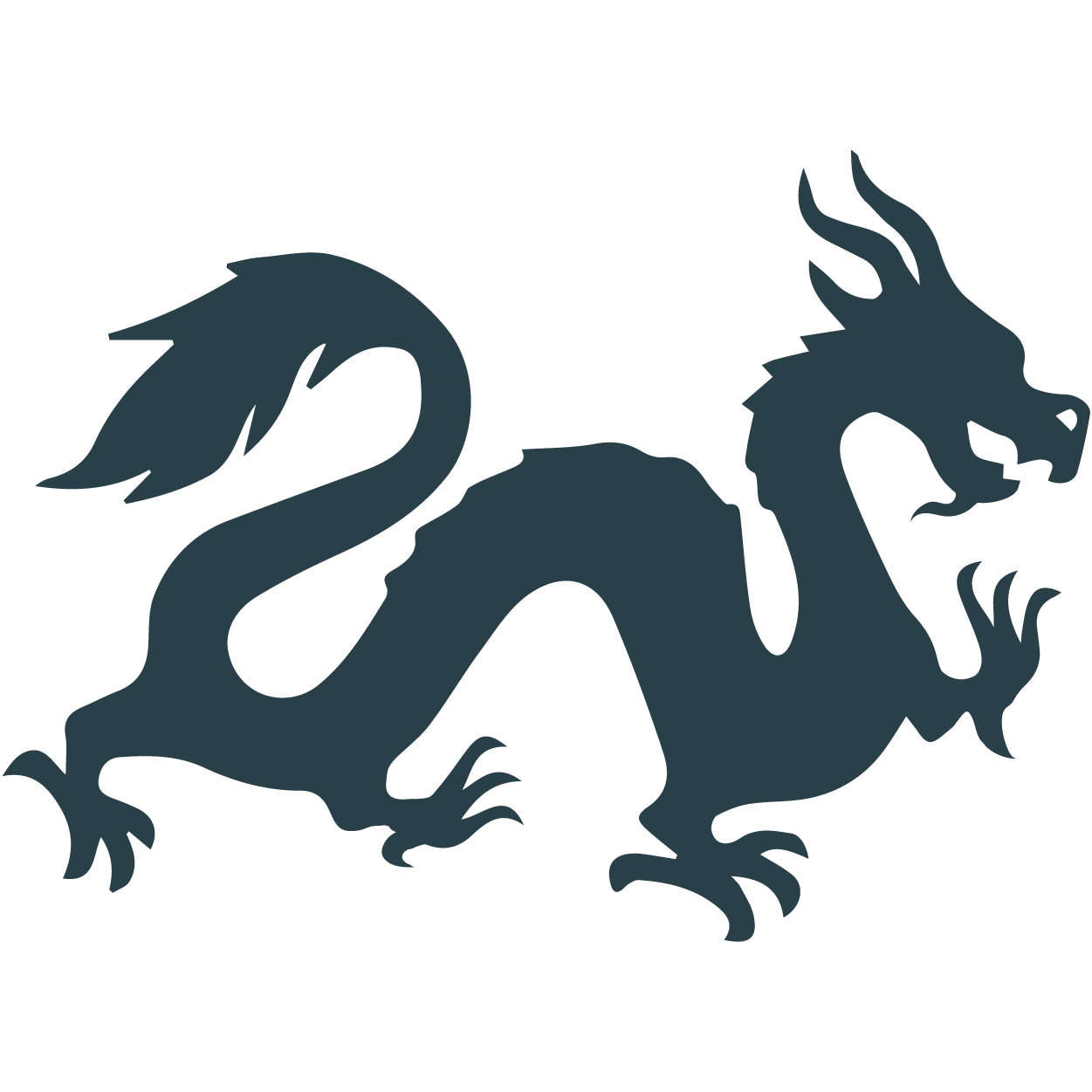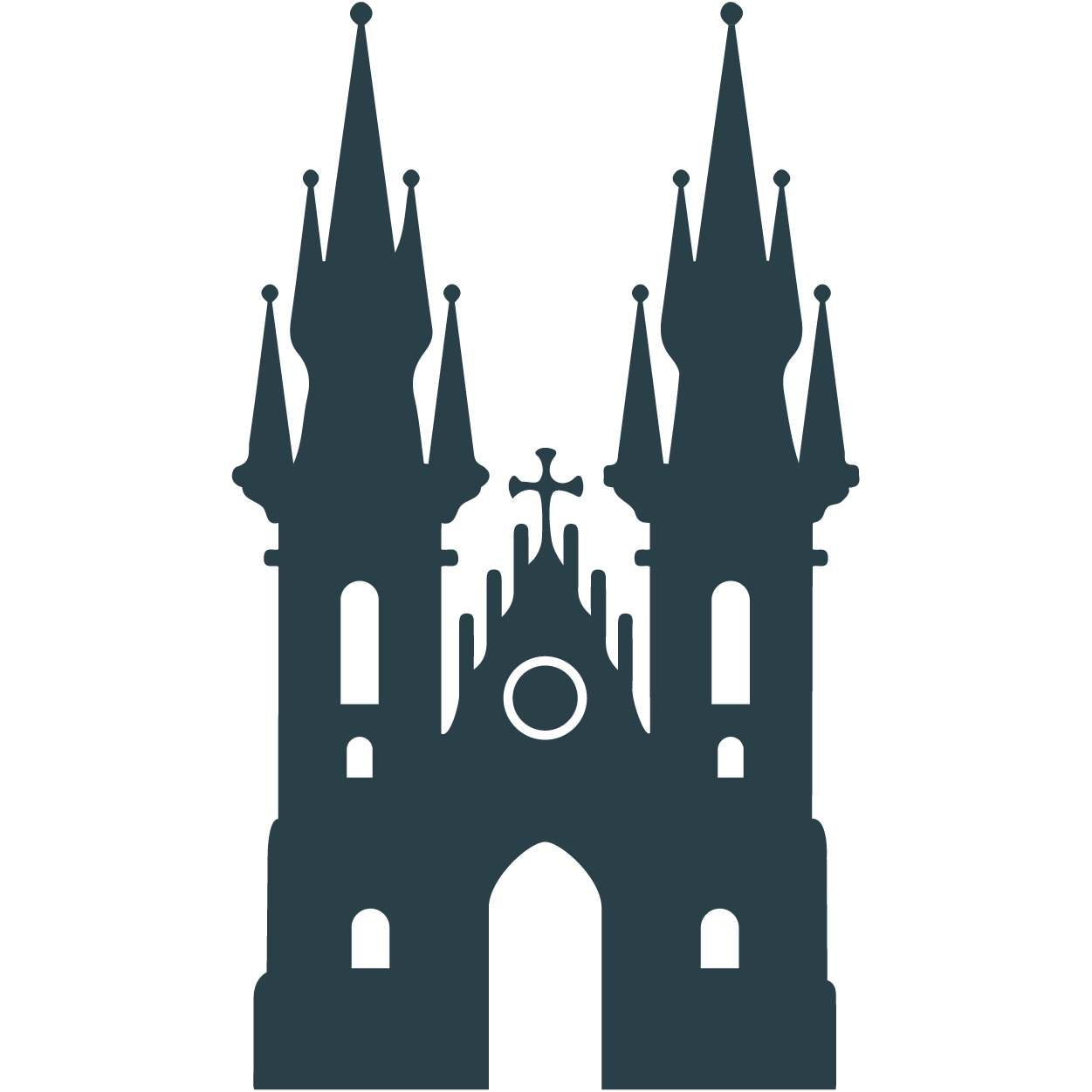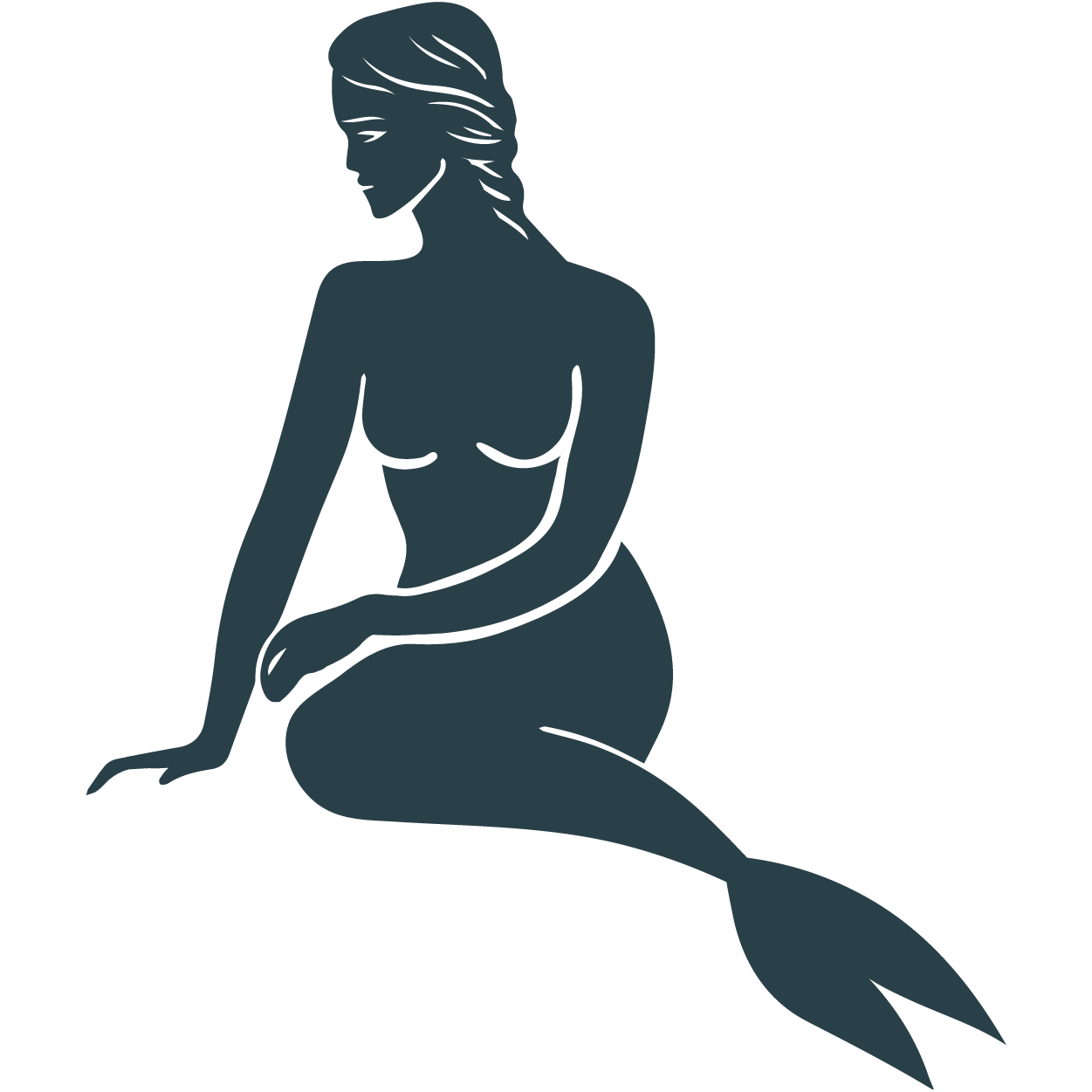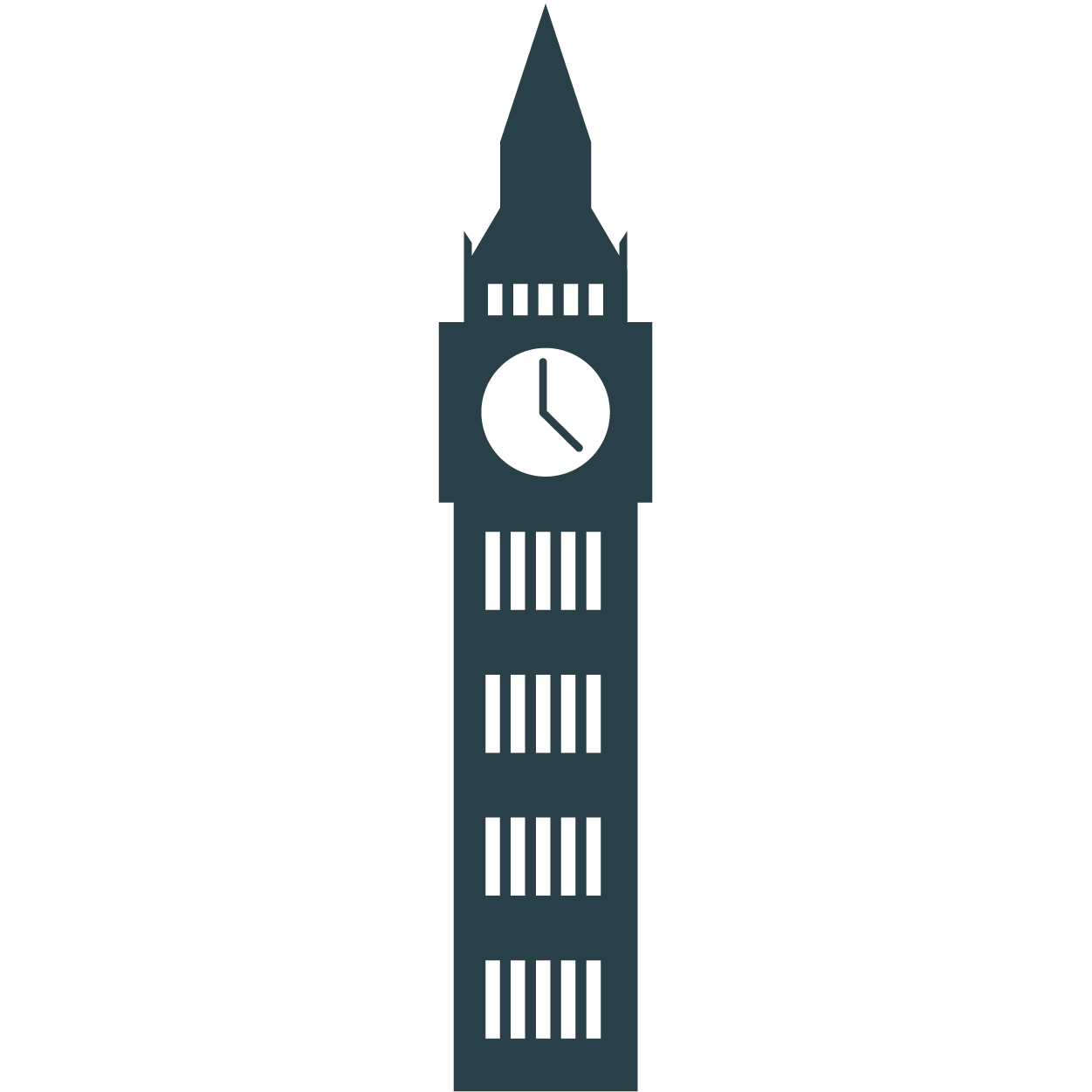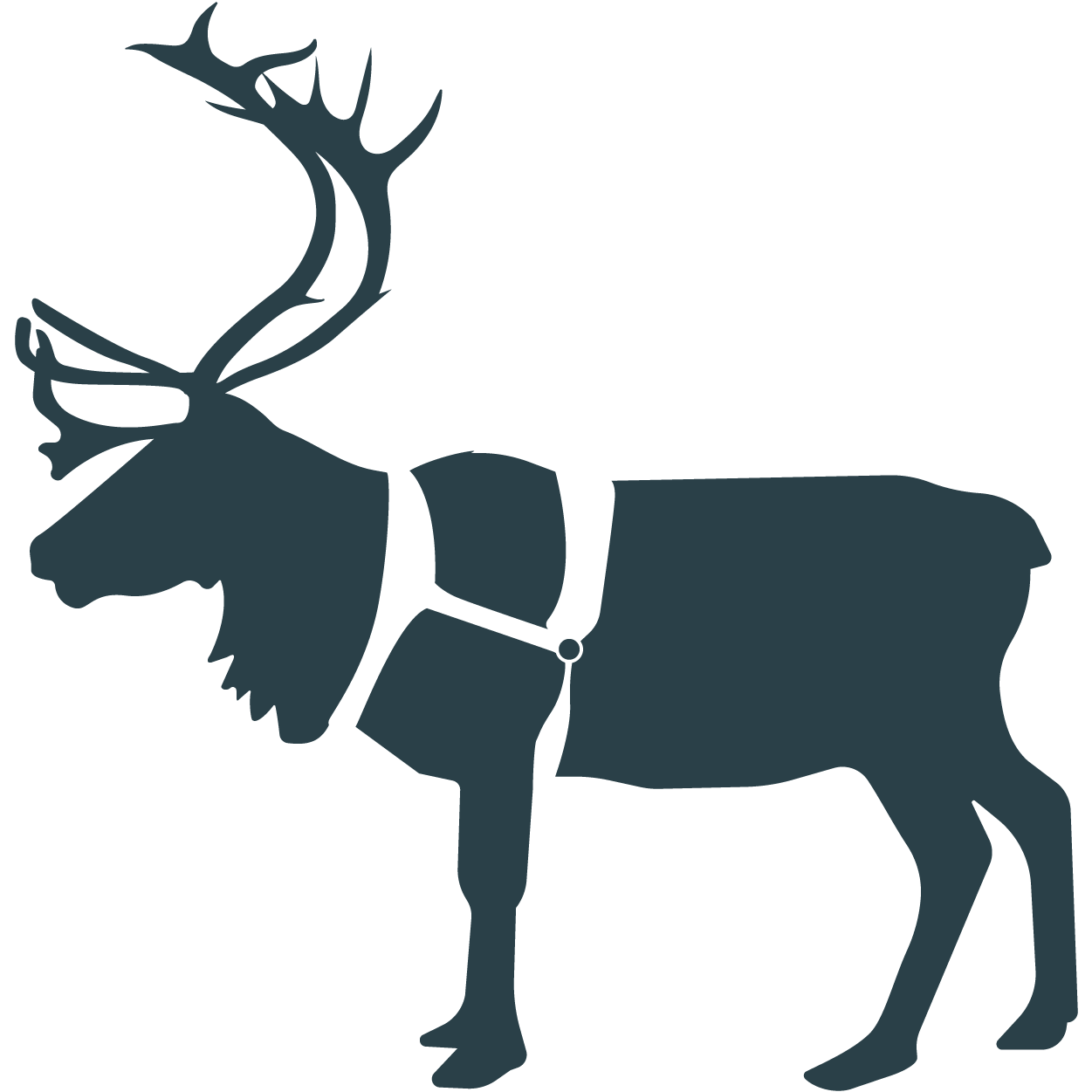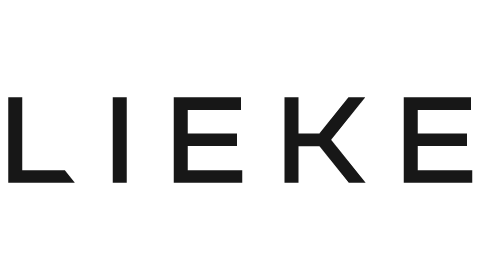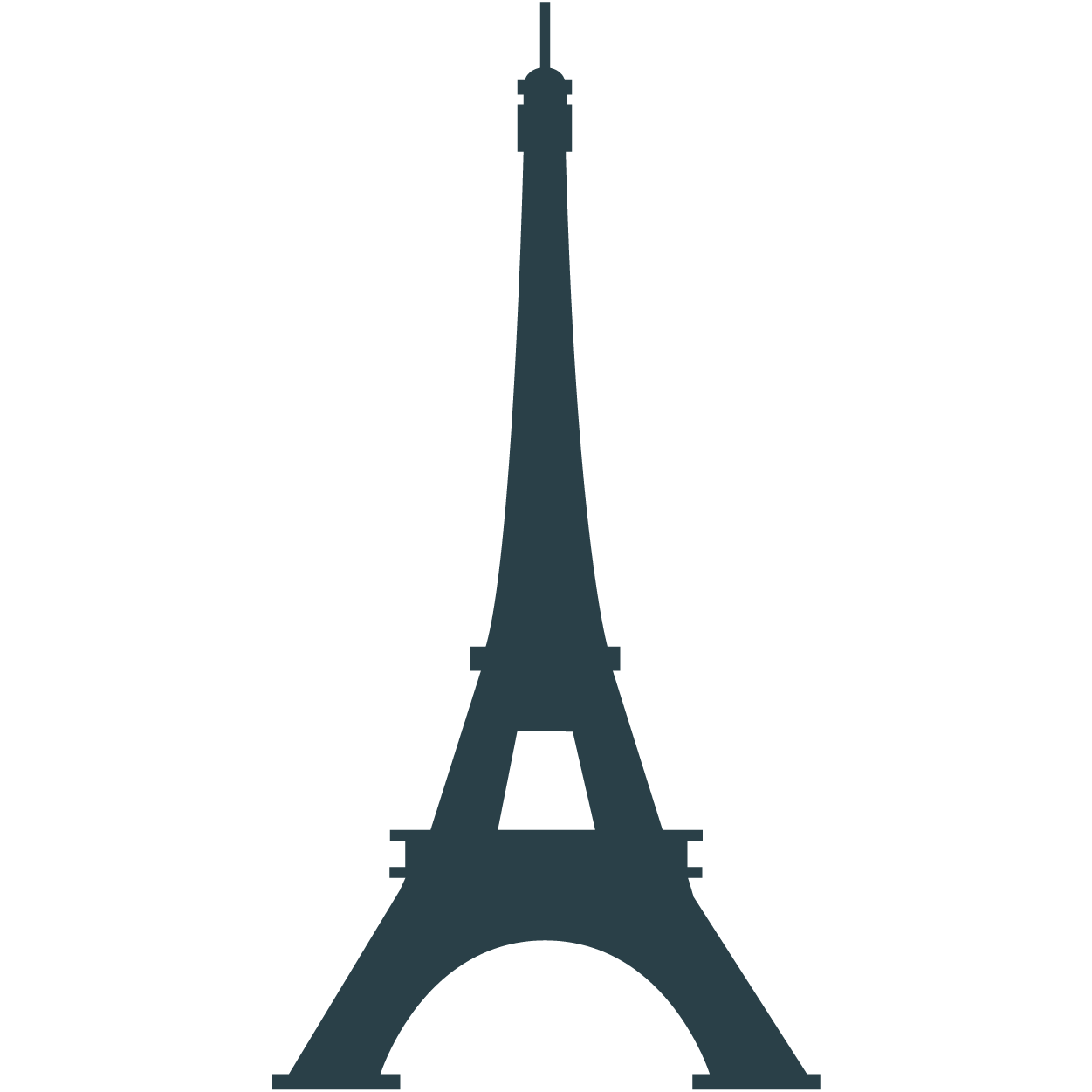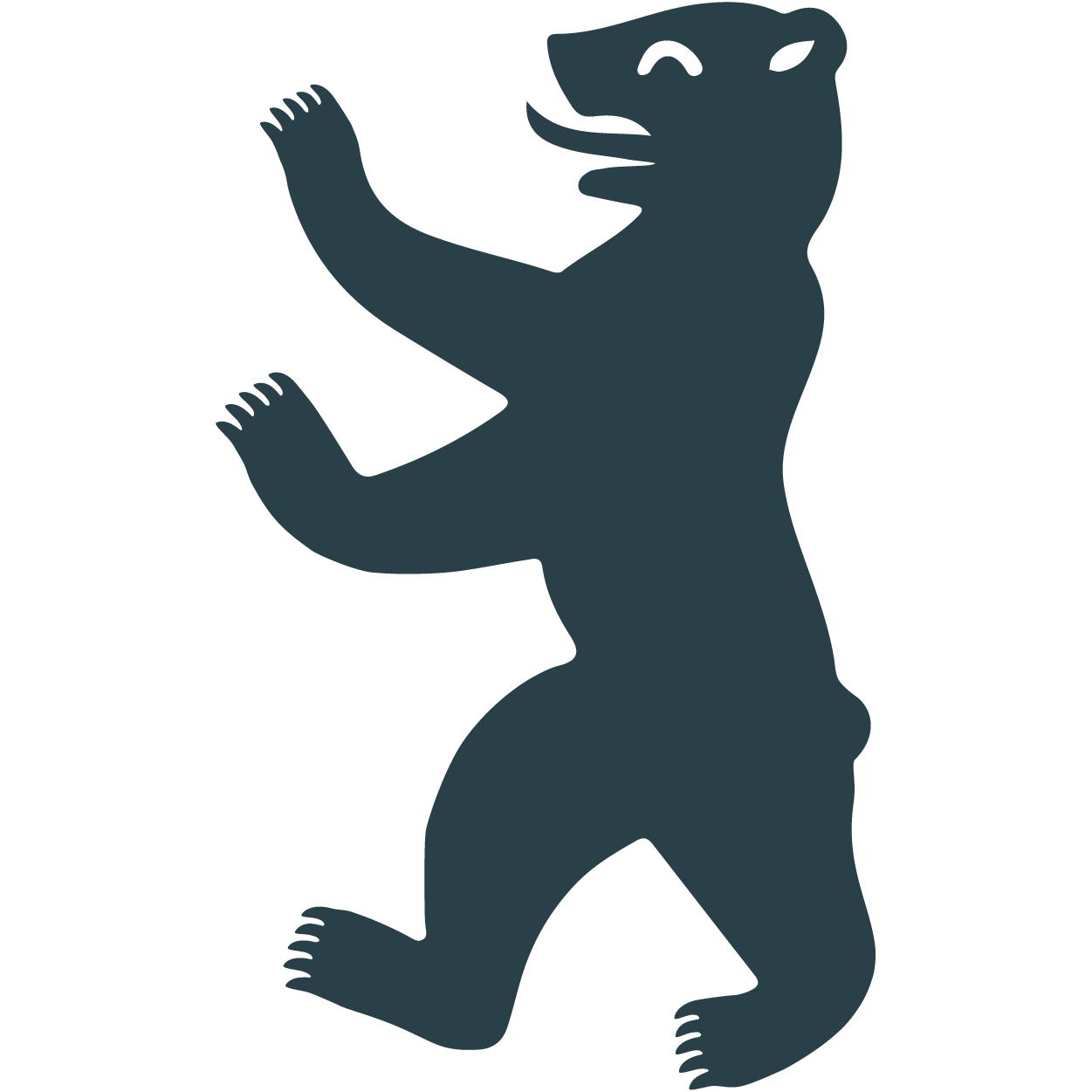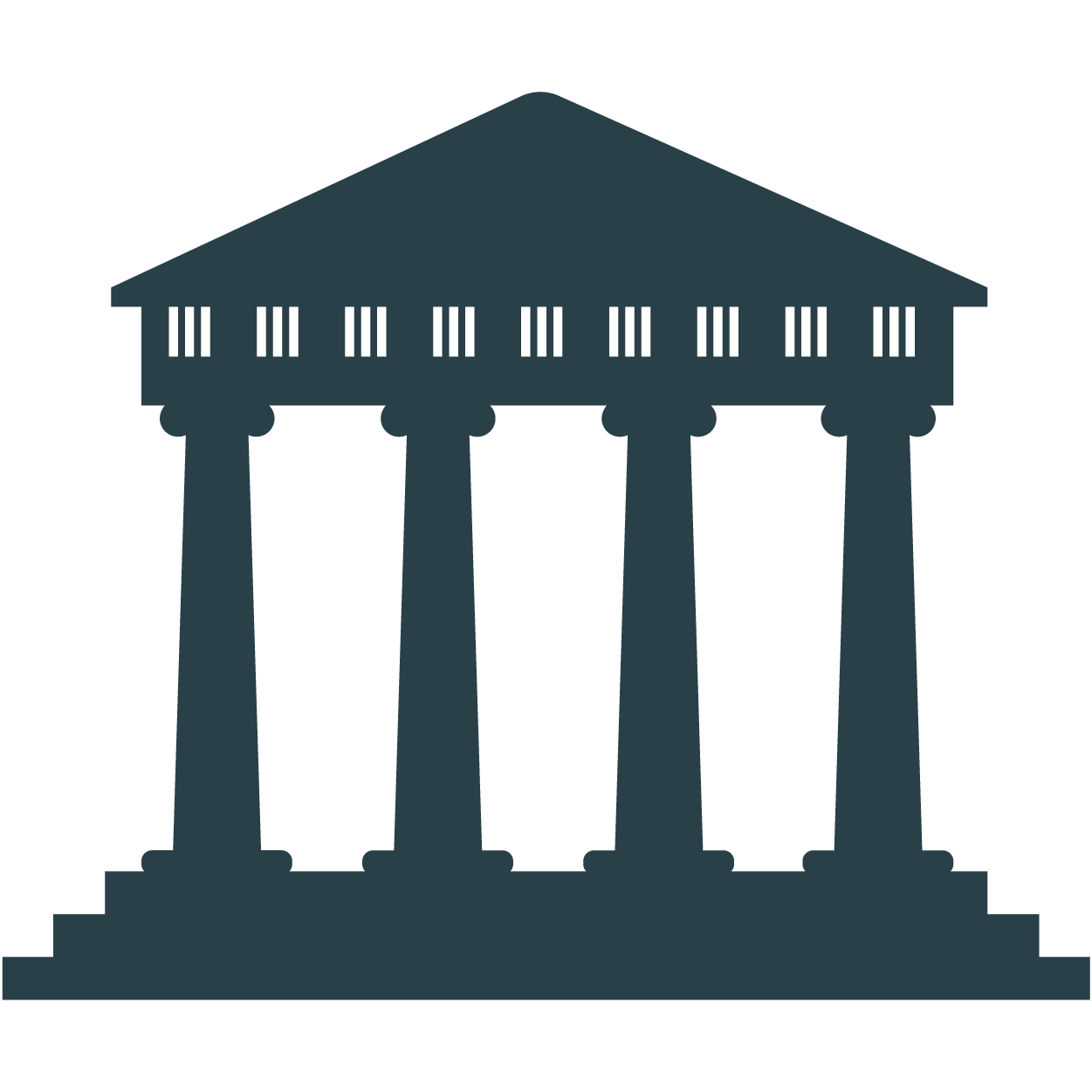 Michael Kyprianou Advocates & Legal Consultants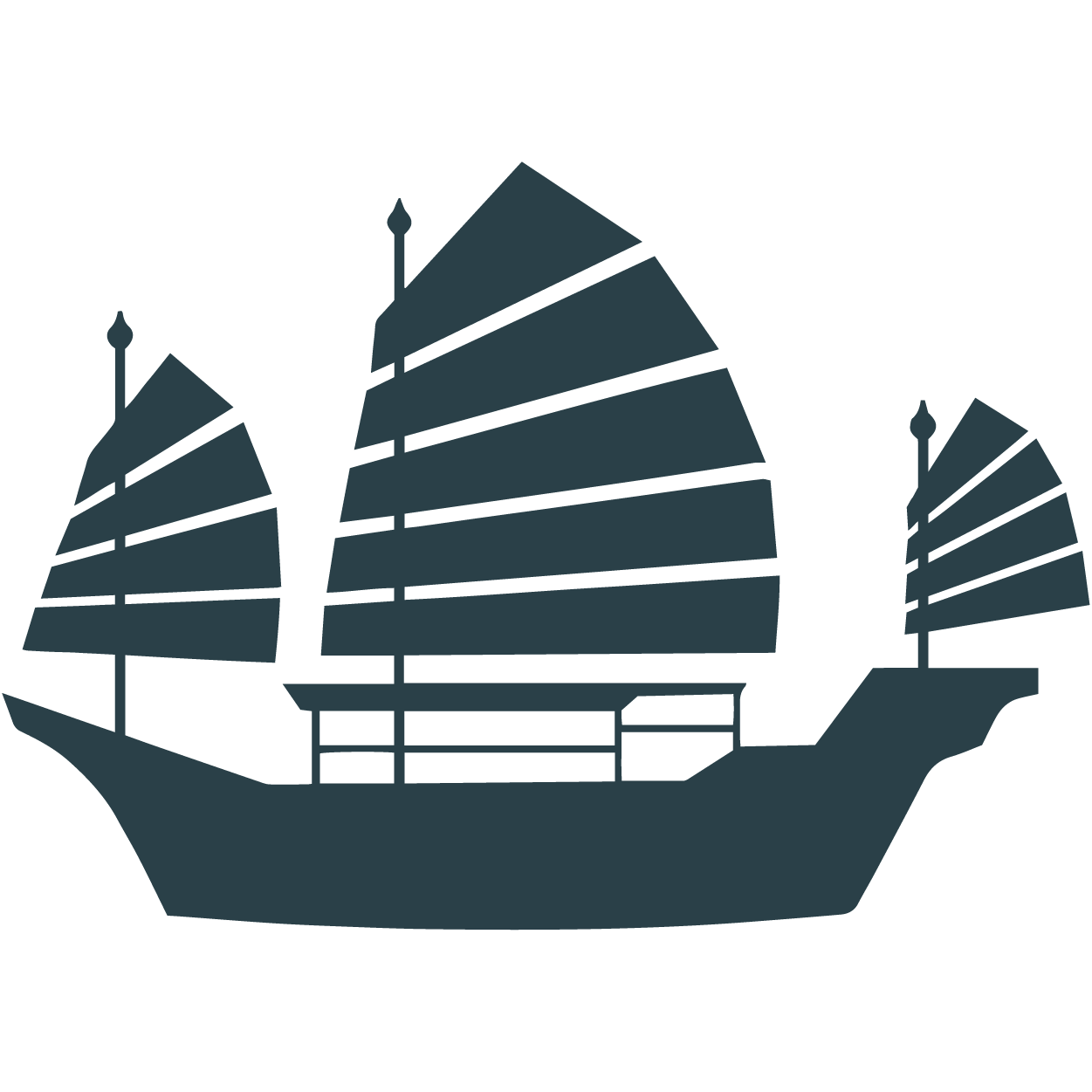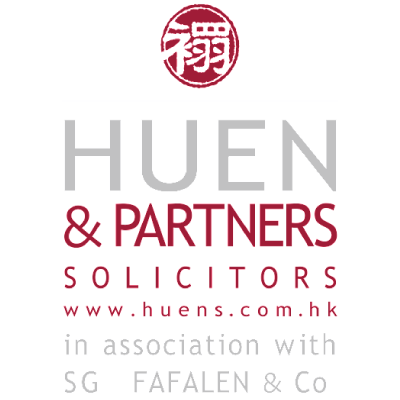 Huen & Partners Solicitors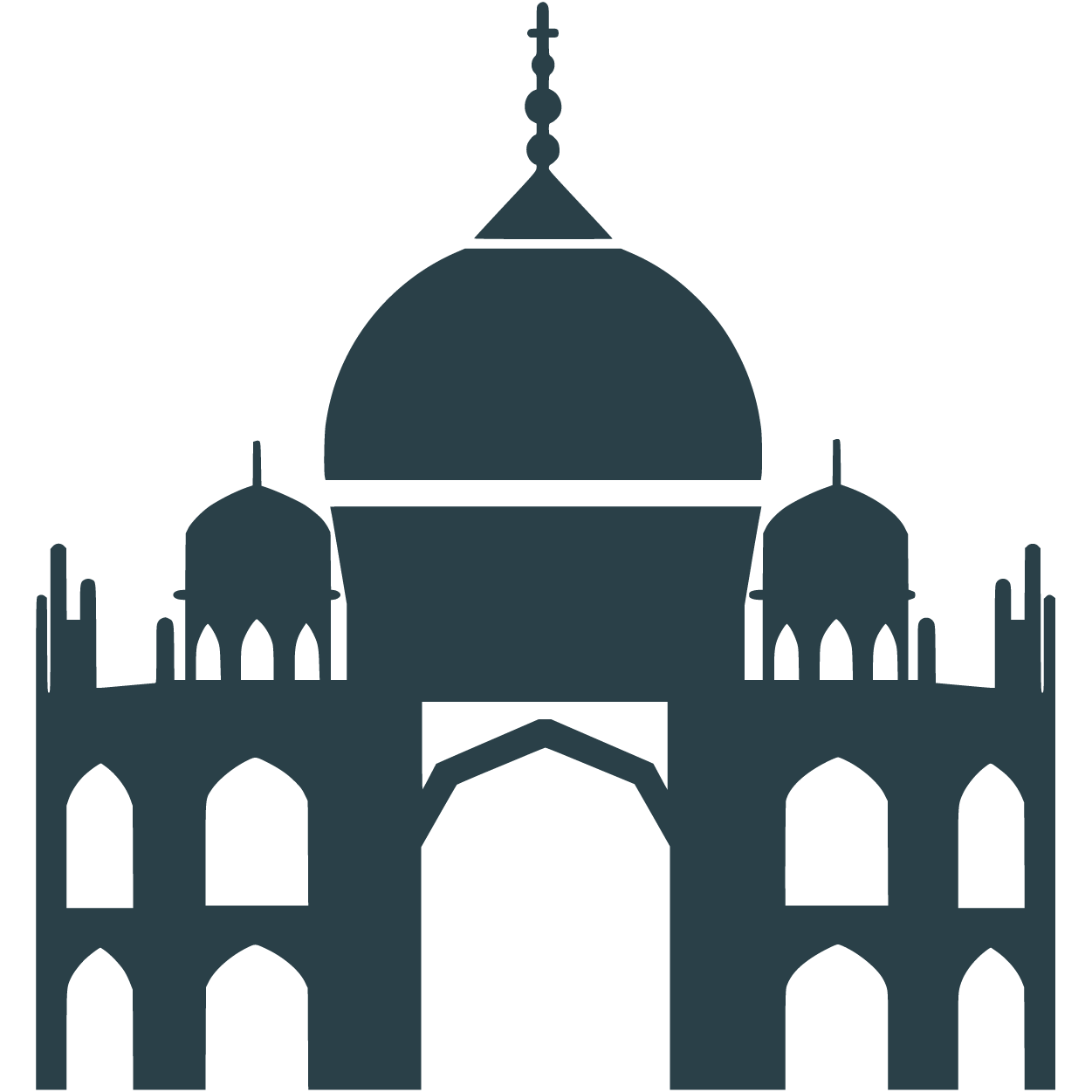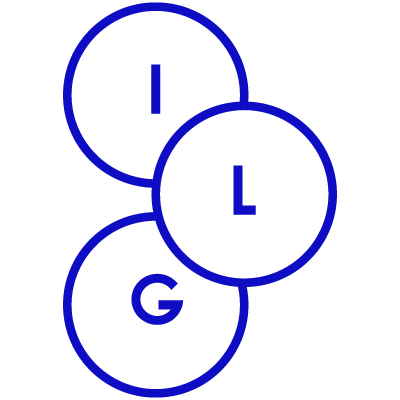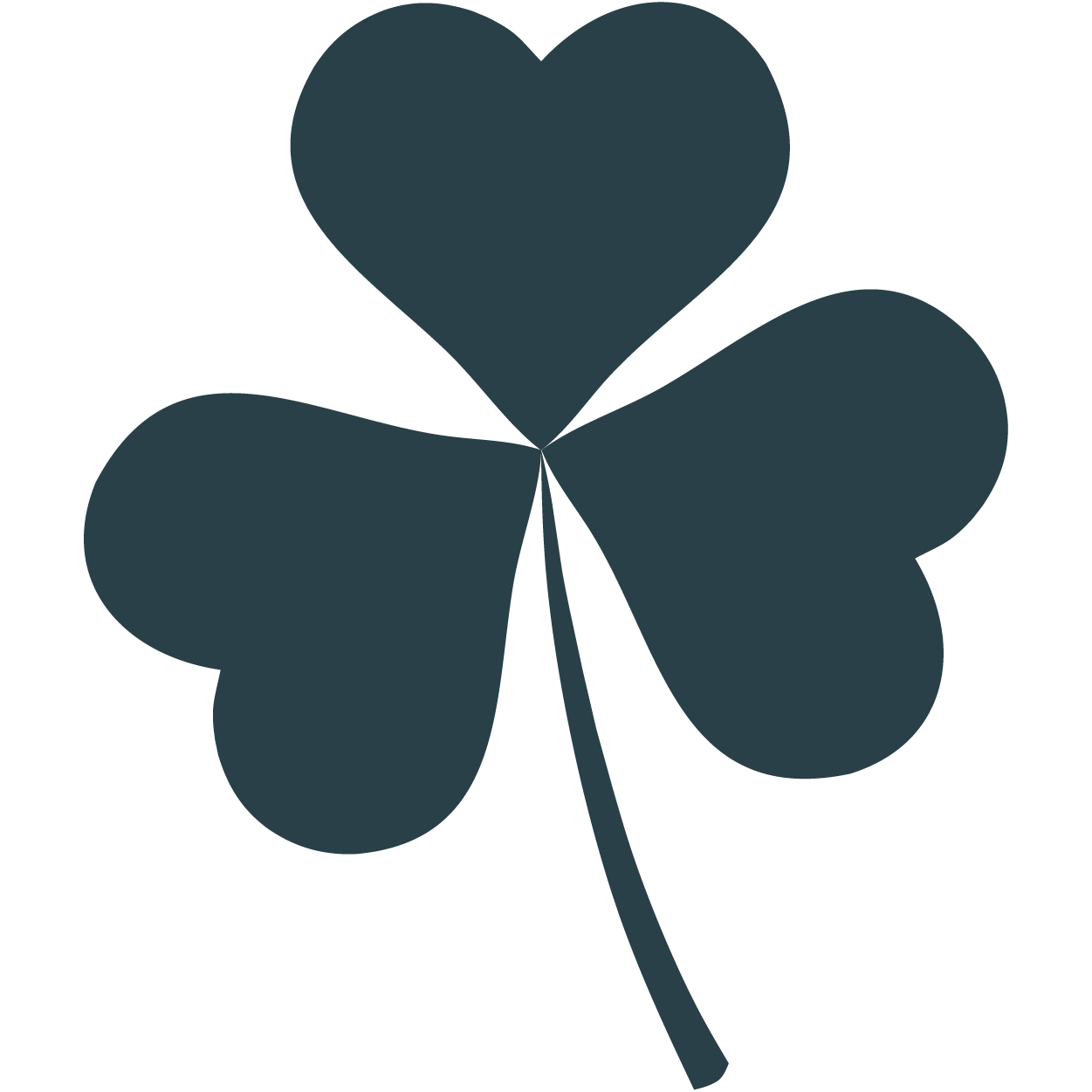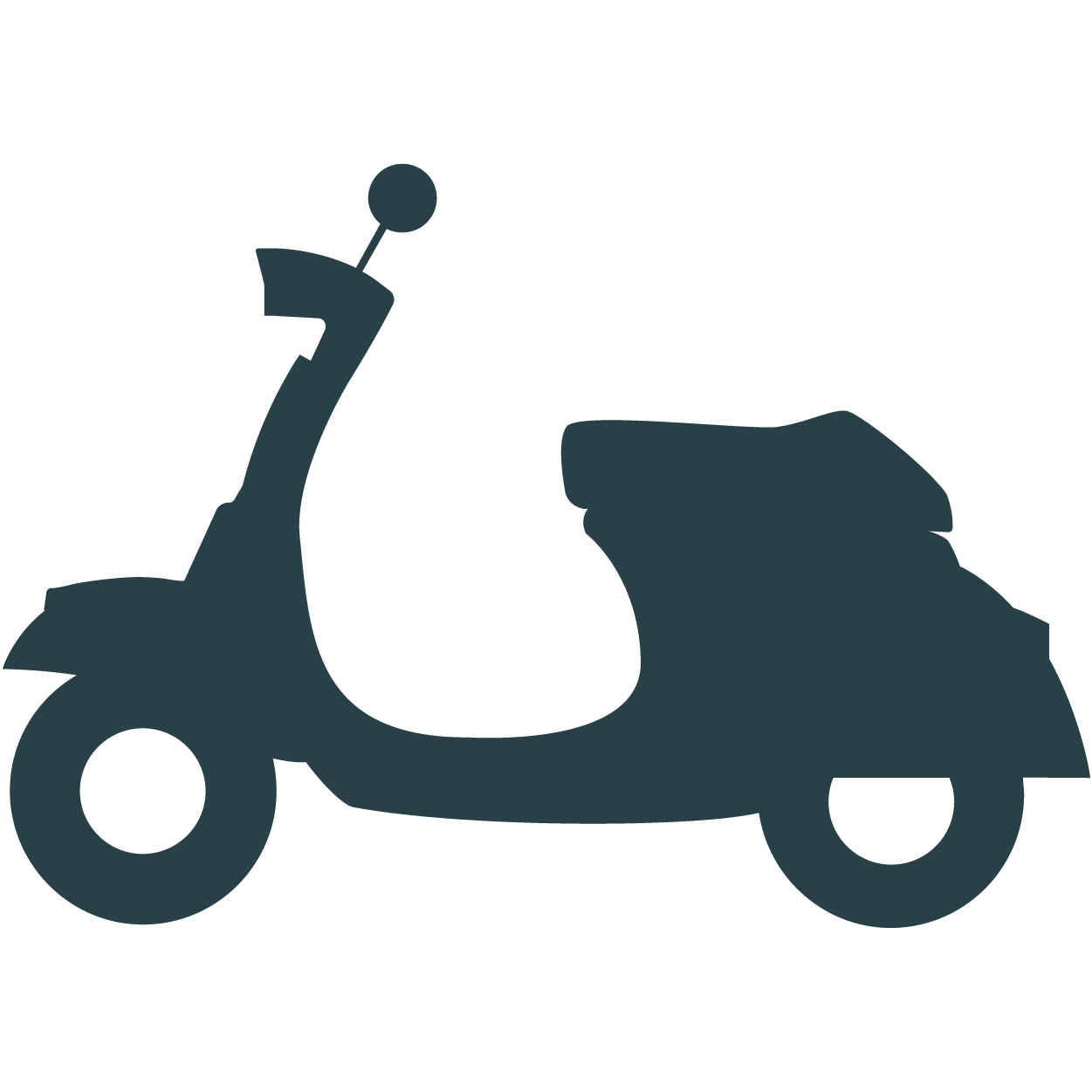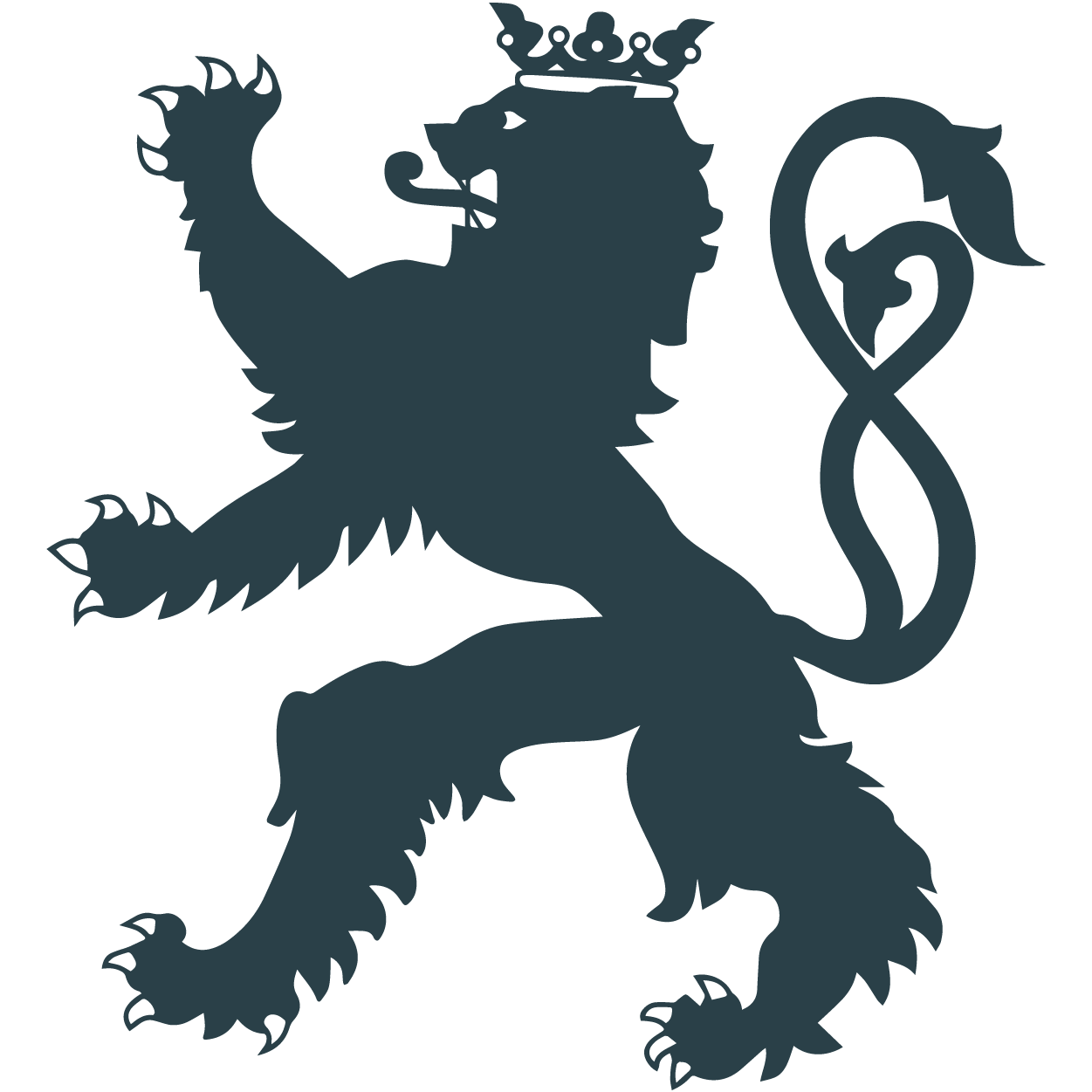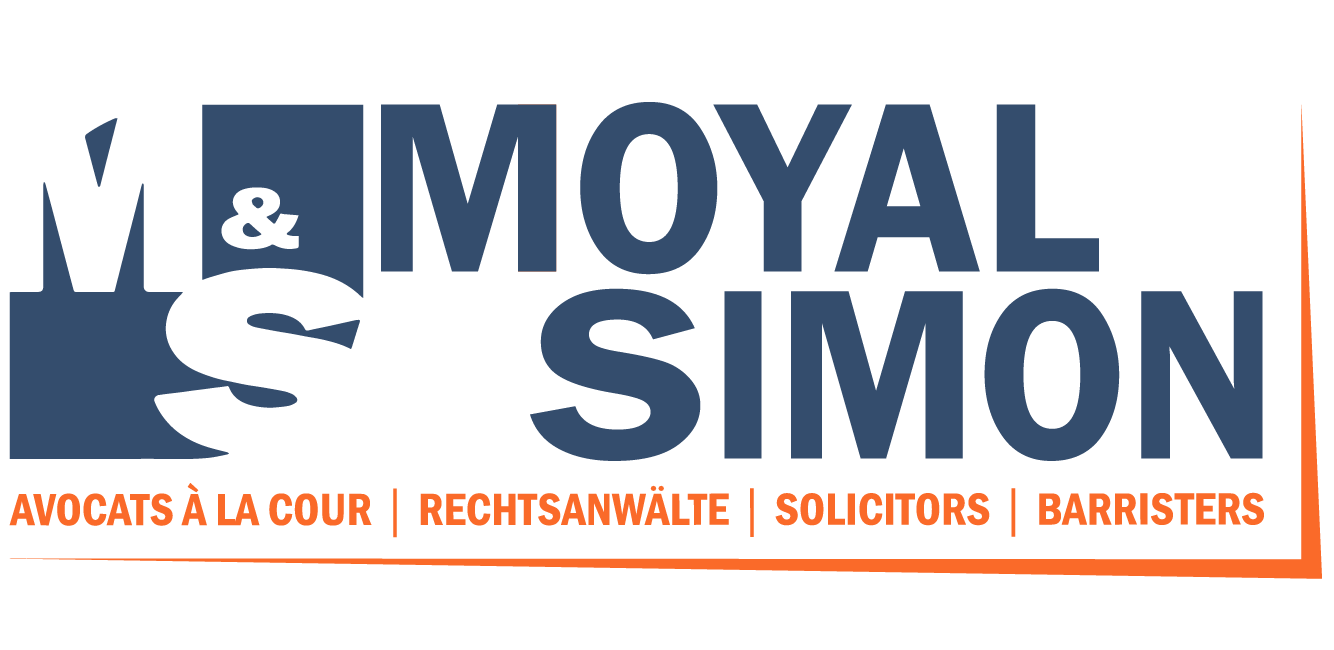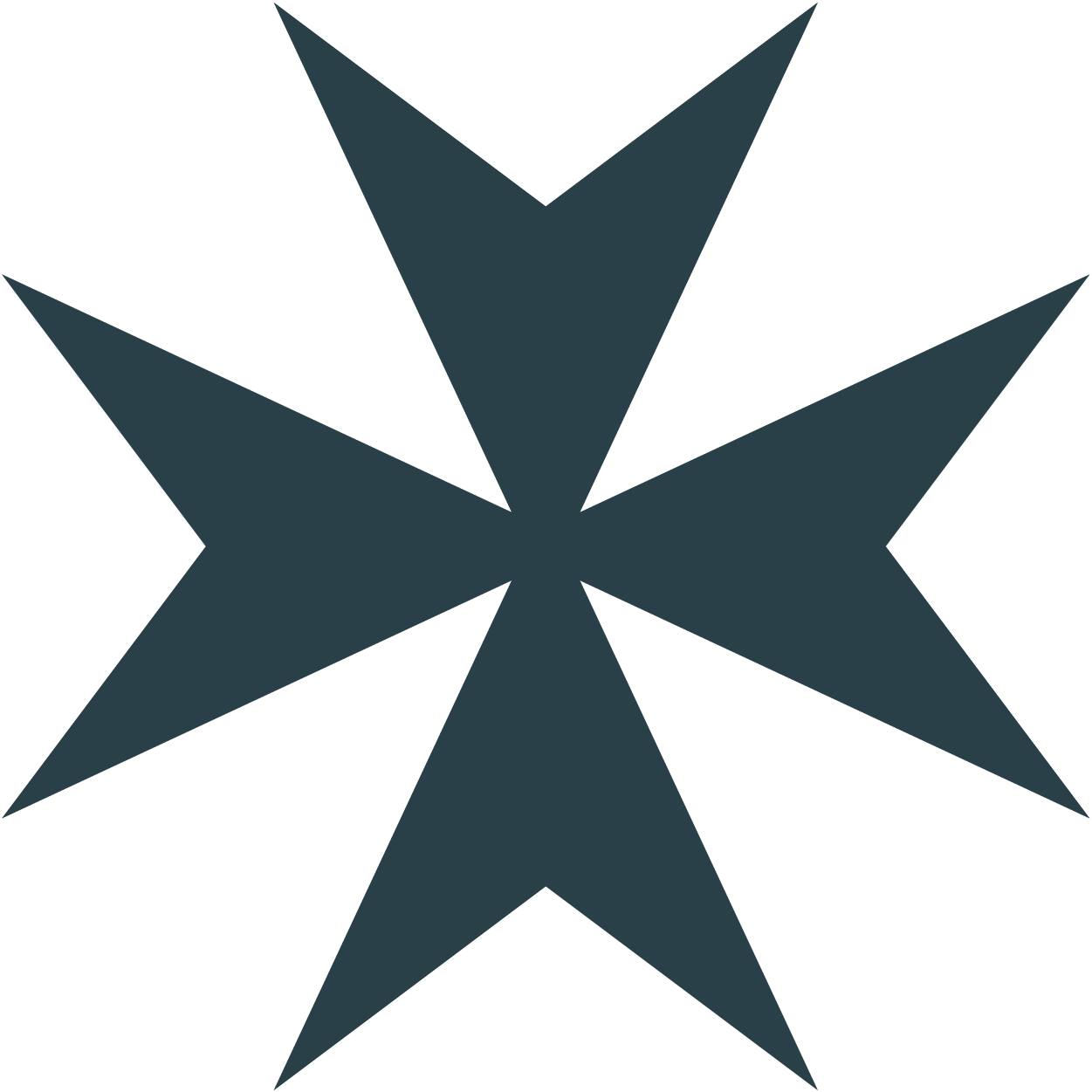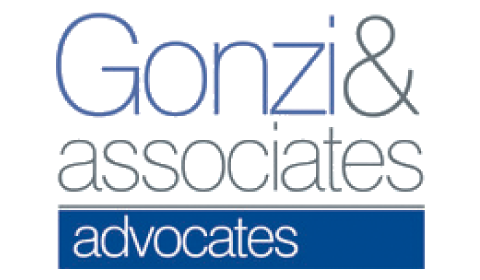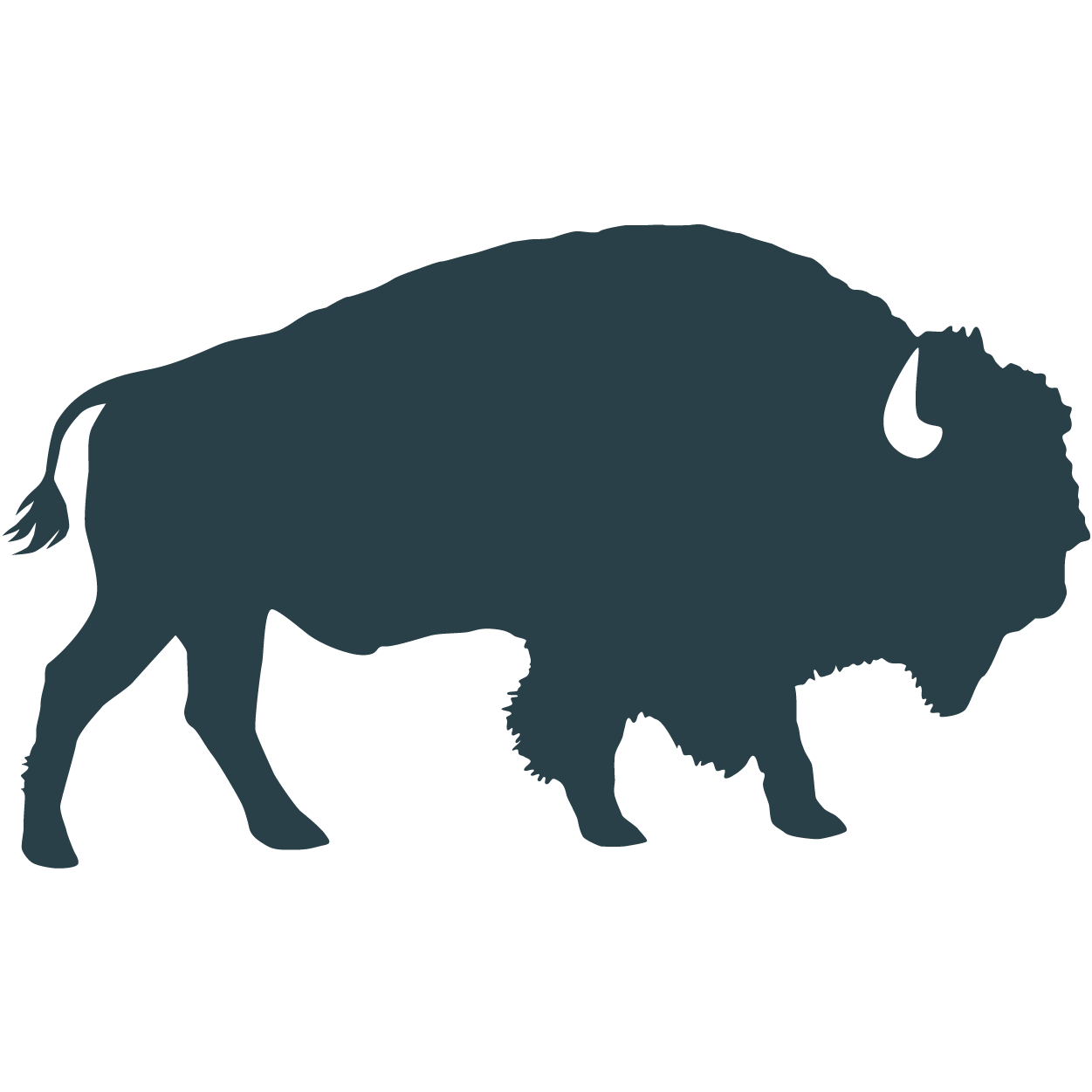 Babiaczyk, Skrocki i Wspólnicy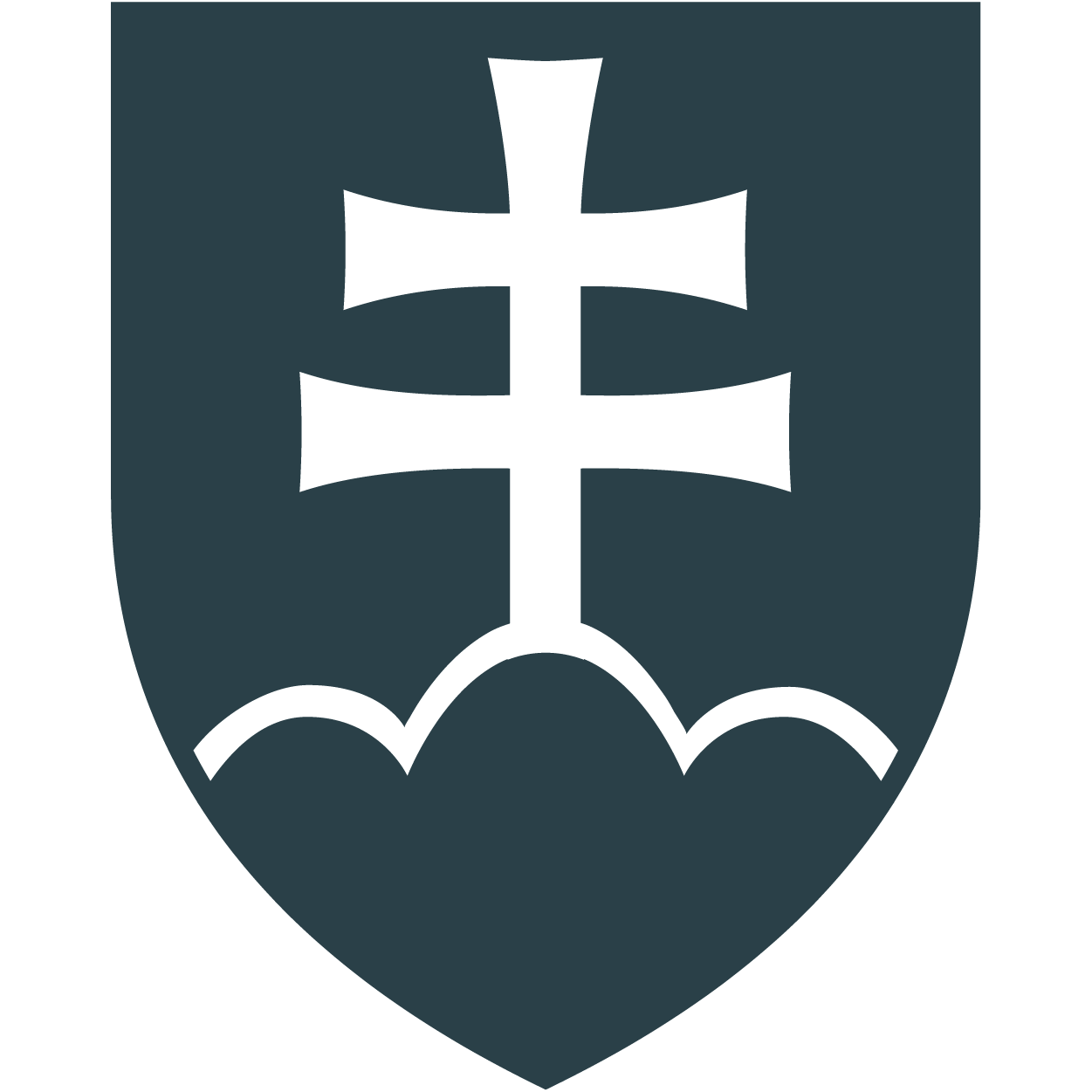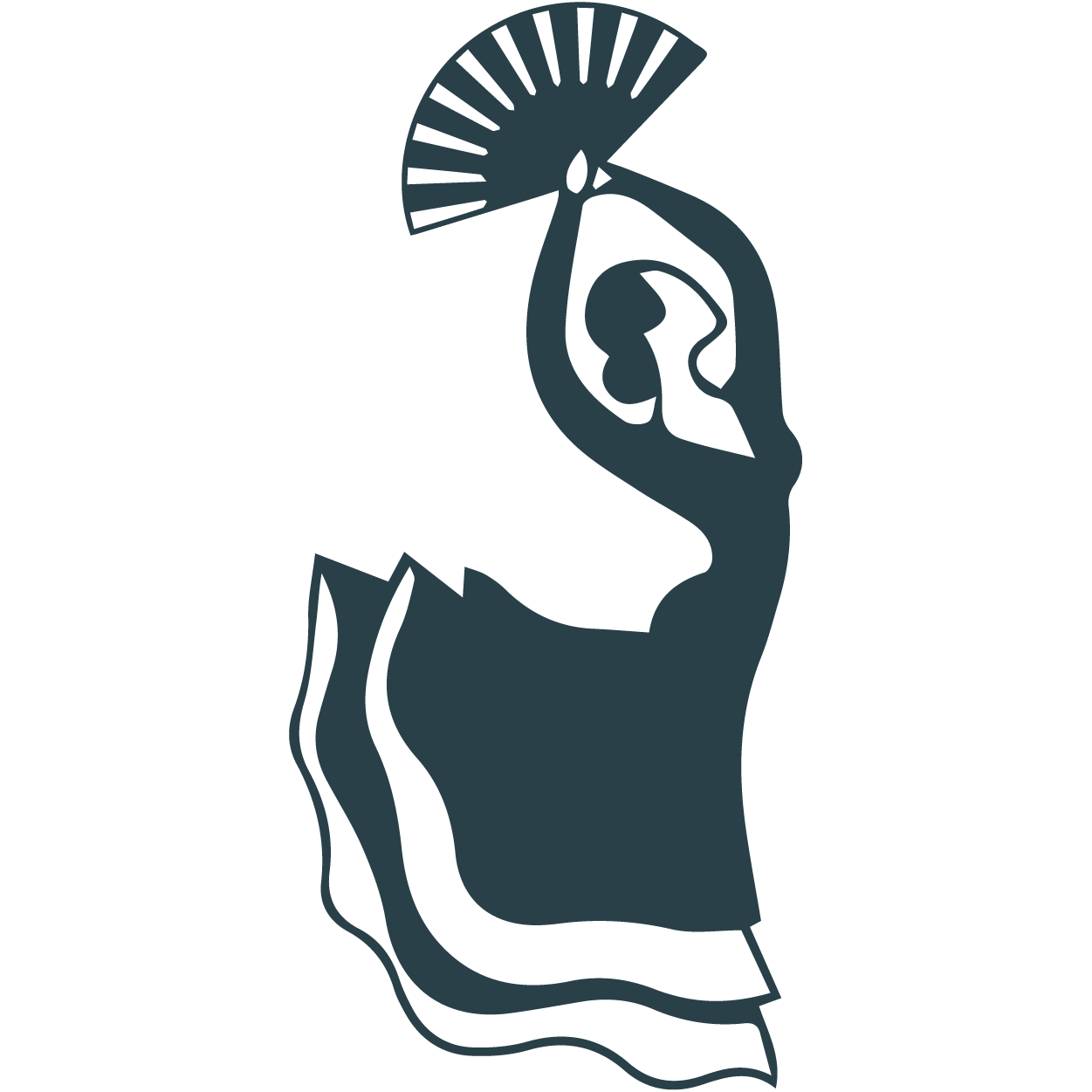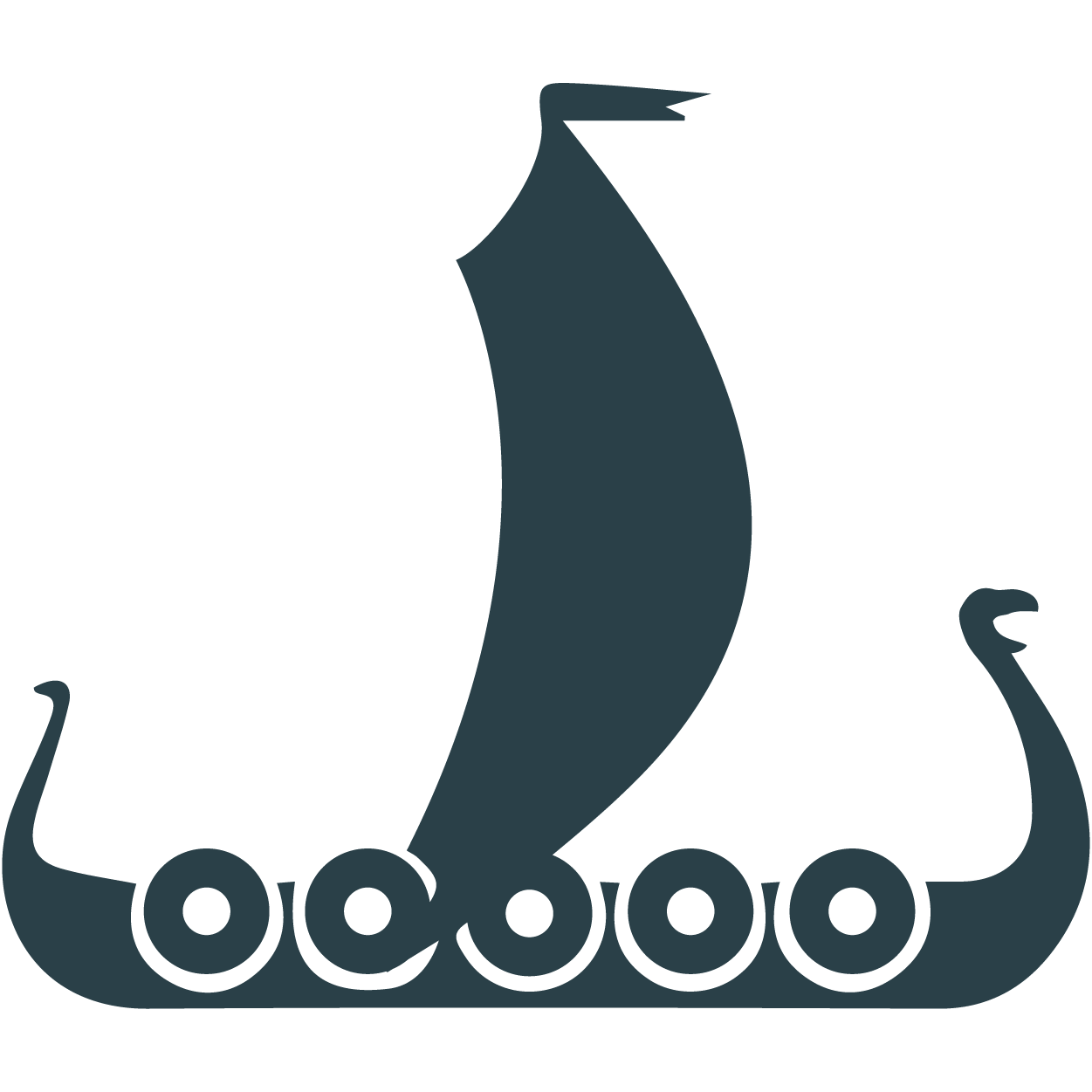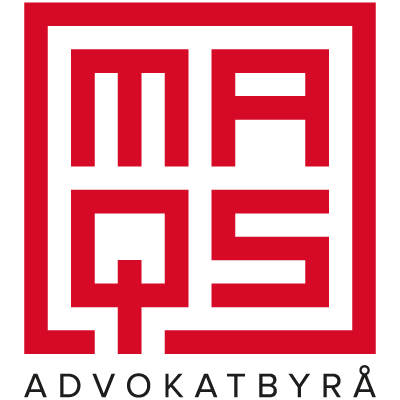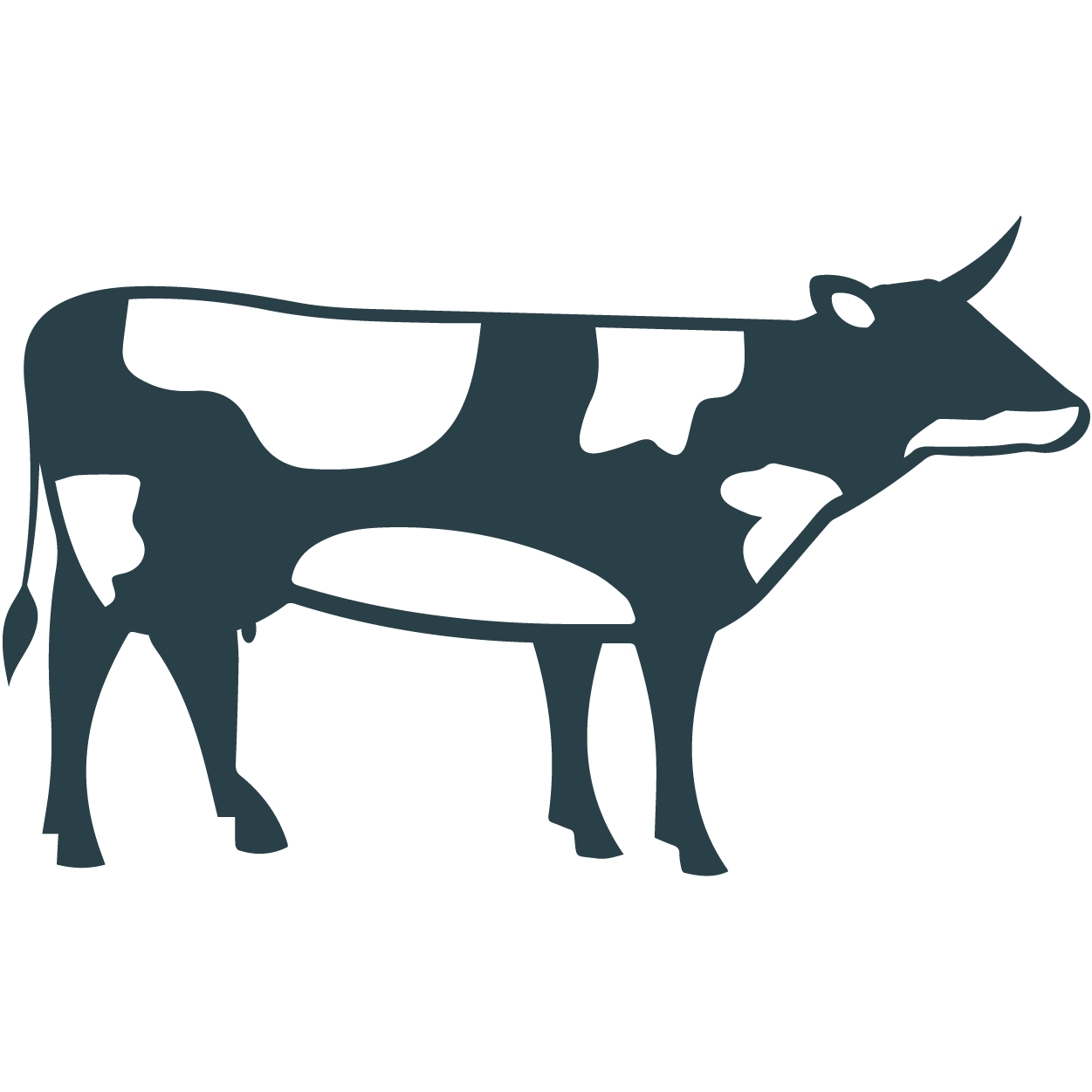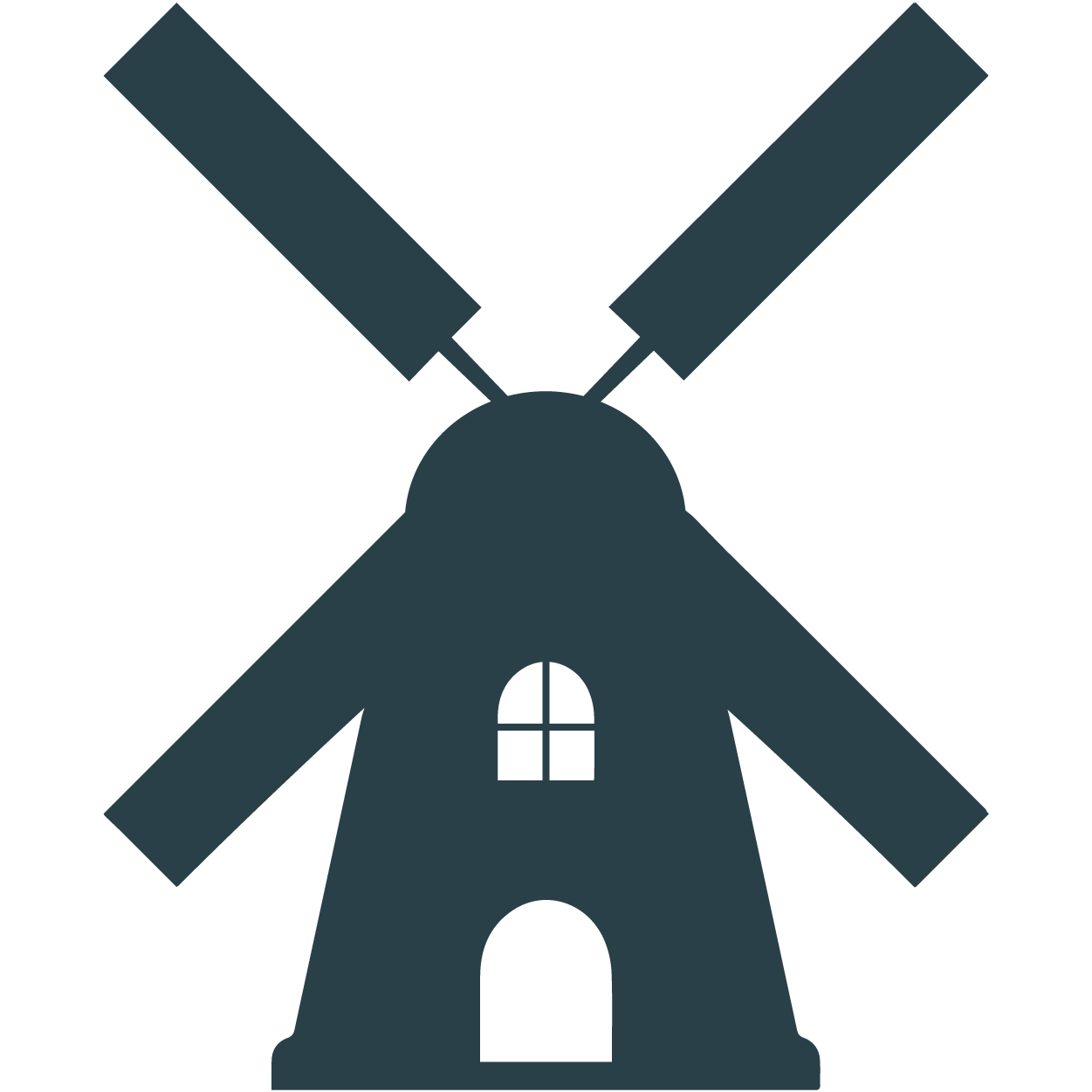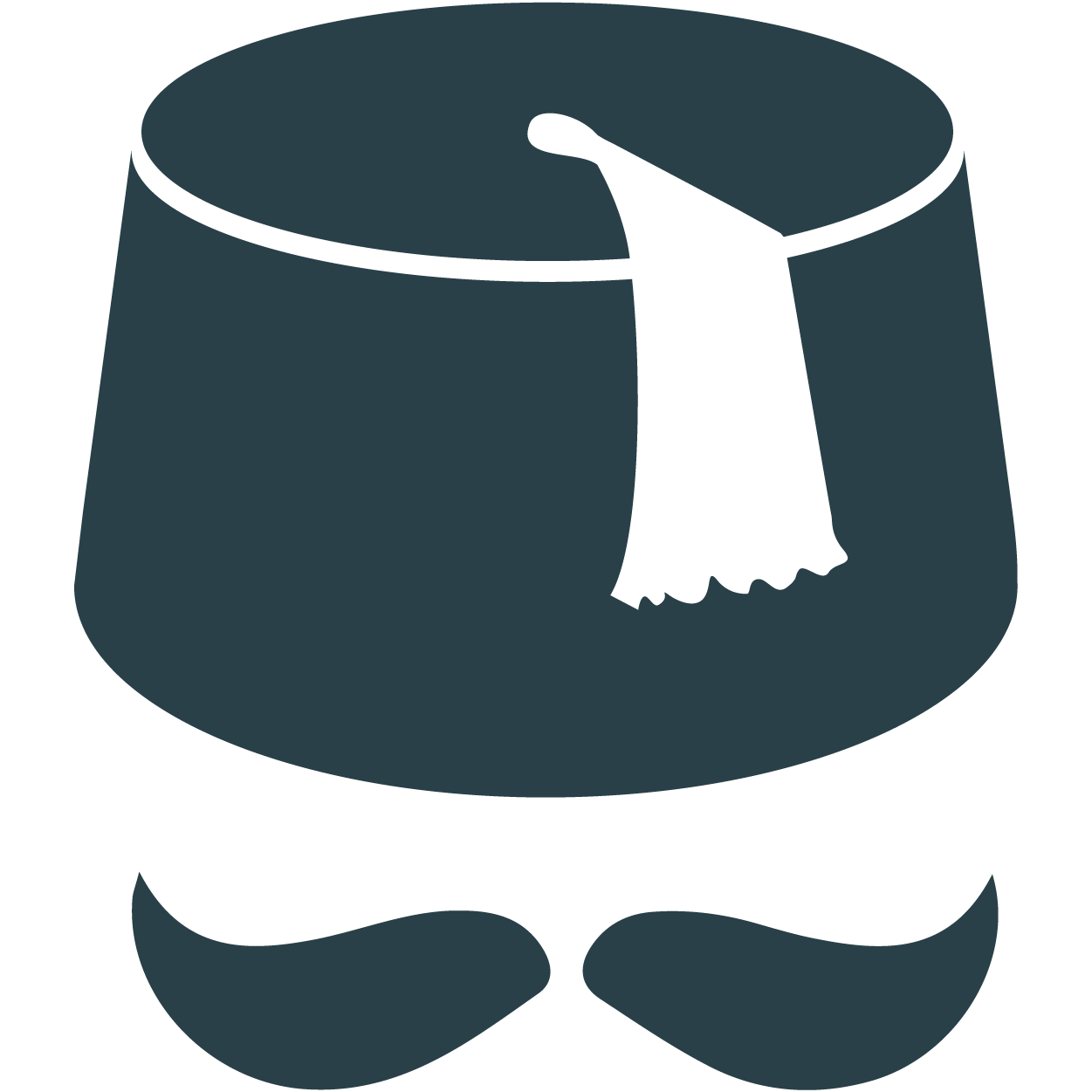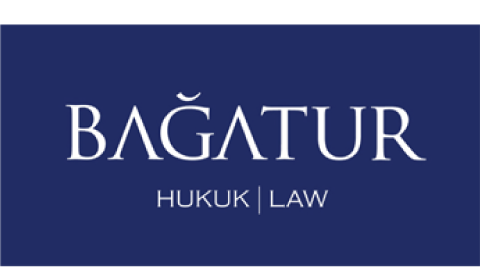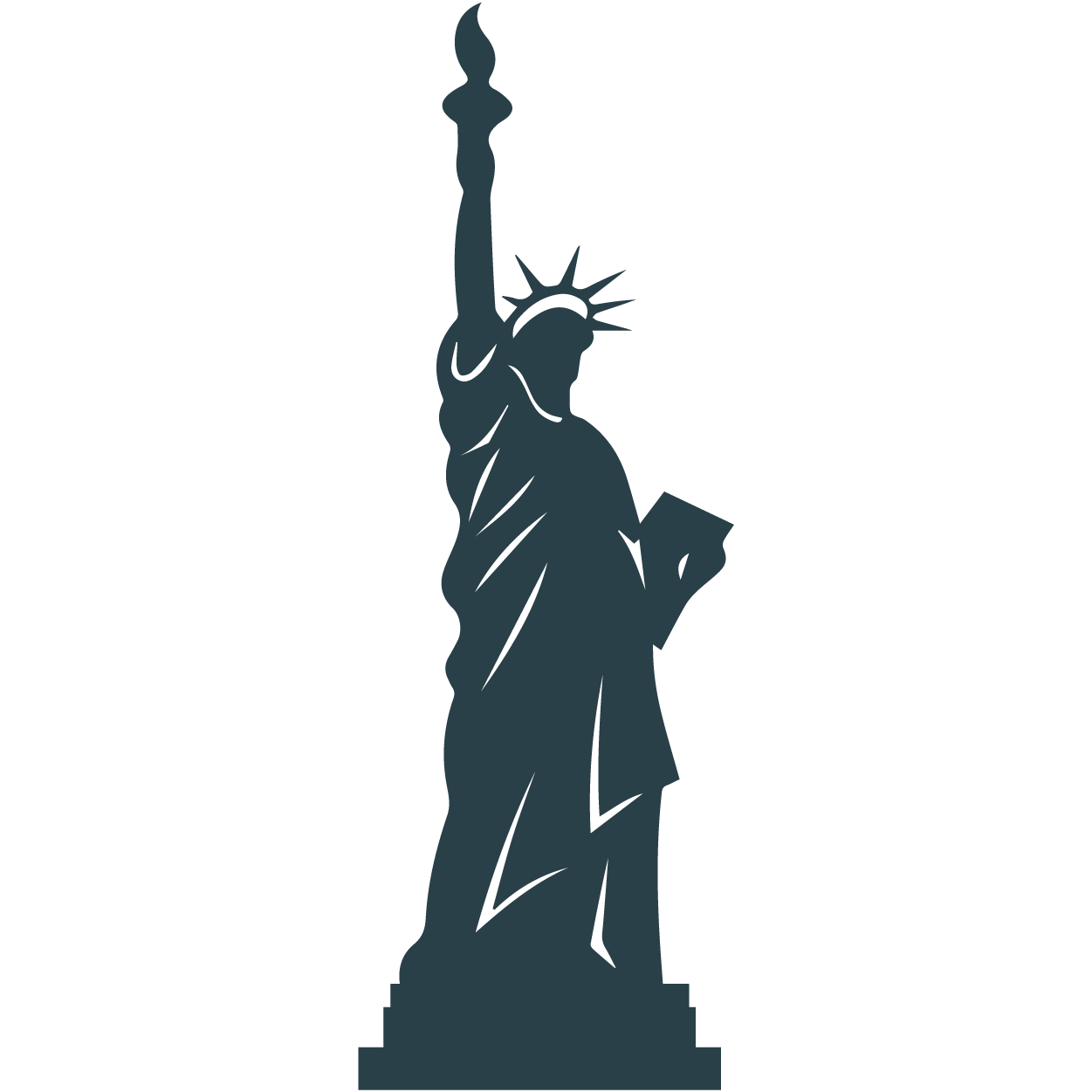 Interested in becoming a member?
Interested in connecting with our network? Curious as to how we help our members stay competitive in today's market? Interested in becoming a member?
Get in touch here.