Interested in working with us or in joining our network?
Please fill in the form below with your inquiry and we will get back to you as soon as possible.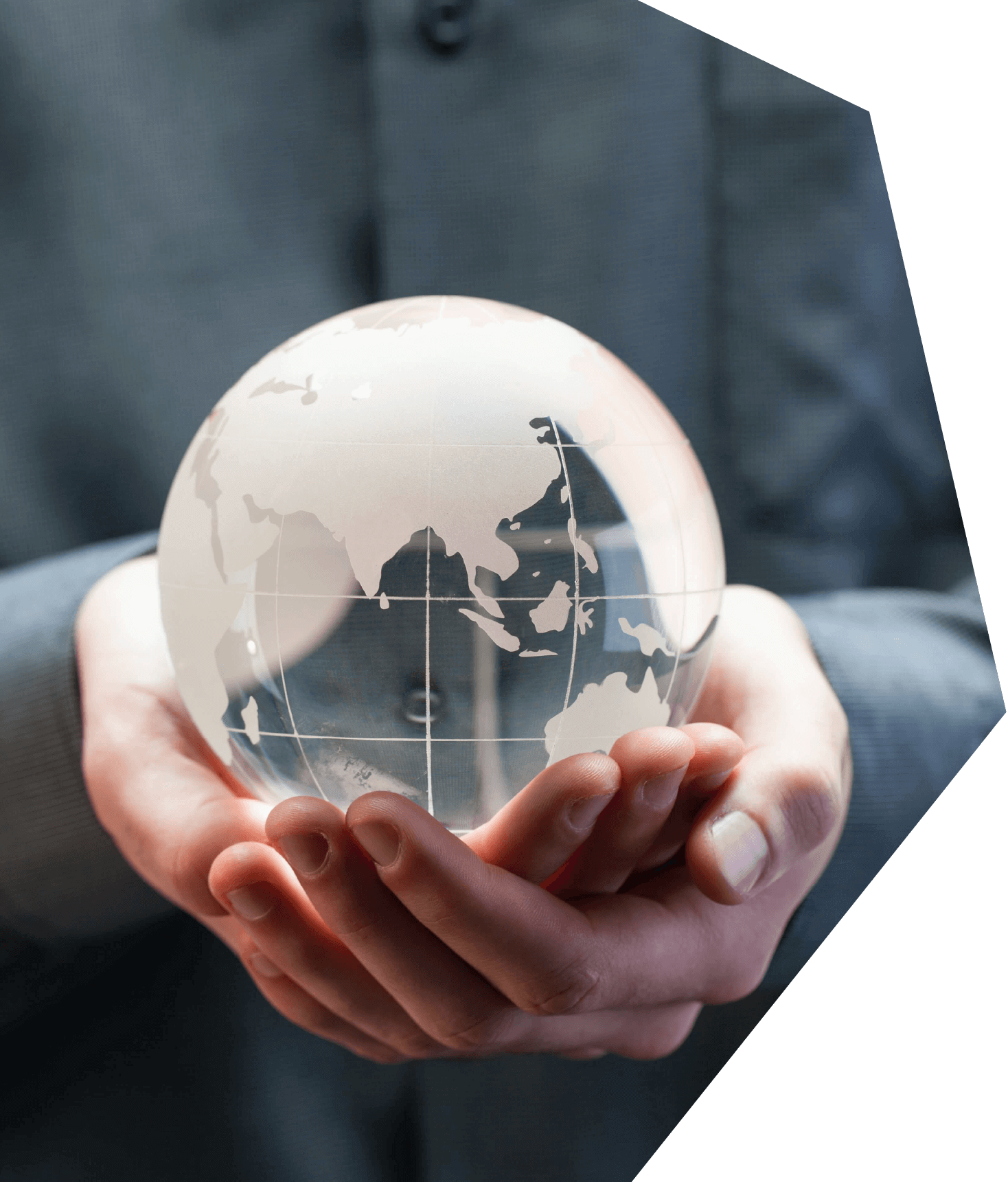 Your data is processed by Pangea Net in order to respond to your contact request. Your personal information is processed under the responsibility of Pangea Net, acting as data controller, to enable (i) the processing of the files entrusted to it, (ii) the management of our communication actions (newsletter and similar, events, etc.) and (iii) the examination and processing of your applications. The legal bases are respectively the following: (i) the performance of the contract, (ii) prior consent or, for its customers, the pursuit of Pangea Net's legitimate interest (maintenance of the business relationship), (iii) the execution of pre-contractual measures taken at the request of the data subject.