Pangea Net is an international network of independent law firms that includes over 500 lawyers in 23 jurisdictions.
Our network offers an attractive alternative for clients seeking one source of legal services with business acumen for their international projects.
We all have in common similar work values: proactivity, authentic relationships, real connections with our clients, latest industry insight, excellent client experience, and cost-efficient solutions.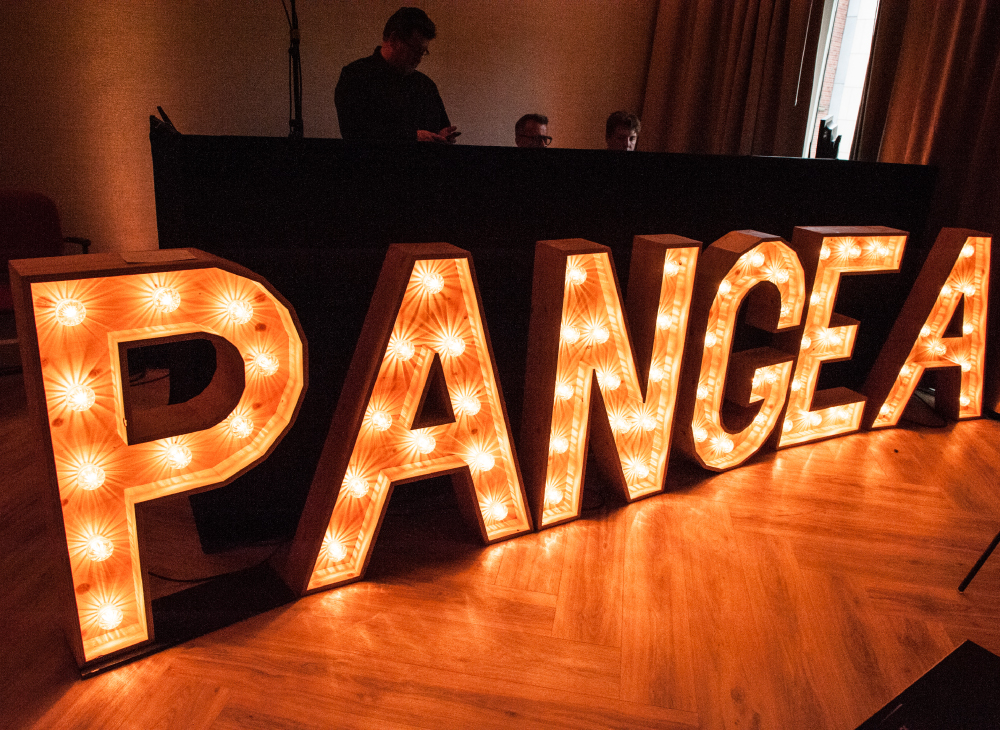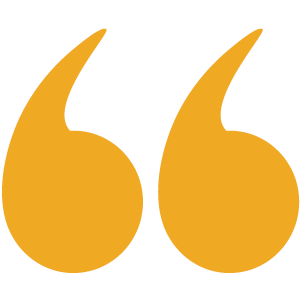 PANGEA HAS AFFORDED US THE OPPORTUNITY TO EXPAND OUR INTERNATIONAL CLIENT NETWORK, AS WELL AS PROVIDE OUR LOCAL CLIENTS WITH READY ACCESS TO ADVICE IN THE KEY JURISDICTIONS IN WHICH THEY OPERATE
MALAN SCHOLES INCORPORATED
HAVING ACCESS TO A GLOBAL NETWORK OF LAWYERS, WHO WE KNOW AND TRUST, CANNOT BE UNDERESTIMATED. OUR CLIENTS ARE HUGELY IMPORTANT TO US AND PANGEA HAS PERFORMED A KEY ROLE IN ENABLING US TO SERVICE THEIR REQUIREMENTS INTERNATIONALLY.
BROWNE JACOBSON
27%
increase of business through referrals over the past 2 years
Interested in becoming a member?
Interested in connecting with our network? Curious as to how we help our members stay competitive in today's market? Interested in becoming a member?