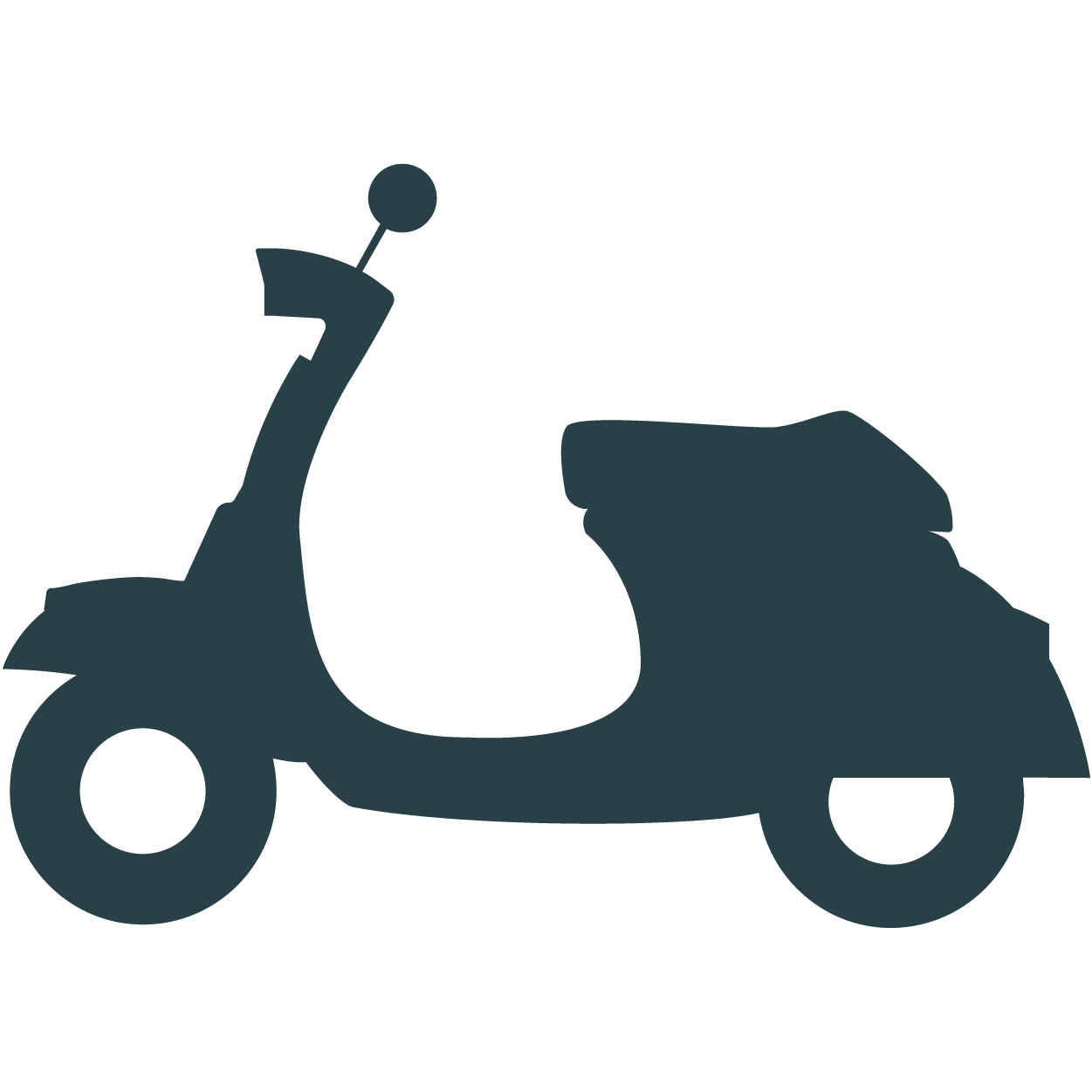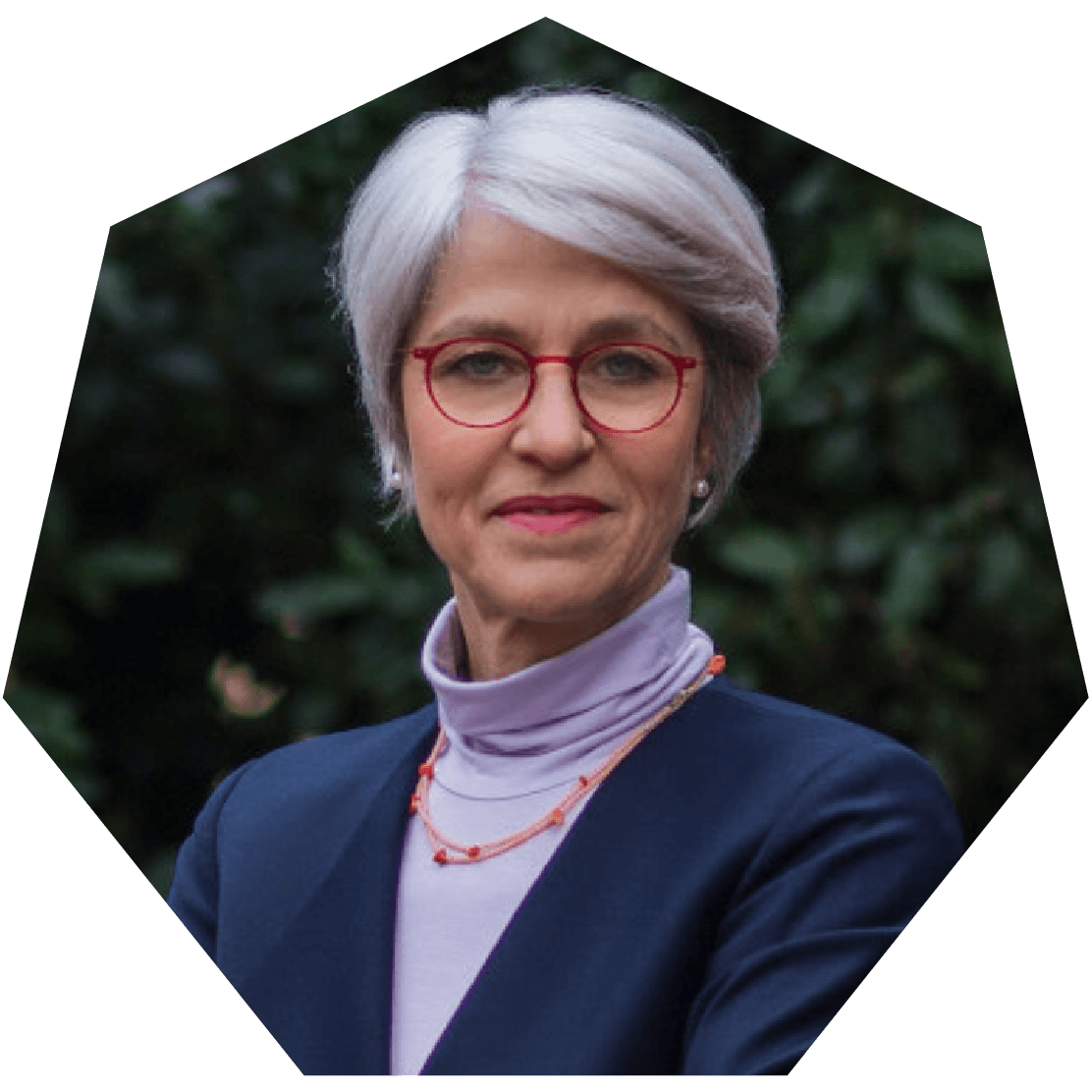 The law firm Cocuzza & Associati was founded in 1993 and rapidly developed in response to the changing needs of the market of legal services, in particular that of the modern business enterprises striving to find a balance between professionalism, efficiency and interpersonal relationships on the one hand, and specialization and the need to cover a wide range of services on the other.
We wanted to promote the growth of a new and independent Italian brand in a market made more competitive by the arrival of foreign firms. One of our primary objectives was to find the right balance between the ever-increasing business need for efficiency and the traditional role of lawyer son personal trust.
We represent both Italian and non-Italian clients, primarily corporate entities engaged in a great variety of business field.
We offer to our clients comprehensive legal advice and services in a variety of general commercial matters, including:
Counsel and general advice on legal matters
Assistance in drafting, negotiating and updating general commercial agreements (distributorship, agency, franchising, licensing and the like) and standard terms and conditions
Organization of sales networks
General counsel and advice in selecting the best business structure to meet clients' objectives under a legal and tax point of view, drafting the necessary documentation and assisting the implementation of all the required formalities
Advice and assistance in M&A transactions, banking and securities regulations, corporate restructuring, including recapitalizations, issuance of bonds and debentures, cross-border transactions, particularly joint-ventures
Corporate compliance: assistance to clients on data protection, antibribery antitrust and anti-money laundering issues. We assist clients from the drafting of the relevant documents to the relationship with authorities, also providing assistance before civil and criminal Tribunals
Assistance and counsel in obtaining regulatory approvals and in general in administrative law
Counsel, advice, assistance in labour law matters
Assistance and advice on commercial, industrial and residential property investment, including property acquisition and disposition, retail, leasing, management, construction, financing and development in real estate transactions
Counsel, advice, assistance in IP and Privacy law matters
Counsel, advice, assistance in criminal law matters
Representation in Court and in front of Arbitral Tribunals
Many of our clients have large internal legal staffs, and they retain us for work requiring resources not maintained in-house and for counsel and advice on matters being handled internally. Others, such as non-Italian companies that have not developed Italian legal staff, ask us to look after much of their general legal work.
We are engaged in a broad range of legal work with emphasis on:
Commercial transactions
Corporate matters
Merger and acquisition
Labour law
Real estate transactions
Competition and antitrust
National and international litigation before Italian Courts and domestic and foreign Arbitral Tribunals
Retail
Compliance
Bankruptcy & restructuring
Intellectual property and information technology
Administrative law
Criminal law
We base such relationships, firstly, on personal knowledge and direct experience.
We have the ambition to foresee our clients' needs, anticipating the issues with a full understanding of all the potential hazards.
We believe that truly cost-effective legal services in today's market are best delivered through close relationship with clients.
Therefore, we approach each matter with a clear focus on our clients' objectives and with a technical understanding of the business involved. Our object is to relate to the legal and business environments in which our clients make their decisions.
Our objective is to assist our clients in achieving their goals by consistently providing legal services which are innovative, timely and efficient.
Therefore, we constantly invest in people, resources and technology.
All of our attorneys are admitted to practice in Italy and many of them have also acquired ample skills and experience in Anglo Saxon countries, through university recognitions (L.L.M., M.C.J.), training courses and professional activities.
We maintain constantly up-to-date office equipment and libraries to permit us to respond quickly and cost-effectively to our clients' needs.
Our offices are equipped with a fully integrated computer system which allow us to get access to the most updated technical instruments for modern communication (email, internet) and professional research (legal and business databases).
We have developed an extensive national and international network of correspondent law firms and individual lawyers of the highest reputation enabling us to efficiently provide clients with access to appropriate legal assistance both in Italy and abroad.