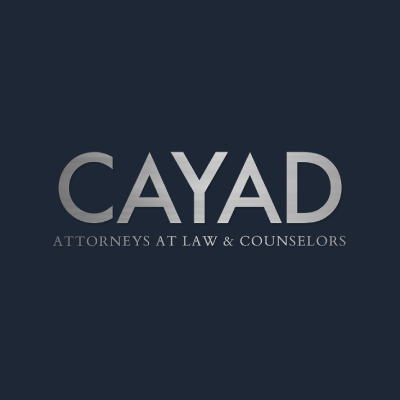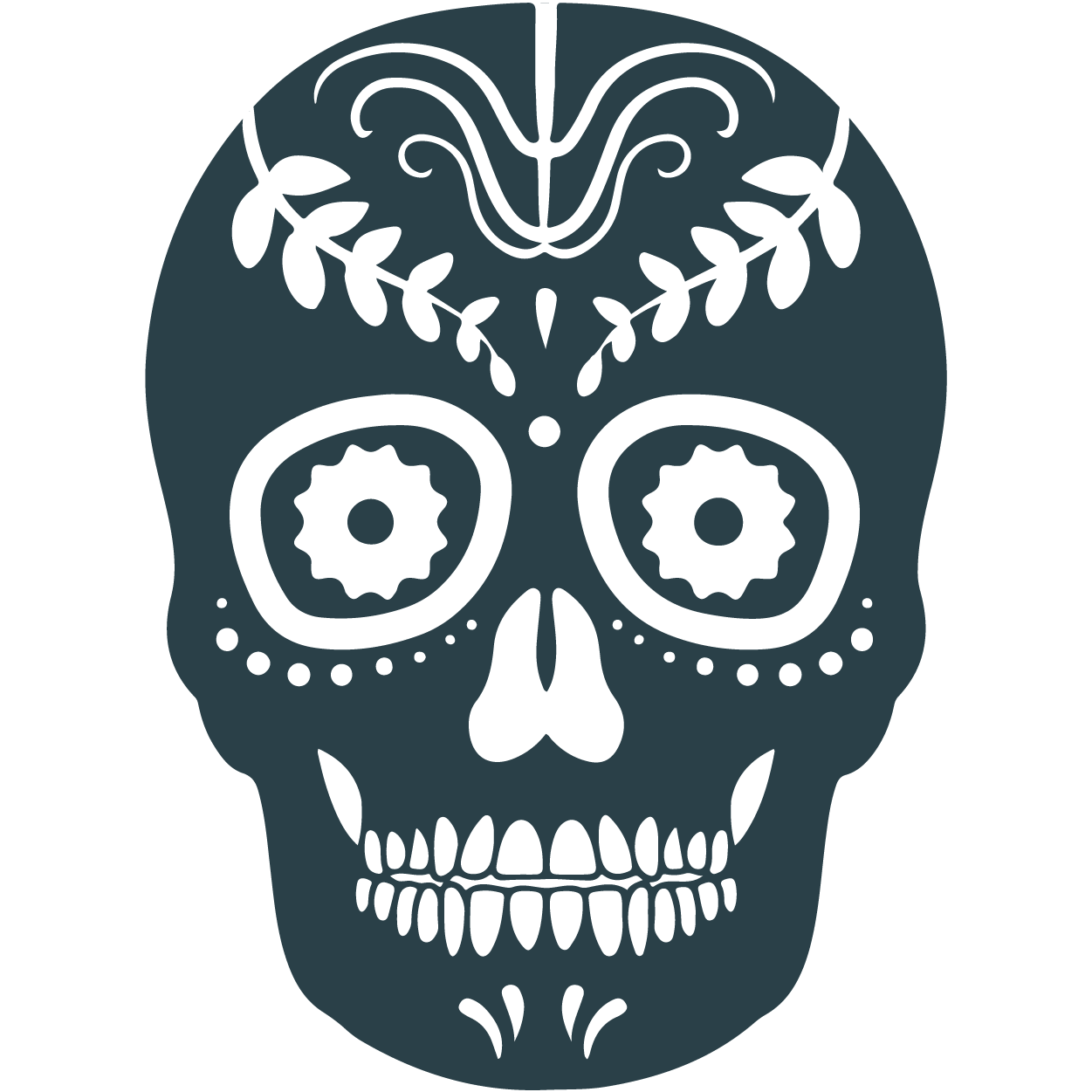 Cayad, S.C. "Cancino Ayuso Abogados" is a civil partnership established in Mexico in 2003 for the express purpose of providing a comprehensive range of legal advisory to both Mexican and Foreign clients under a service philosophy, which has the compromise to deal with such clients' affairs successfully and properly.
Our mission is to provide legal advice of the highest quality that adds value to our clients, all with the best timing and at reasonable rates.
Our goal is to establish a personalized relationship with our clients in order to understand their needs and gain their trust for the services we provide. We take pride in the success of our clients and in our contribution to such success.
We are committed to advising our clients in a constant and reliable manner, minimizing risks and maximizing the allocation of human and financial resources.
Together, our attorneys work across practices and jurisdictions providing our services professionally, applying their collective experience to solve any issues that our clients have.