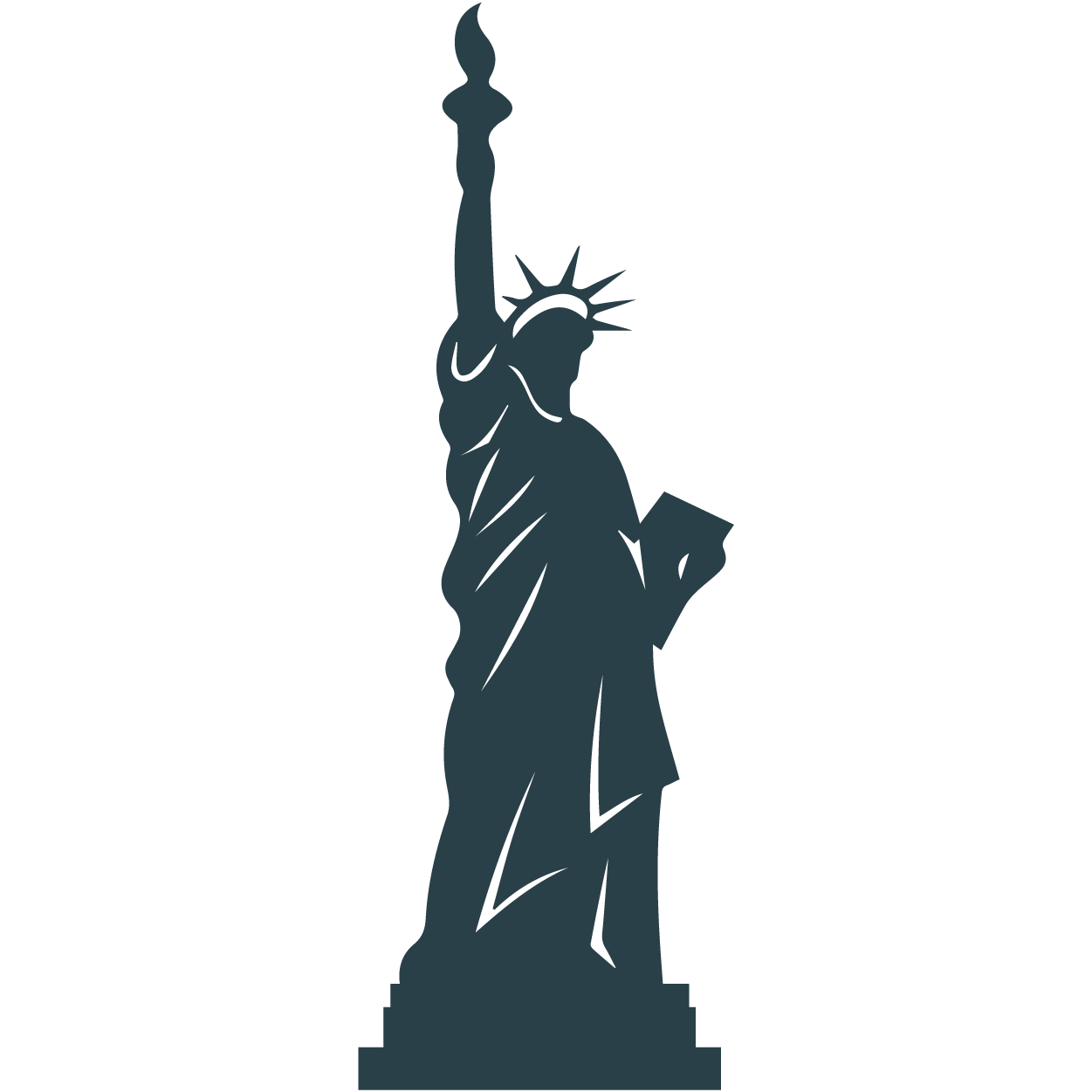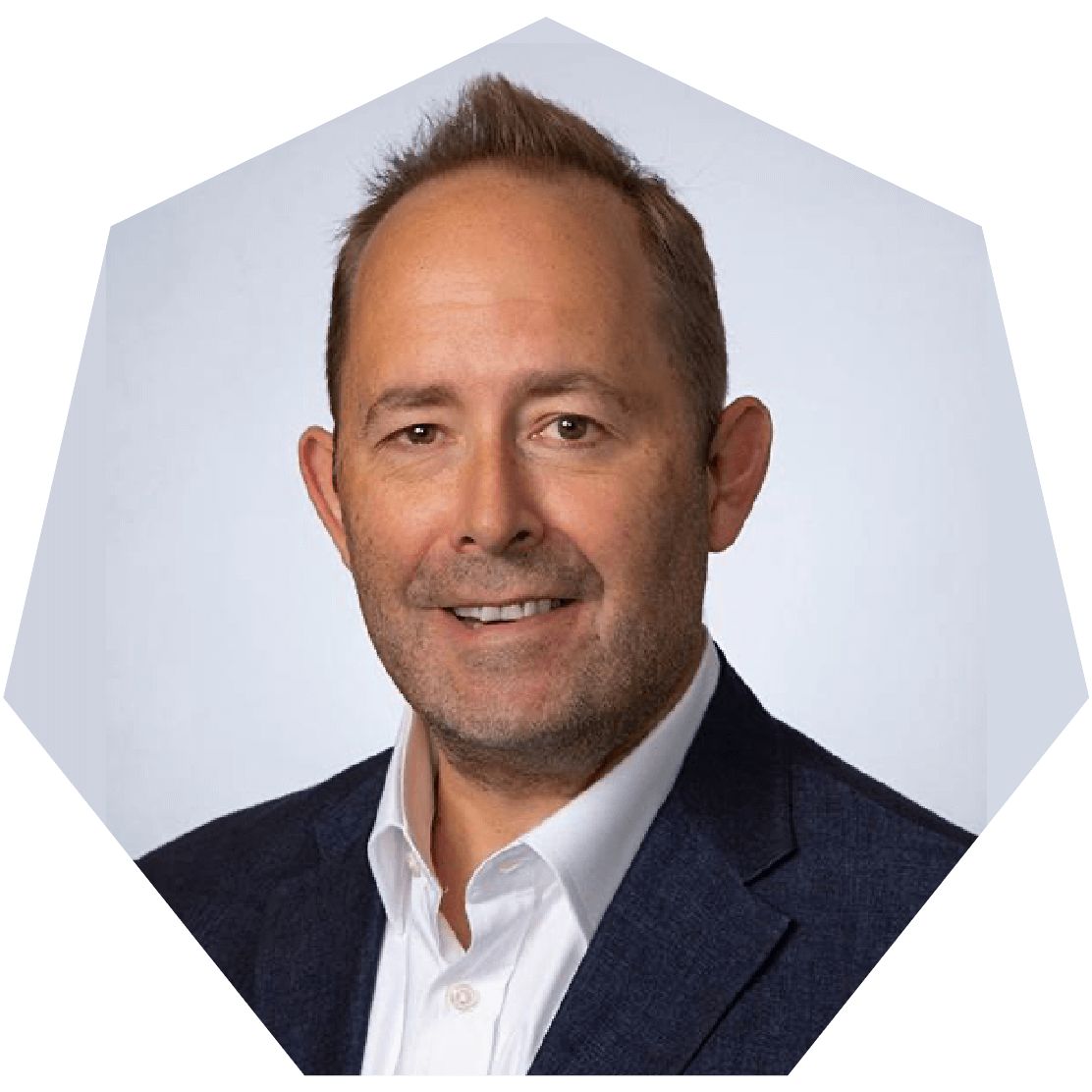 Since 1933, clients have come to Whiteford for trusted representation and guidance on issues critical to achieving their business goals.With over 170 attorneys, Whiteford is one of Maryland's largest law firms.
Based in Baltimore, with offices in Towson, Columbia and Bethesda, Maryland; Washington, D.C.; Falls Church, Richmond and Roanoke, Virginia; Wilmington and Bethany Beach, Delaware; New York City and Tarrytown, New York; Pittsburgh, Pennsylvania; Dearborn, Michigan; and Lexington, Kentucky, we serve clients throughout the nation as well as national companies and law firms seeking representation in the mid-Atlantic area.
Our clients range from Fortune 500 companies to small businesses to start-up enterprises. They include businesses engaged in construction, finance, higher education, health care, insurance, manufacturing, transportation, real estate, securities, and technology, among others. We help our clients arrange financial transactions, mergers and acquisitions, and public offerings. Additionally, we advise companies and organizations of all size on tax, employment, and real estate matters.
AGM 2018 Report – Firm Spotlight : Whiteford, Taylor & Preston
This year we are introducing an initiative to put a spotlight on one Pangea Net firm per year so that both new and existing members alike can learn more about the varied practices within the network.
WTP is a mid-Atlantic based, full service law firm. Our services cover everything from corporate work to IP to real estate transaction work, labour and employment law, immigration, non-profit organisations and community associations.