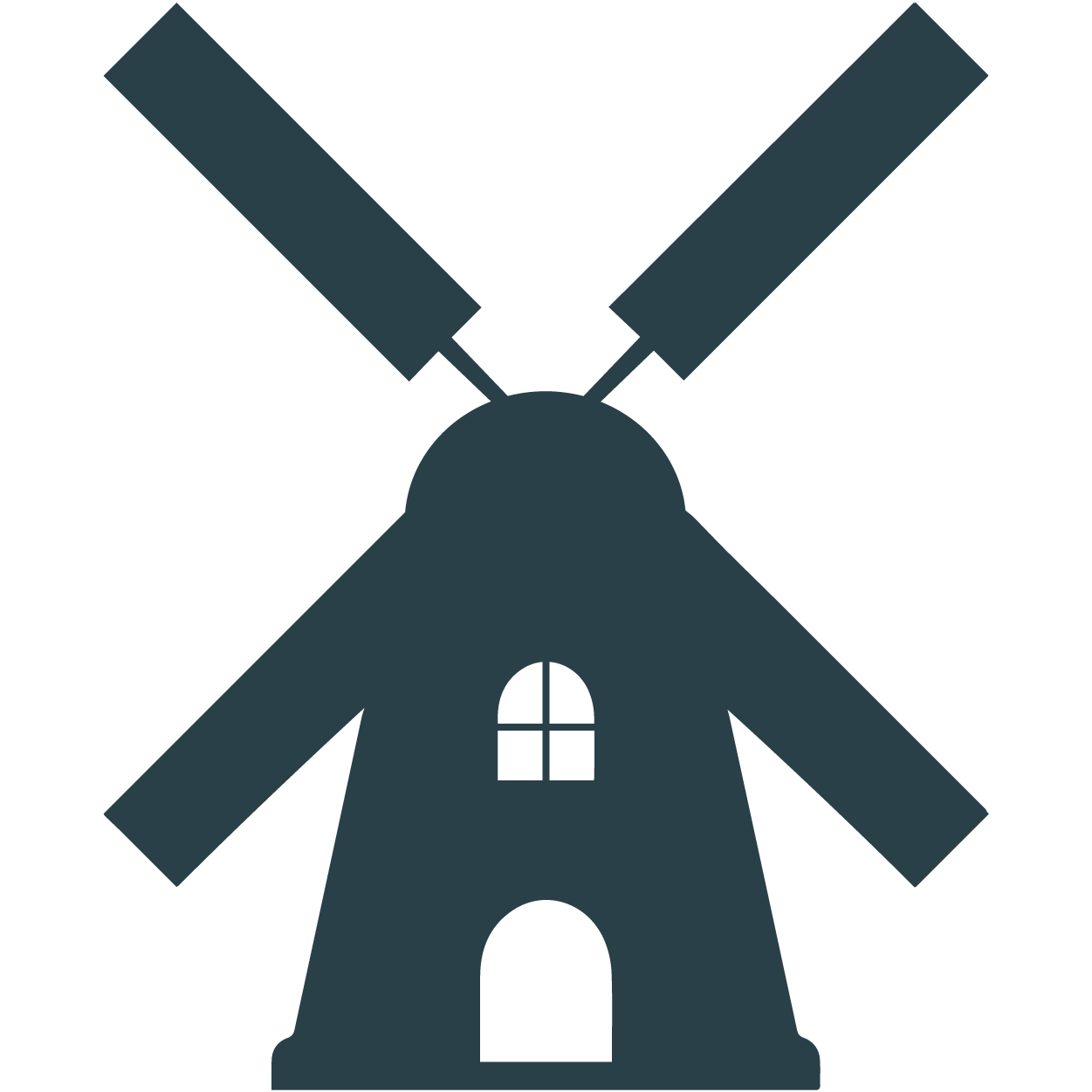 Amsterdam office:
Apollolaan 151, 1077 AR Amsterdam
The Netherlands
T: +31 2 07 23 36 33
F: +31 2 04 19 55 40
Den Haag office:
World Trade Center, Toren C, 11de verdieping
Pr. Beatrixlaan 582, 2595 BM Den Haag
The Netherlands
T: +31 70 319 60 40
F: +31 70 319 60 41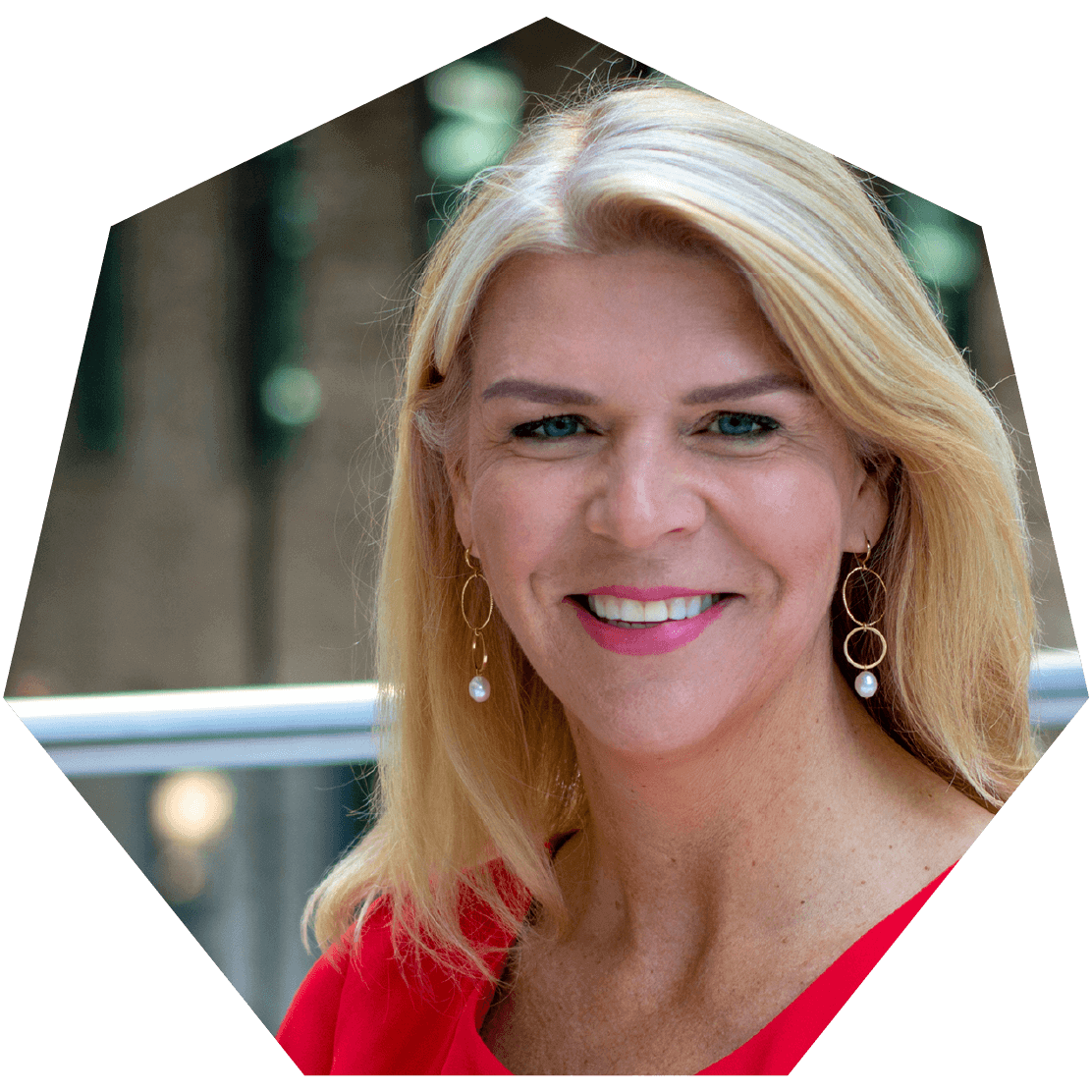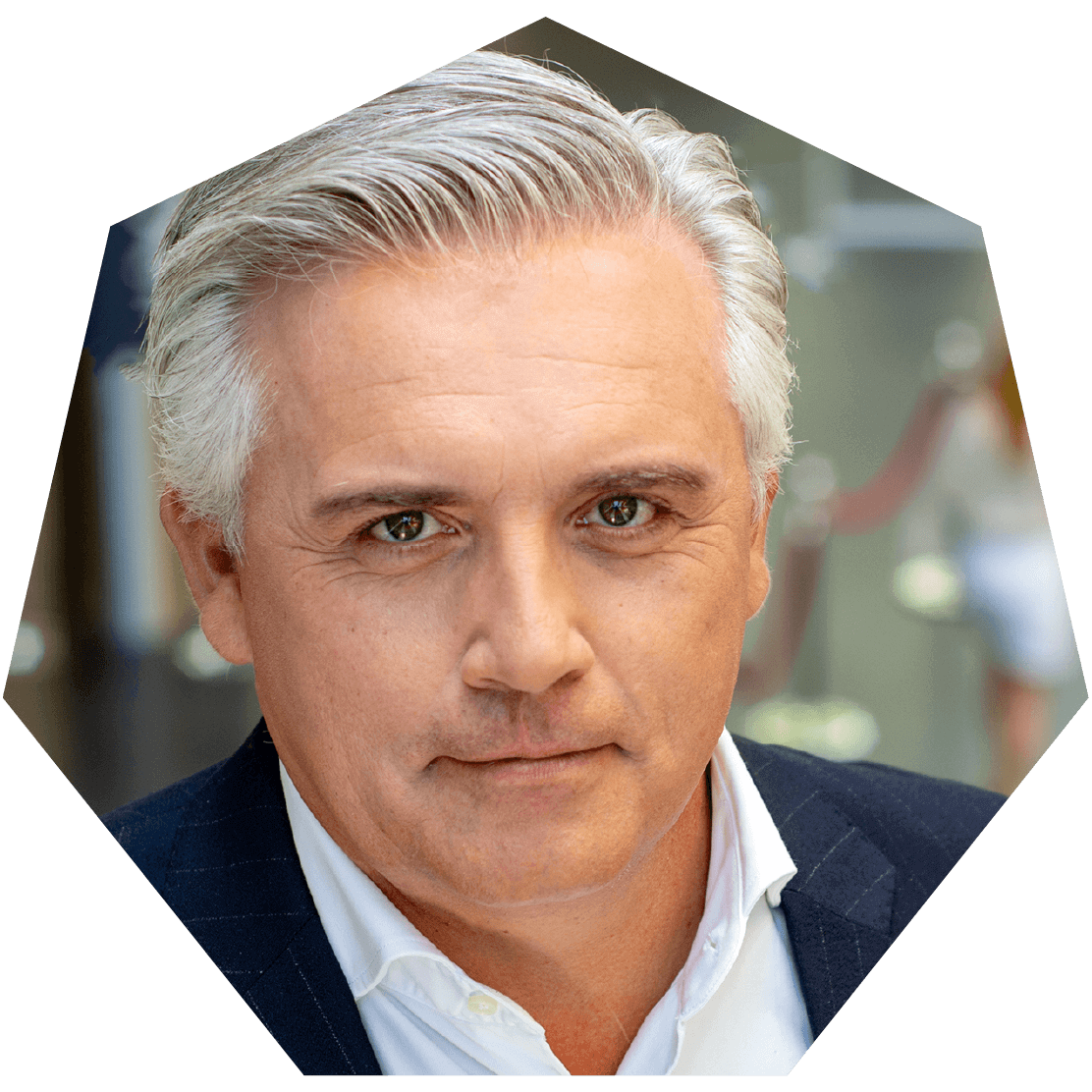 Valegis Advocaten is an international ambitious firm, with offices in Amsterdam, and The Hague. Our team consists of professional, experienced and enthusiastic lawyers who are devoted to dealing with the legal issues of our clients. All of our lawyer are used to working in international environments.
Valegis Advocaten offers a wide range of legal services to companies and entrepreneurs, whereby our main focus is on the industry areas of IT, telecom, franchising, healthcare, life sciences, production/manufacturing, real estate/construction, media, trade and venture capital.
Our client base consists of domestic and foreign companies. In order to satisfy the demands of our clients, we do thoroughly invest in knowledge and understanding on their business activities. We expect to give advice, to deal with transactions and to represent our clients in litigation.
Due to solid working relationships with colleagues in other jurisdictions, we can offer support to our clients in a large number of countries all over the world.