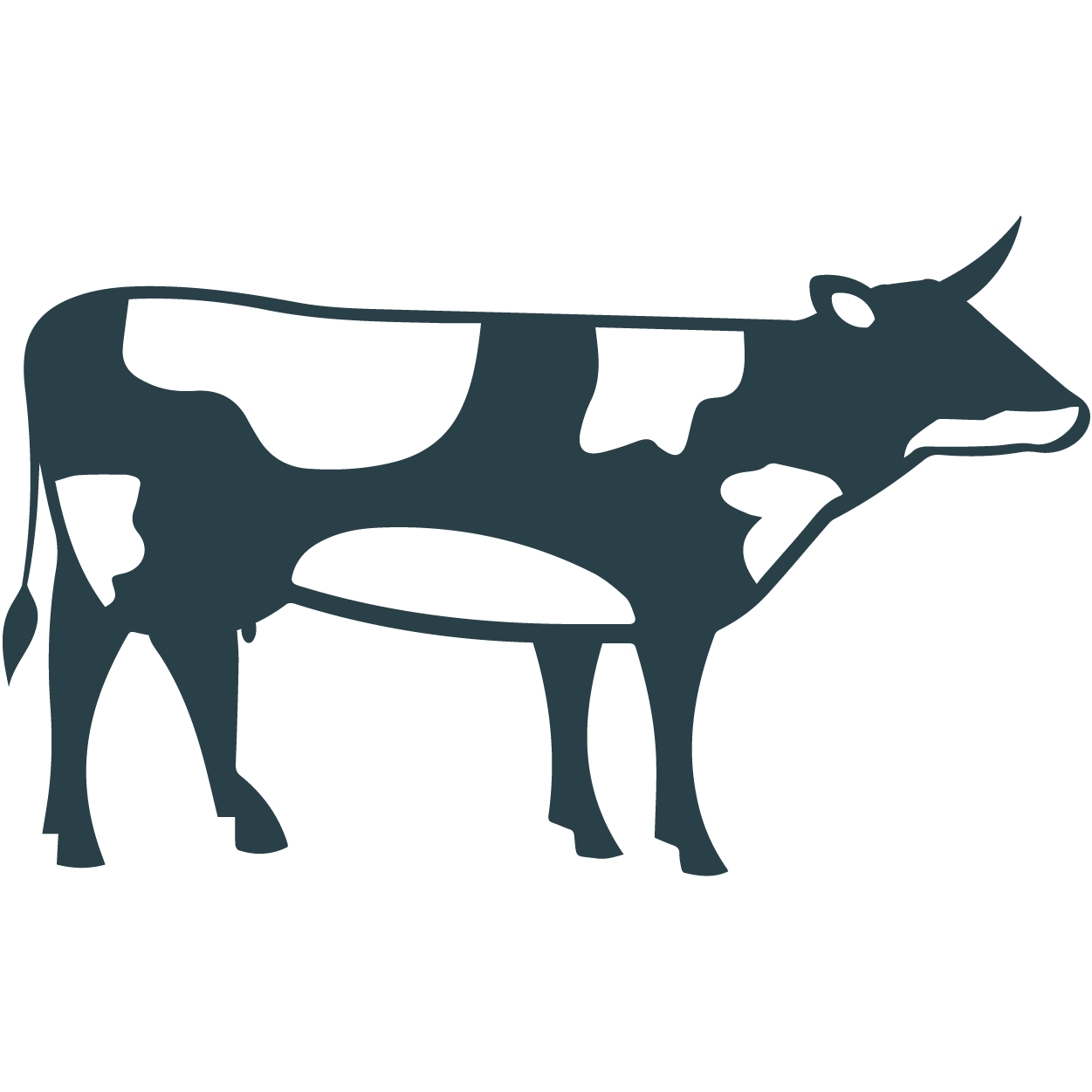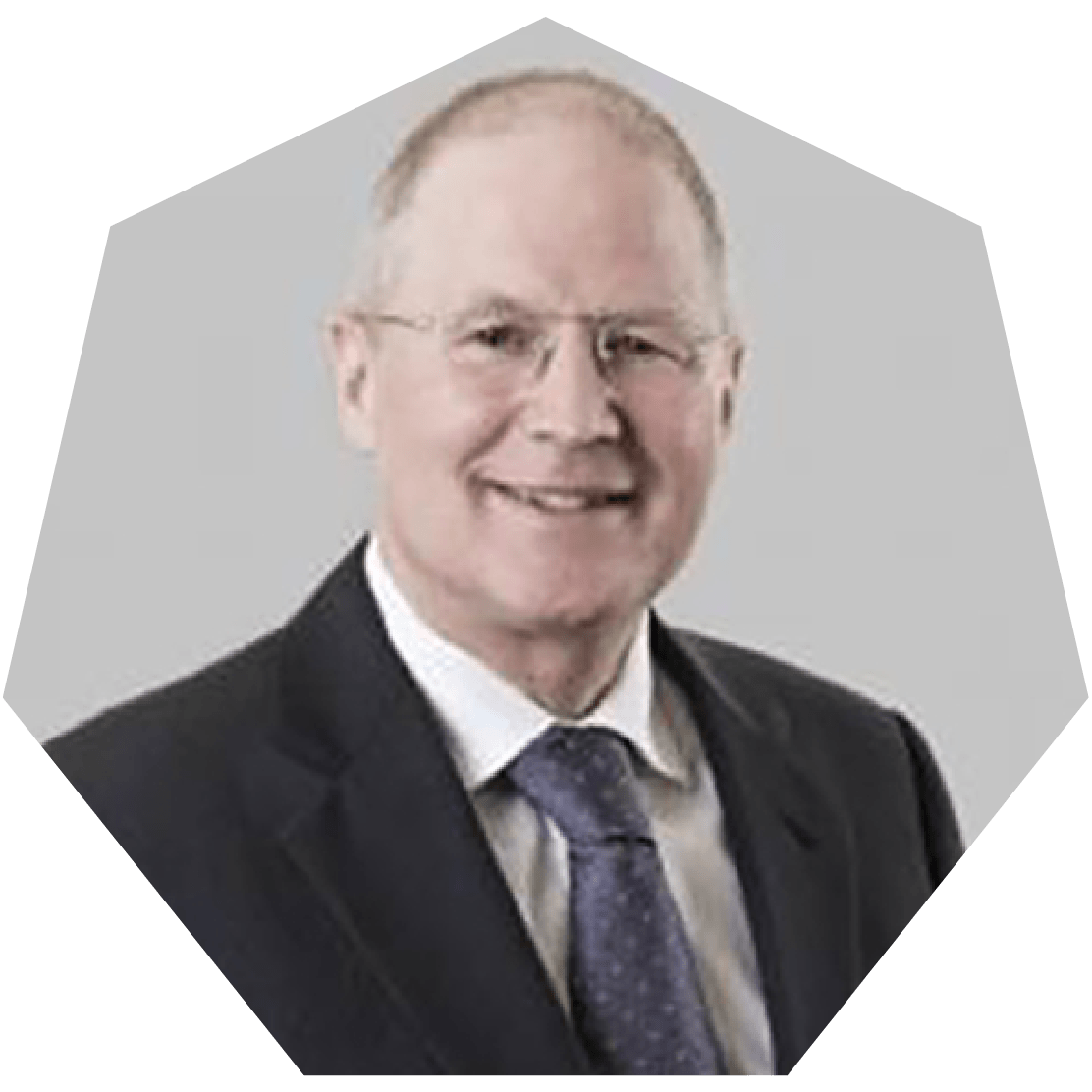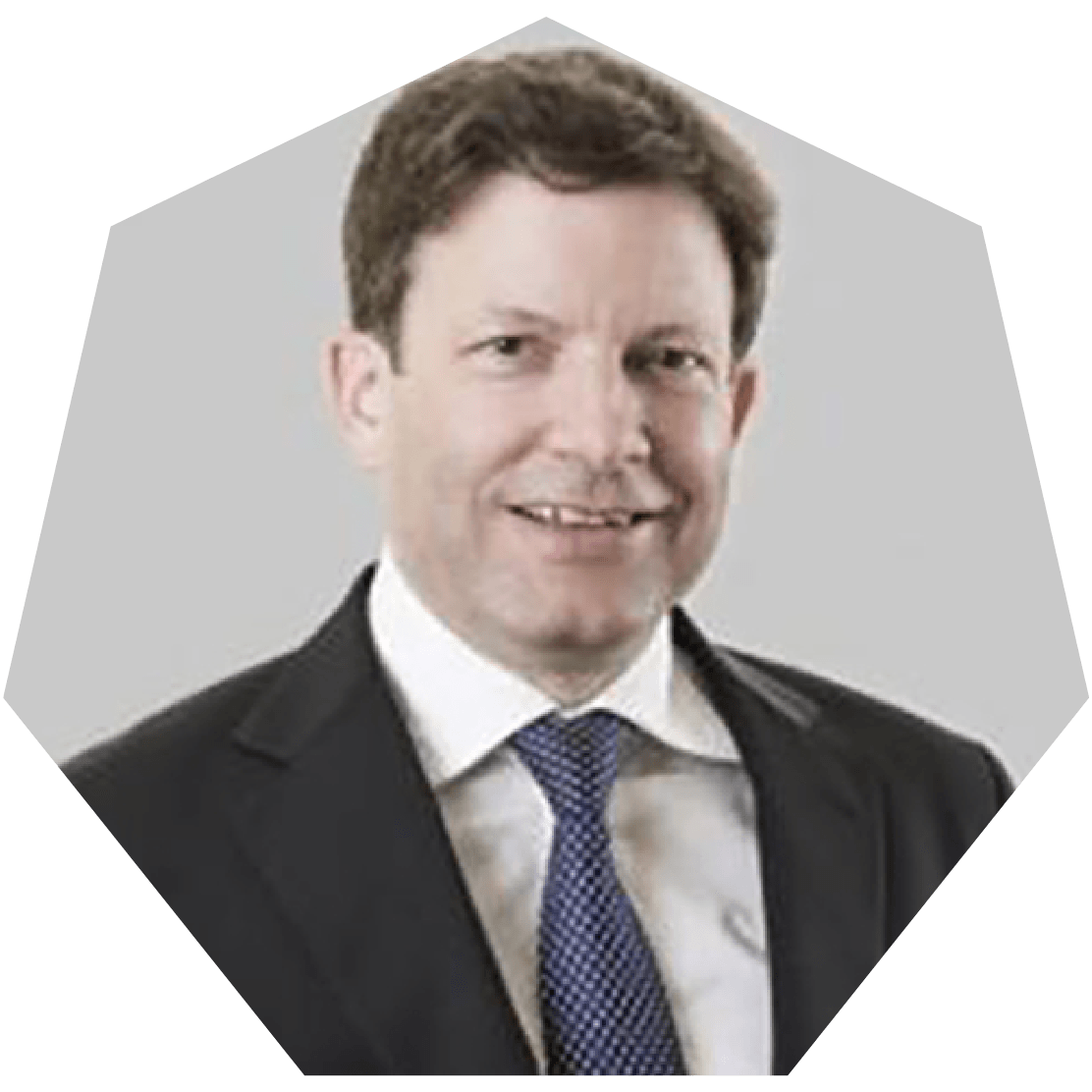 Probst Partner AG was established 1995 in Winterthur. The firm specialises on advising and representing domestic and foreign corporations, organisations and individuals regarding all aspects concerning their business activities.
Our client base includes in particular nationally and internationally active small and medium sized businesses (SMEs) multinational corporations, domestic and foreign not-for-profit organizations, non-governmental organizations as well as individuals.
An important aspect of the practice of Probst Partner AG is to provide advice regarding Indian-Swiss/European cross border transactions.
Our law-firm focuses on rendering advice to corporations, organizations and individuals in all areas of corporate and commercial law and on representing their interests in negotiations, before courts, tribunals, commissions and administrative bodies. Our attorneys also act as board directors of corporations, foundations and associations.
Probst Partner AG practice areas include the following:
corporate and commercial law
associations, foundations, non-profit organizations
contracts
employment and labour law including immigration
professional liability and torts
intellectual property
film, music and media
privacy and data protection
information technology
construction and real estate
business succession
tax
litigation, arbitration, mediation, opinions
debt enforcement, bankruptcy, liquidation
clients in the public sector, hospitals, governmental and state bodies
unfair competition and antitrust
We practice in German, English and French.
AGM 2020 Report – Firm Spotlight : Probst Partners
« If you want to go fast, go alone, if you want
to go far, go together » (African proverb).
The origins of « Probst Partner AG » lie in an attic in Winterthur in 1995. Franz Probst, then 40 years old, had just left behind the hustle and bustle of one of the biggest law firms in Zurich and decided to venture out into economic independence by setting up his own practice.