Michael Kyprianou Advocates & Legal Consultants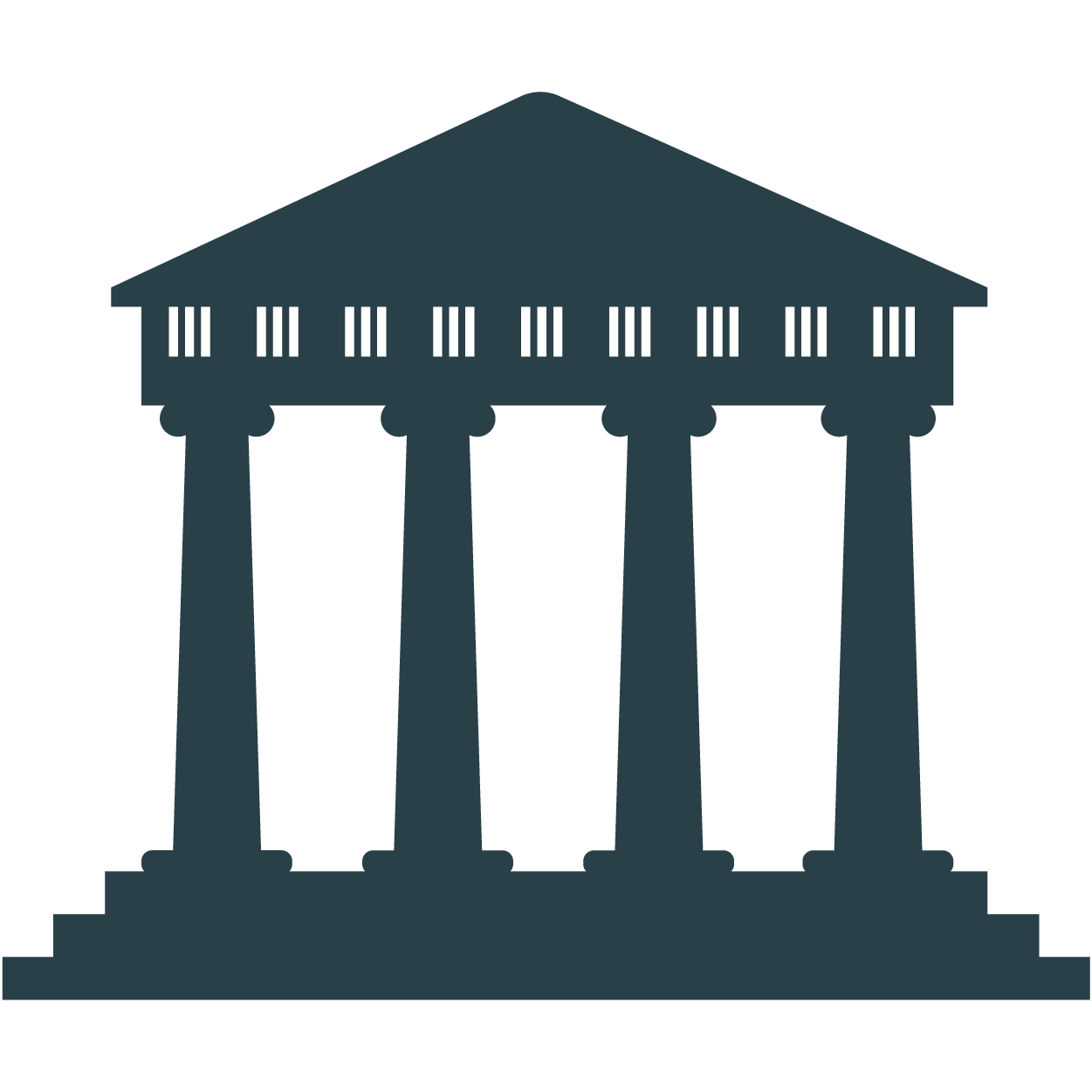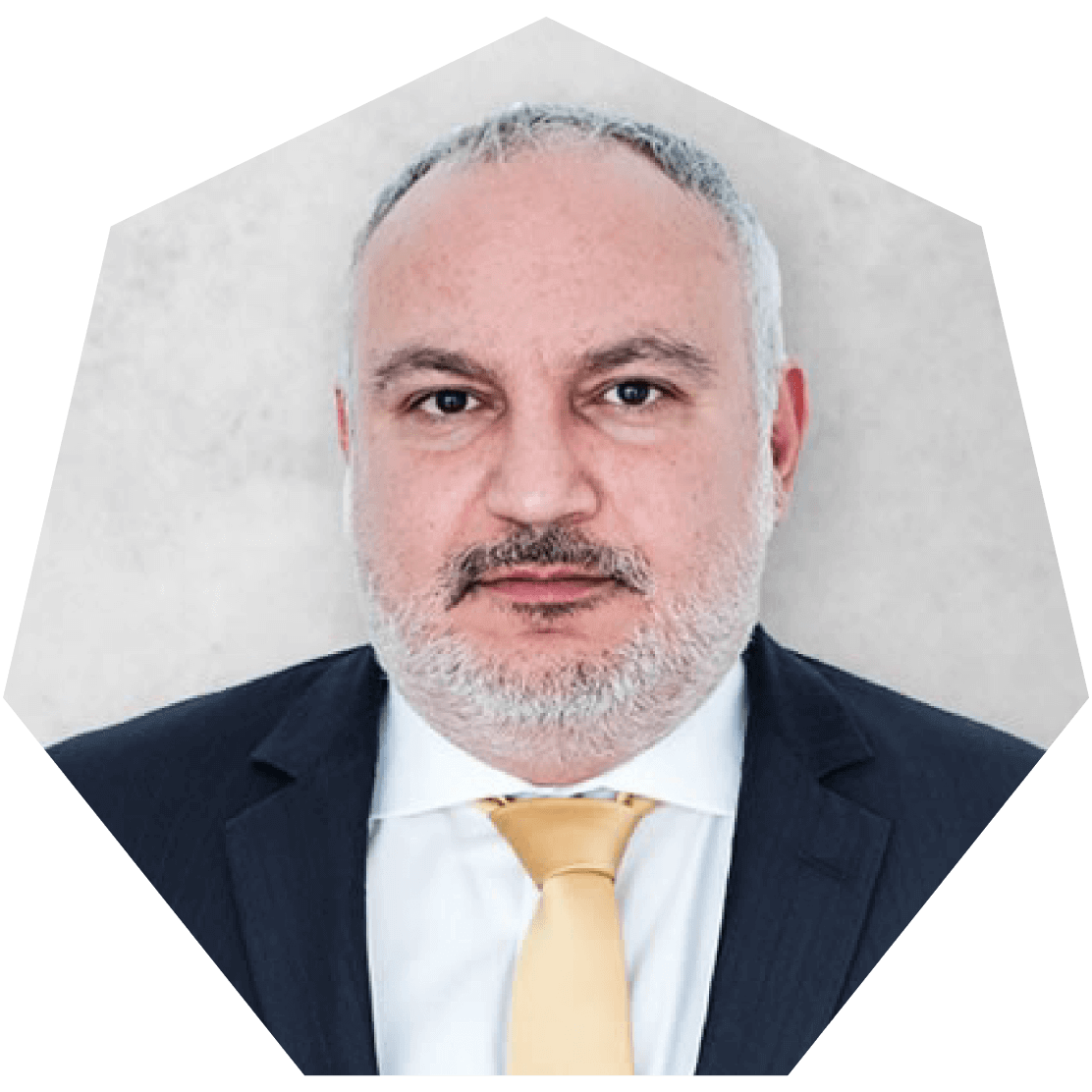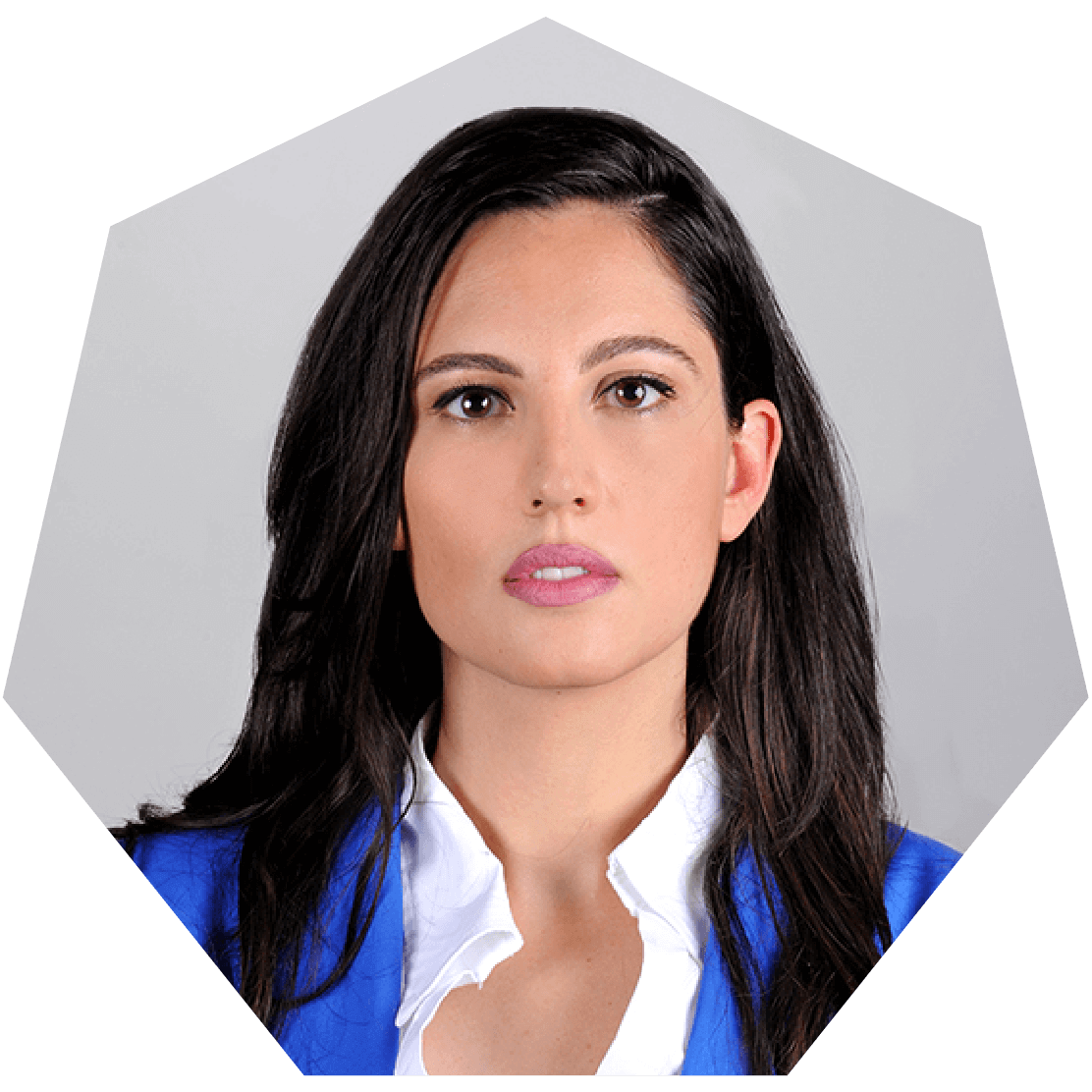 Michael Kyprianou Advocates & Legal Consultants has established an enviable reputation as a broad-based legal practice. Having as our guiding principle to always exceed our clients' expectations we have grown to become one of the largest law firms in Cyprus with offices in Nicosia, Limassol and Paphos. Our international presence has expanded with our fully fledged offices in Greece, in Athens and Thessaloniki, in Malta, in Birkirkara, in the Ukraine, in Kiev and in the United Arab Emirates, in Dubai and in the United Kingdom, in London.
The calibre of our lawyers and our dedication to providing clients with the most practical and cost effective services is the cornerstone of the success of our firm.
We are consistently recommended by reputable international directories such as the Legal 500 and Chambers & Partners which recommend us for the quality of our services and our international expertise. Our most significant attribute is our ever-increasing international clientele which includes some of the world's pre-eminent organisations.
Our client base ranges from major national and international banks and financial institutions to high profile individuals and entrepreneurs. We regularly advise multinational organisations in complex legal matters and cross border transactions. International law firms and key-industry clients frequently associate with our team of experienced lawyers for the provision of legal assistance in prestigious cases.
Michael Kyprianou Advocates & Legal Consultants has been awarded the 2014 and 2017 Cyprus Export Award for international service excellence by the Chamber of Commerce and Industry and the Ministry of Energy, Commerce, Industry and Tourism.