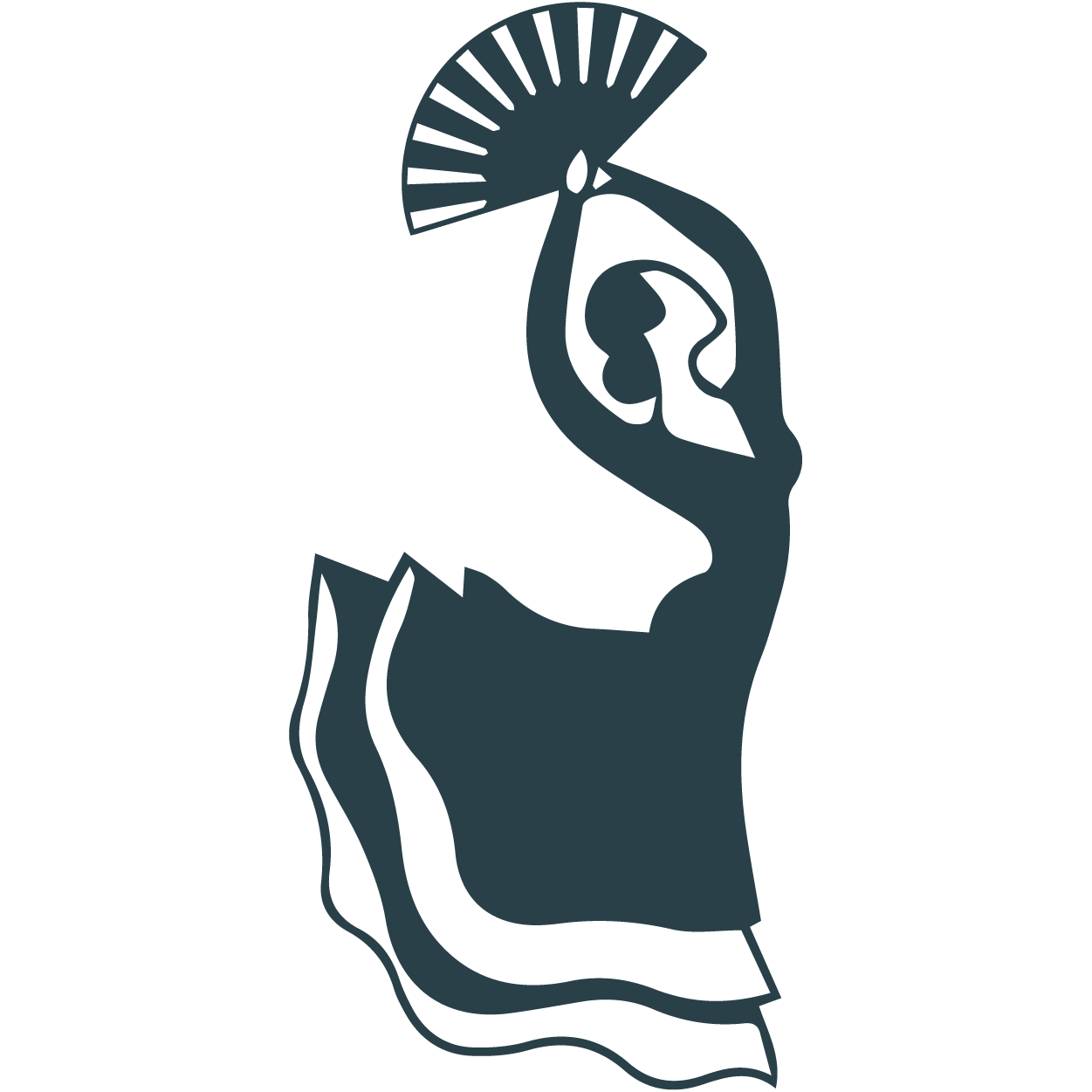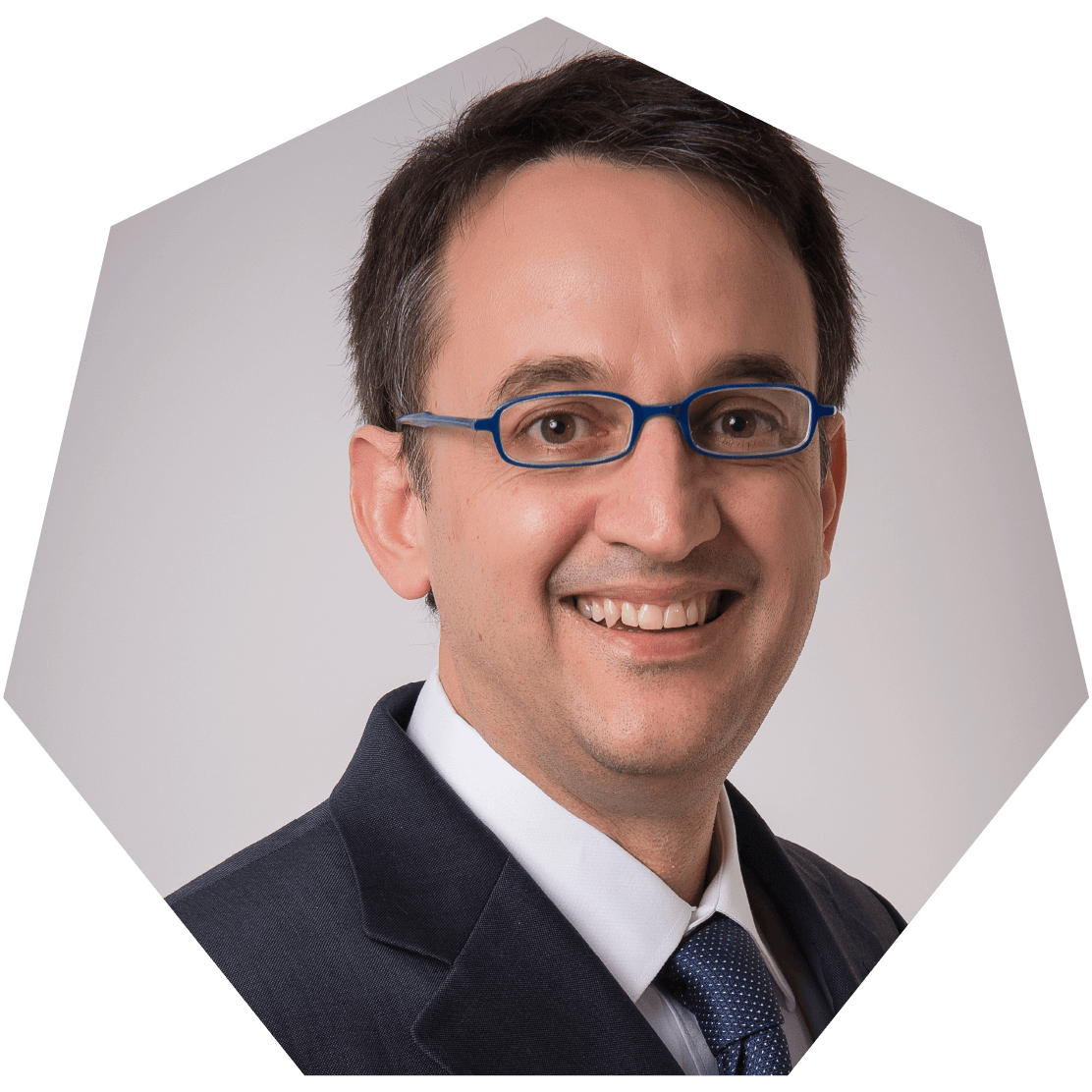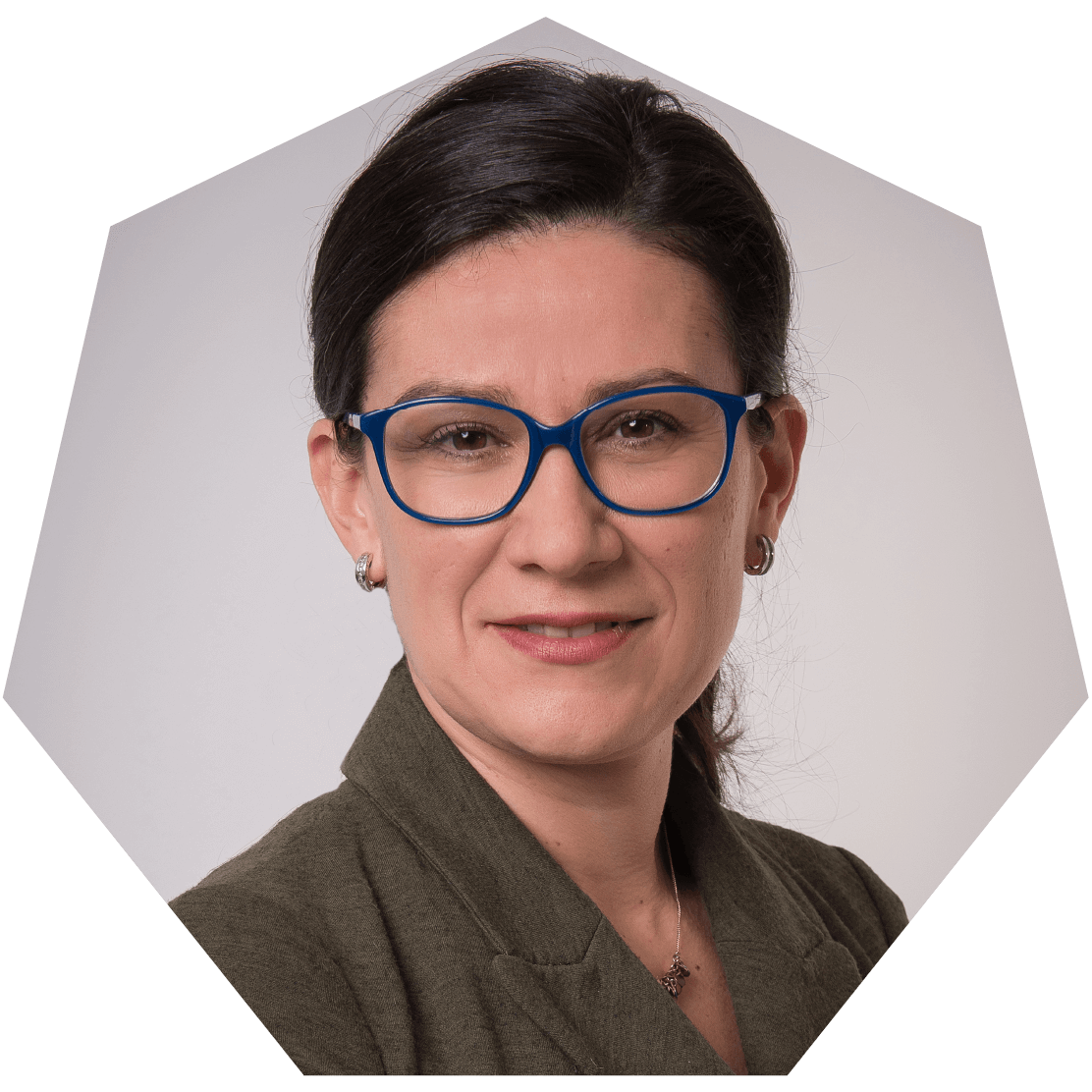 Marimón Abogados is an independent Spanish law firm founded in 1931 with offices in Barcelona, Madrid, and Seville.
We offer full service legal counsel in all corporate disciplines as well as specialized counsel in Concessions, infrastructures and transport, Energy, Family businesses, Financial institutions, FMCG and Retail, Hotels, Leisure and Tourism, Life Science, Luxury and Fashion, Manufacturing industry, Private equity, Startups and Technology.
Marimón Abogados is a go-to firm for foreign investments. We regularly provide global advice to international clients with interests in Spain while also supporting Spanish clients in their business projects in Spain and abroad. Thus, we have 4 international desks to cover our activity in four markets which are the German desk, the French desk, the Italian desk and the Portuguese desk.
The firm has 70 lawyers that can work in English, French, German, Italian, Portuguese, Spanish, Catalan, Arabic and Basque.