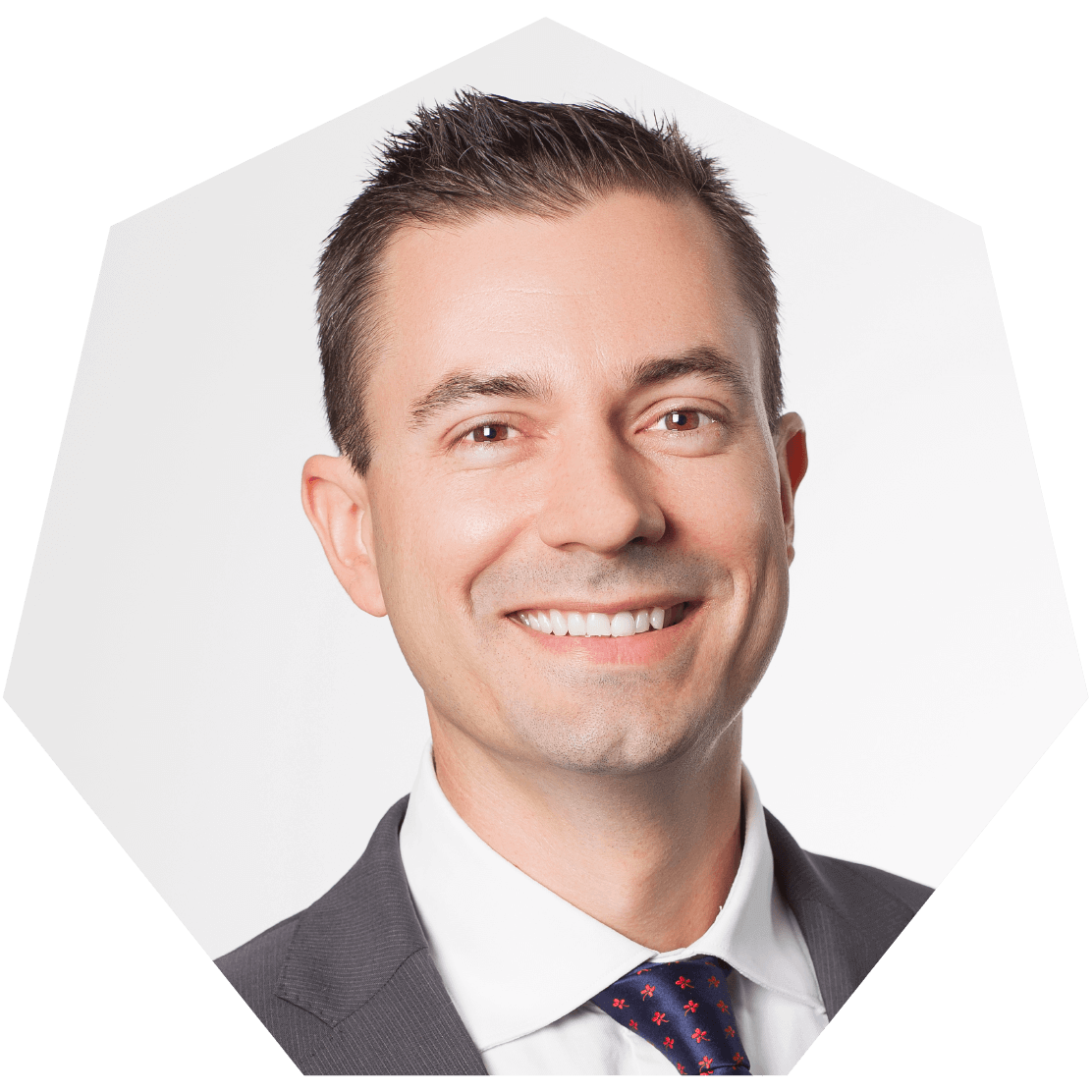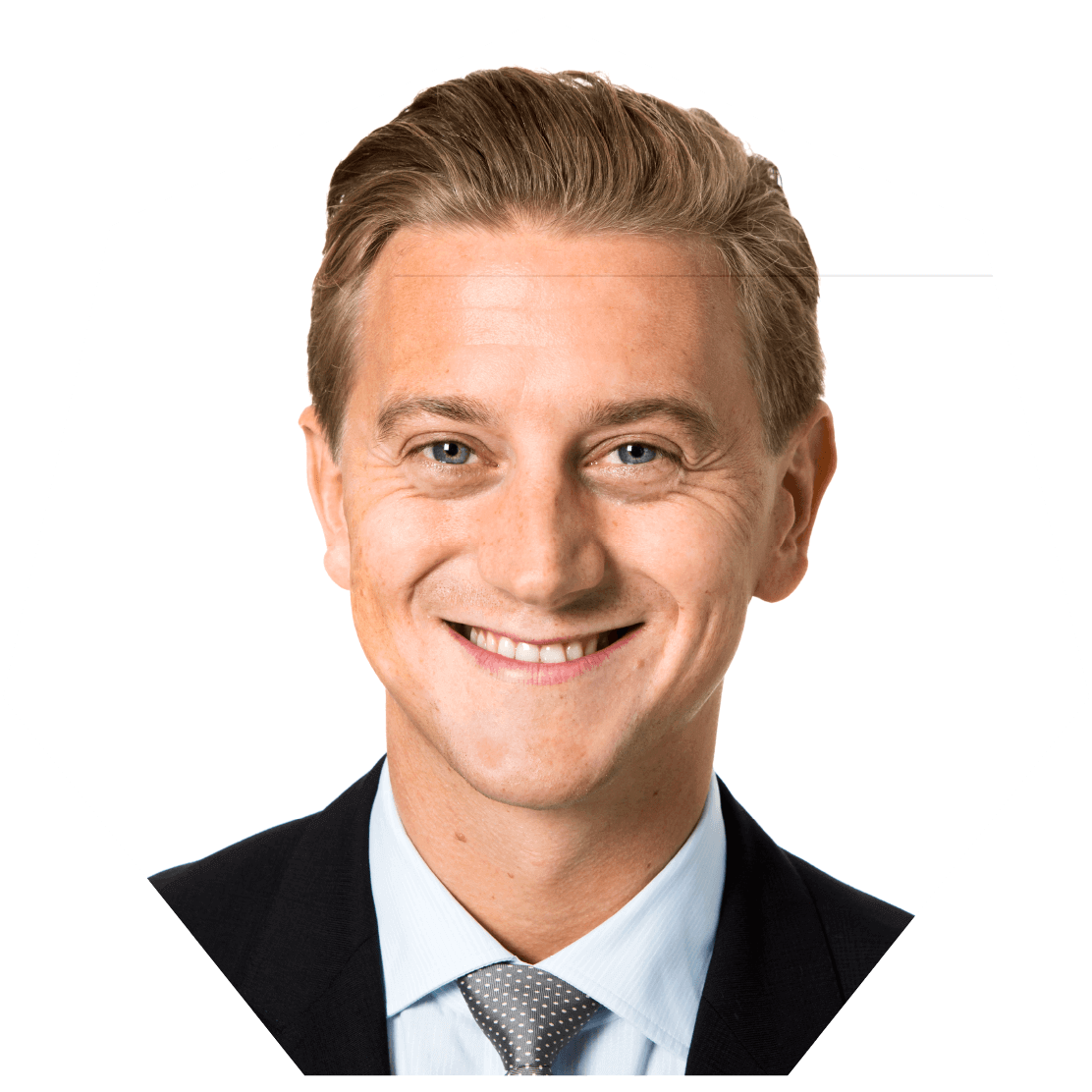 MAQS Advokatbyrå is one of Sweden's leading commercial law firms. The firm has 19th-century roots, but today's MAQS was founded in 2002. Since that time, we have grown quickly to become one of Sweden's largest law firms, with offices in Stockholm, Gothenburg, Malmö and Sundsvall. Our practice is based on always delivering high-quality legal advice. We believe that the best way to do this is by working proactively in a modern work environment.
We are a full-service firm, and our clients range from international companies, countries, and Swedish municipalities, to private equity firms, medium-size owner-operated companies, and listed companies. Our strength is that we combine our high level of legal expertise with a strong focus on the client's business. We also have access to global networks of top-tier law firms to handle our clients' needs outside of Sweden.
Please do not hesitate to contact us if you would like to know more about us.