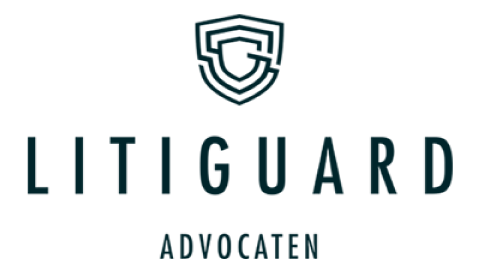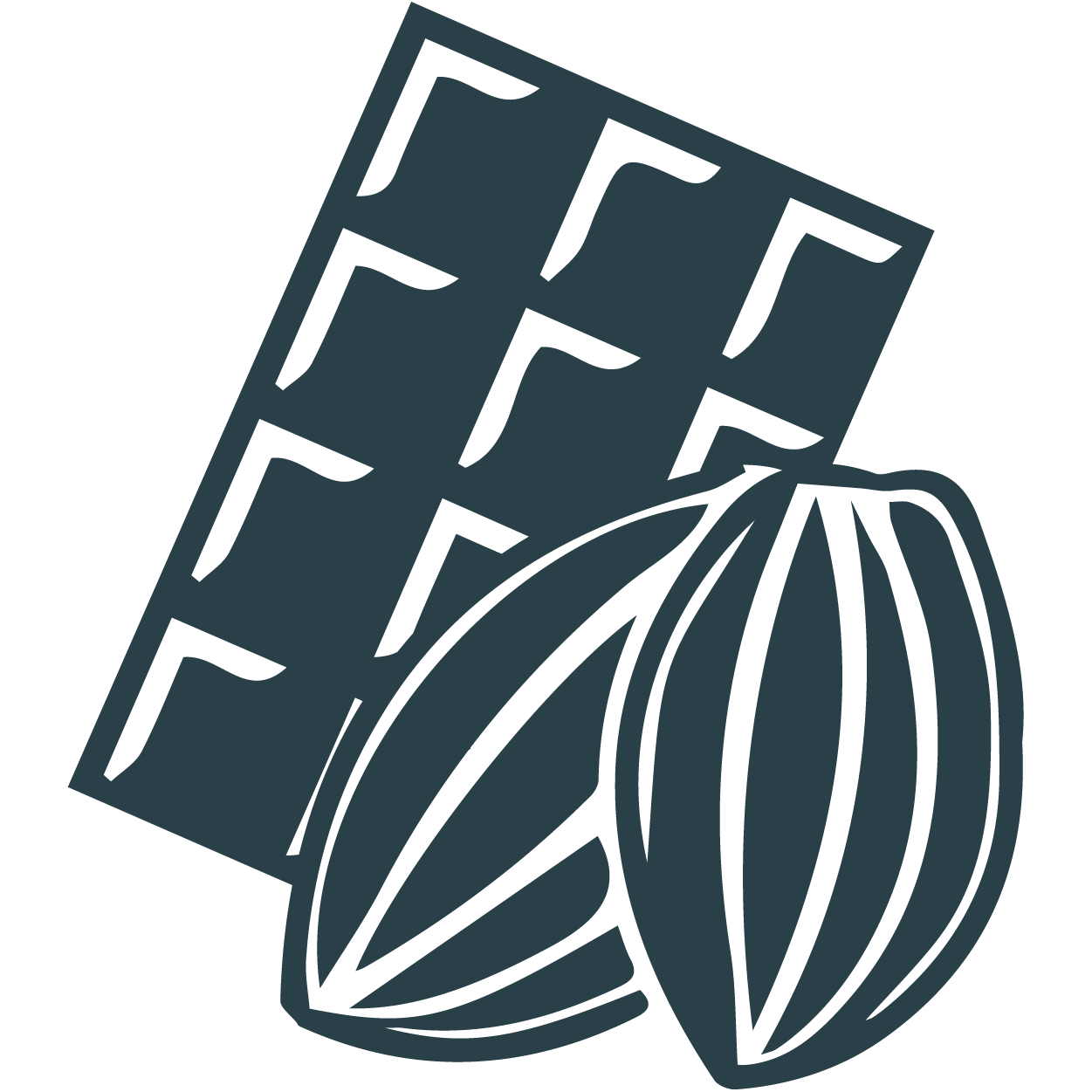 Antwerpen office
Tabakvest 52-54, 2000 Antwerpen, Belgium
T: +32 3 205 68 40
F: +32 3 205 68 41
Brussels office
Louizalaan 367, 1050 Brussels, Belgium
T: +32 2 642 00 20
F: +32 2 642 00 43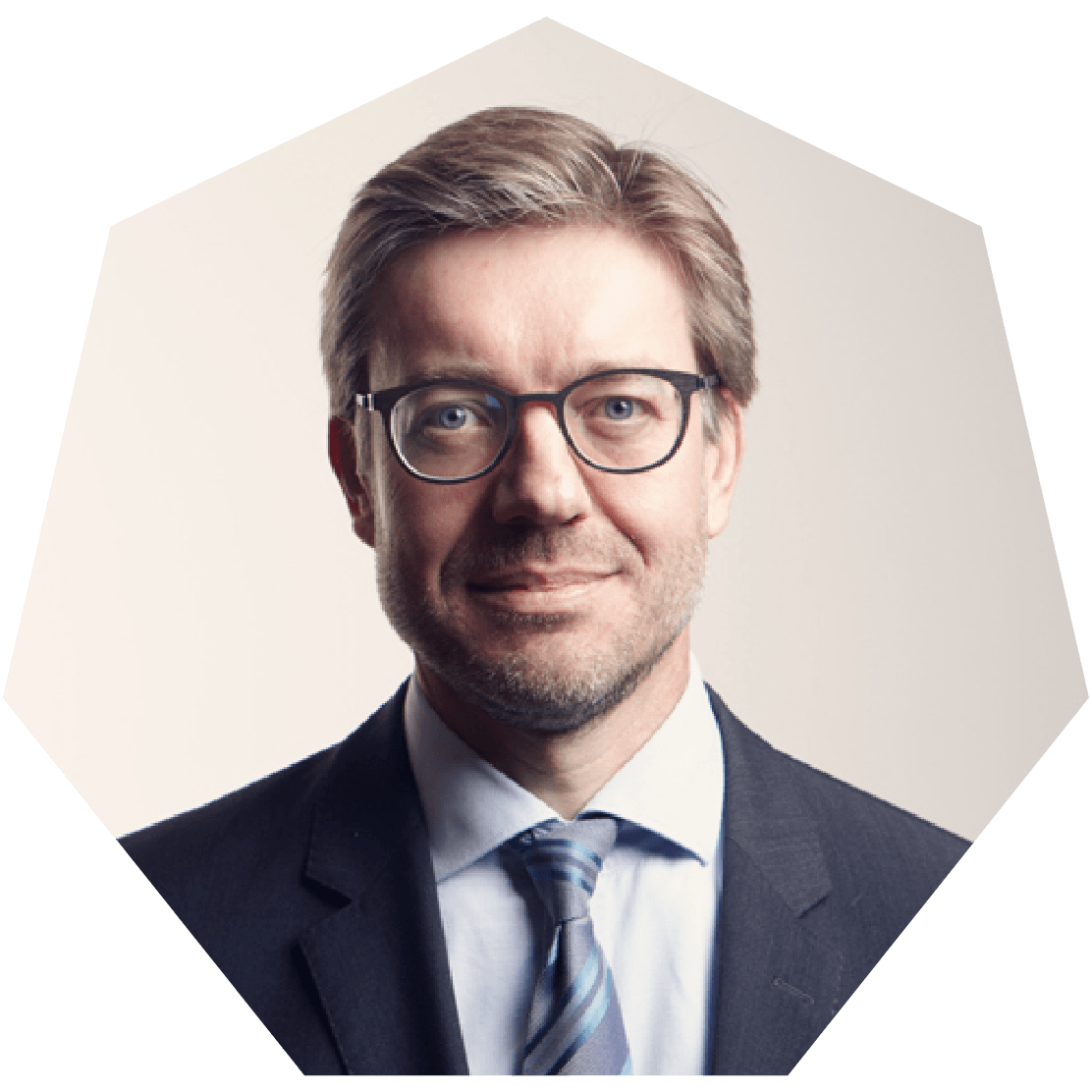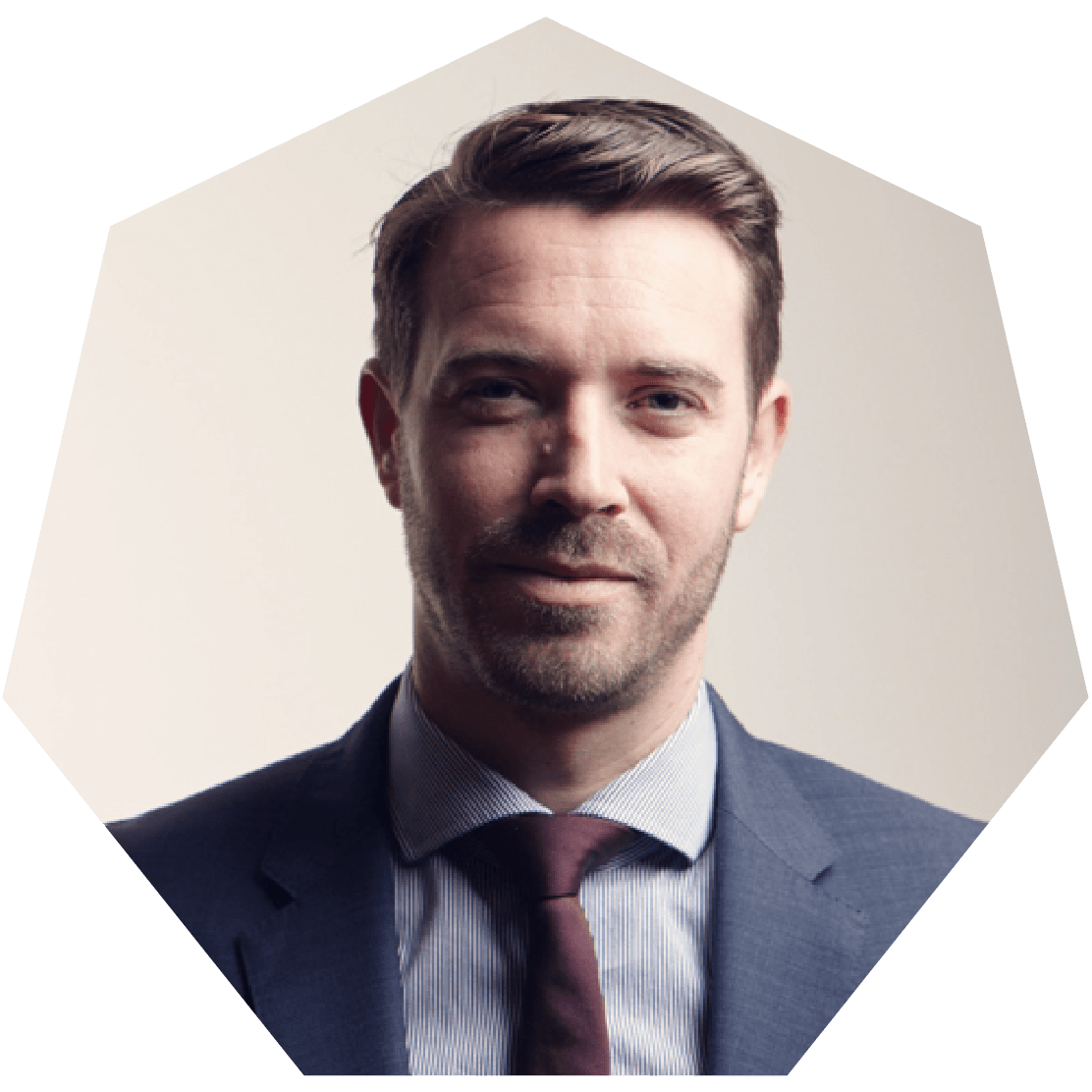 Litiguard is a strong and driven team of attorneys, specialists in liability risks in a wide variety of sectors: corporate, industry, construction, medical sector, insurance, IT & data, liberal professions and real estate.
With our offices in Antwerp and Brussels, we are always nearby our clients' interests, that are mainly situated between Paris and Amsterdam.
We have privileged contacts with attorneys and law firms all over the world, resulting out of years of personal and business relationships.