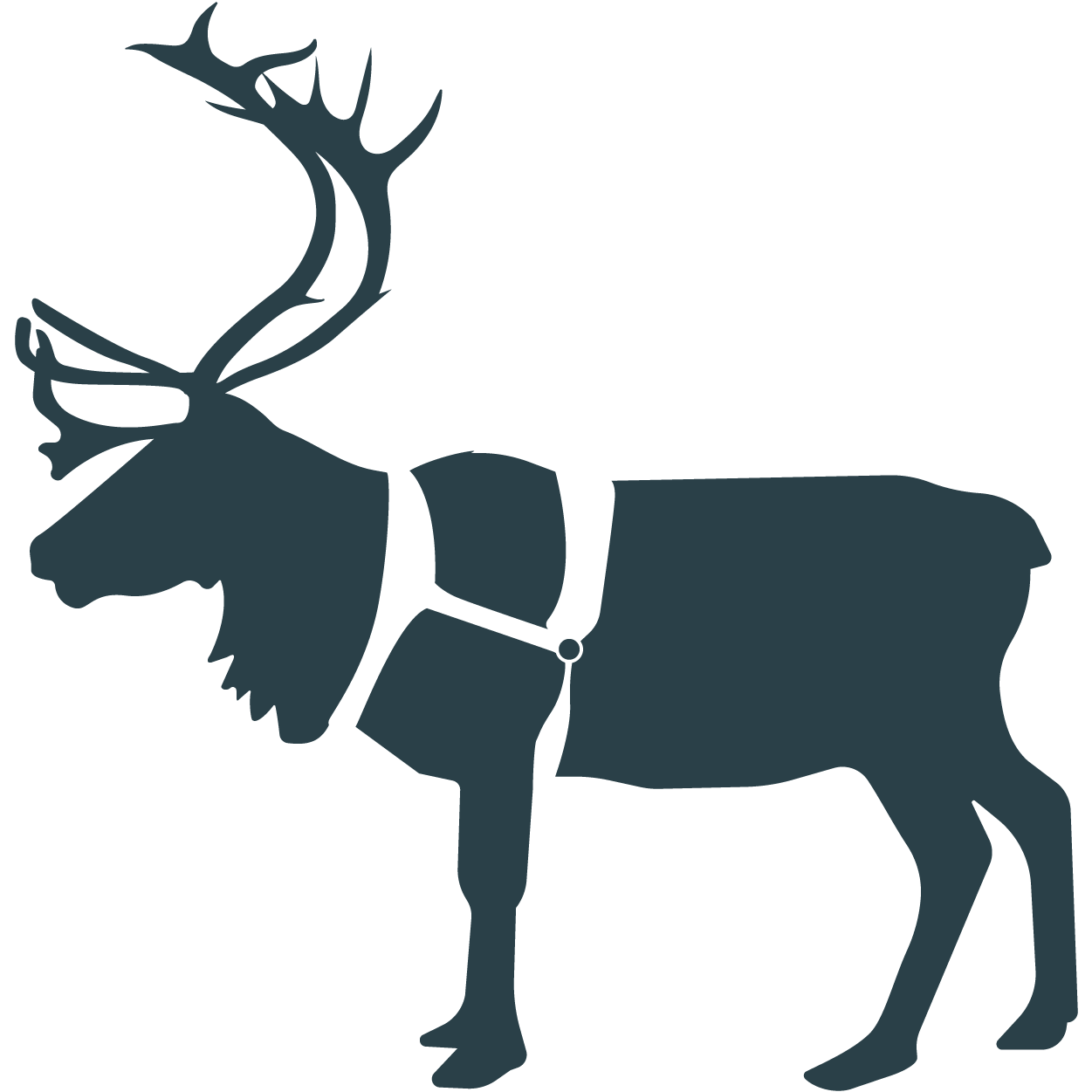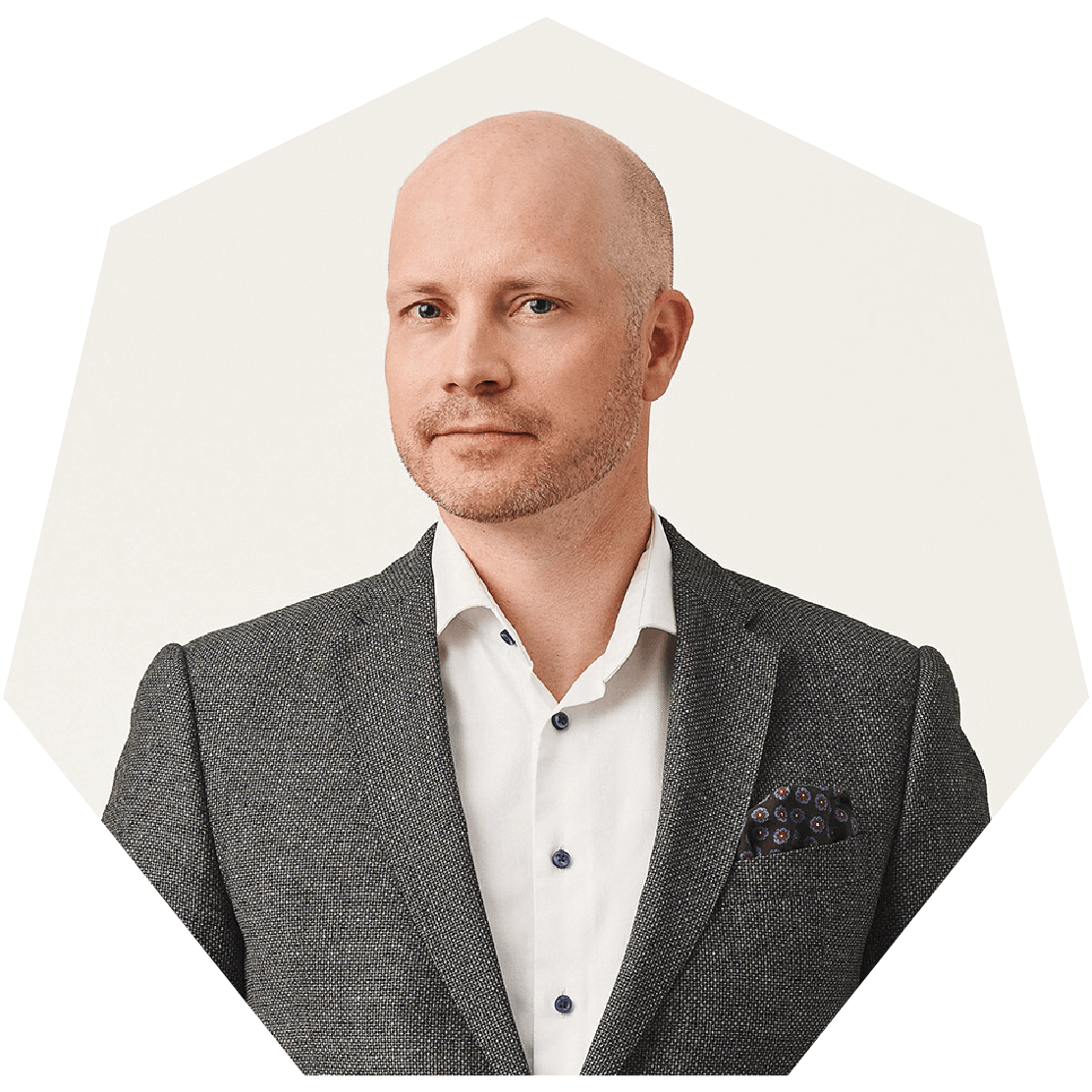 Lieke Attorneys Ltd is a law firm with focus on Energy & Infrastructure, Construction and Public Sector. We have also a solid Dispute Resolution practice complementing our service offering for our clients.
Our services include advisory on commercial contracts, corporate law, M&A and compliance, employment matters, public procurement, environmental matters and land use as well as privacy and data protection matters.
Our professionals are experienced lawyers with diverse backgrounds and hands on skills. We are committed on developing unique solutions for businesses of all sizes regardless of the duration or scope of the assignment.
Our services are always based on client-centric approach, which aims to produce efficient solutions for our clients' unique challenges. We agilely combine a team of professionals with the adequate experience and knowledge to meet our customers' needs.
We value quality, efficiency, and carefully tailored solutions.