KWR Belokonski Gospodinov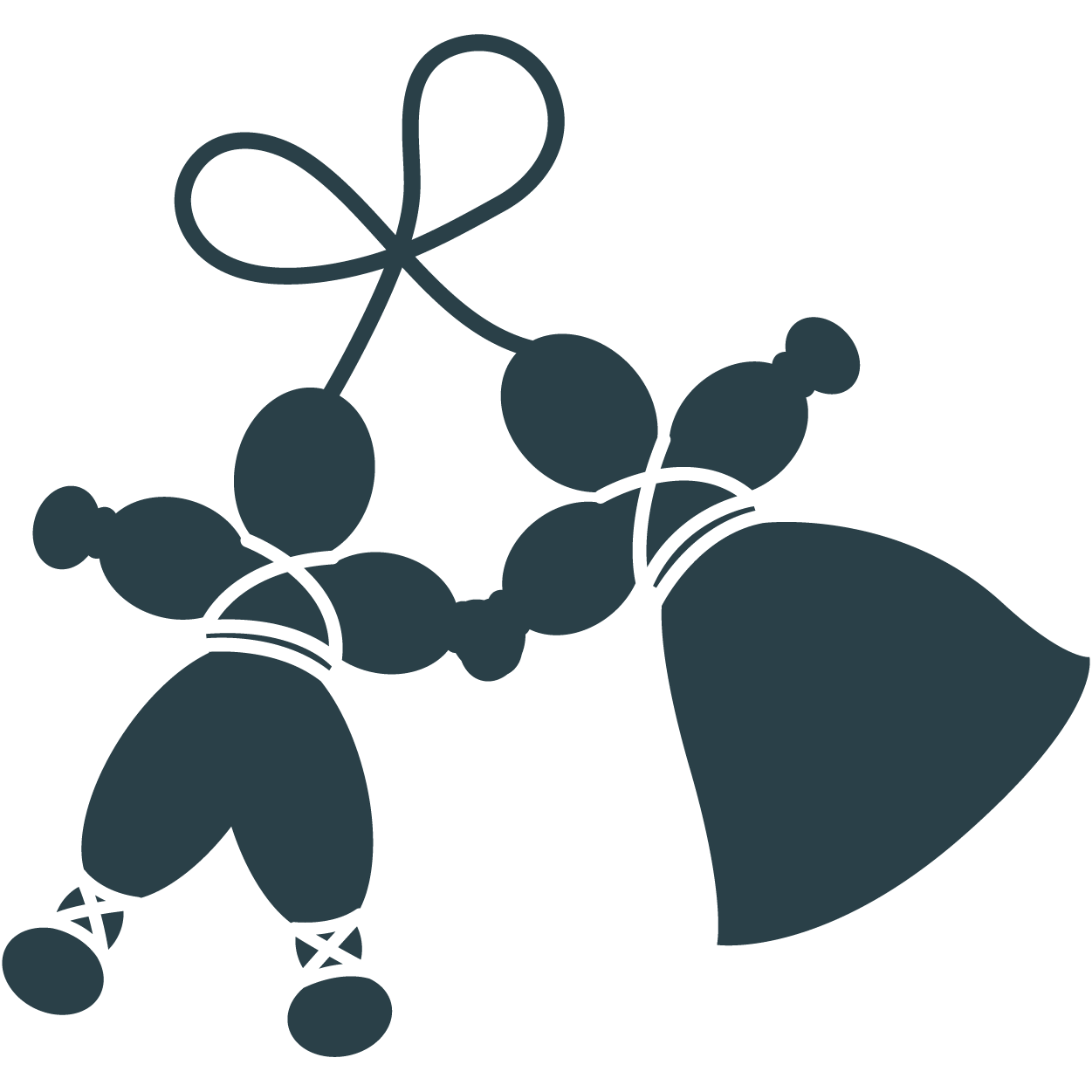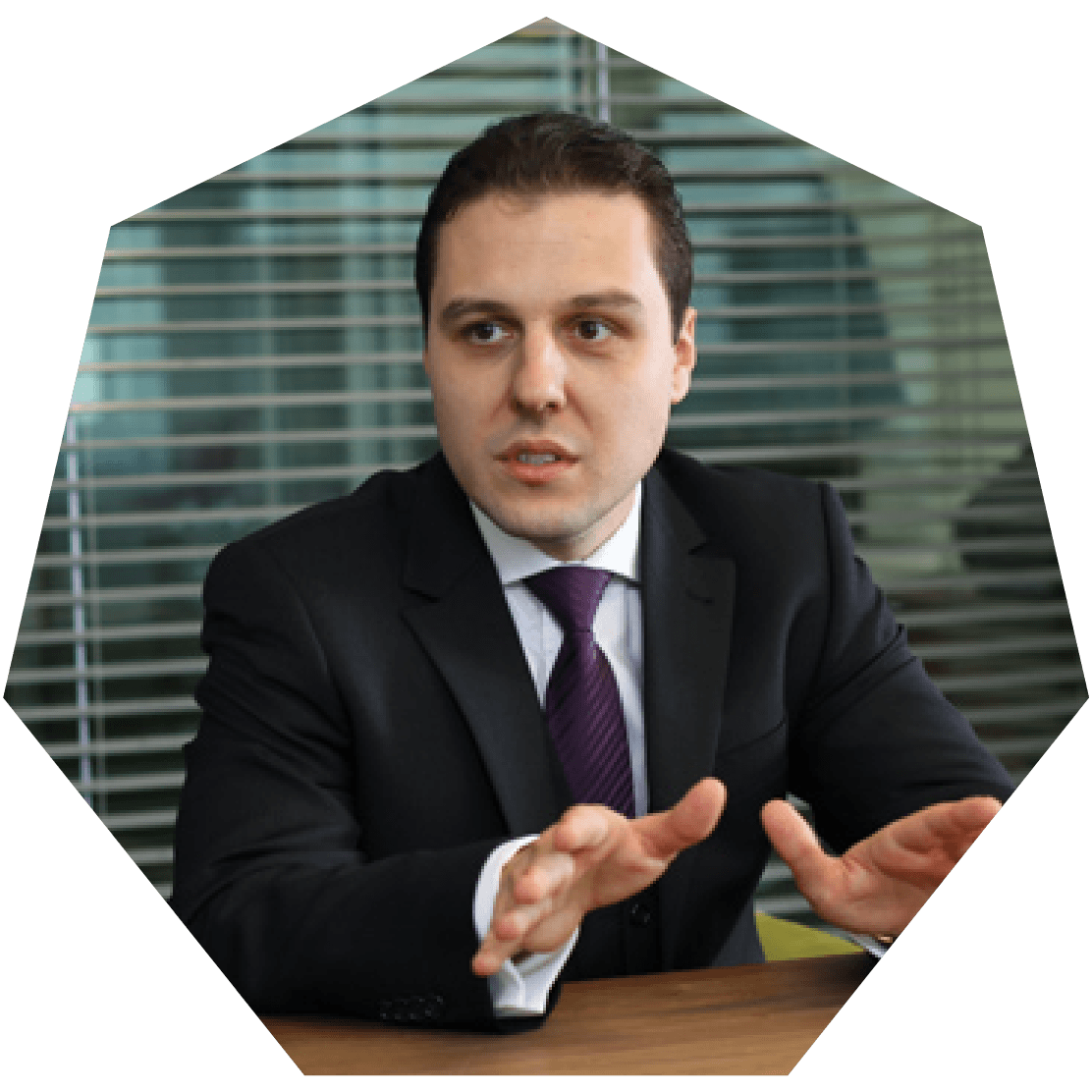 Belokonski Gospodinov and Partners is an internationally operating law firm which offers in close cooperation with the leading Austrian law firm KWR Karasek Wietrzyk Rechtsanwälte GmbH legal support in all areas of business law.
Our lawyers cover all aspects of corporate and commercial law. Our firm provides comprehensive domestic and international legal advice through multidisciplinary counseling. Consequently, our firm is able to handle complex and large business transactions in a cost-effective and timely manner.
We have a strong academic record and extensive international work experience. Being familiar with the most recent developments in court practice and academic writings, our lawyers are able to offer our clients innovative legal solutions for the development of innovative and highly specialized business areas.
We offer innovative solutions and excellent legal representation.
Whether you require legal assistance to establish and enlarge your business, or to protect your assets, you should have the very best lawyers in your team.
We advise domestic and international clients in the following areas of business law:
Labour Law
Banking and Finance
Construction and Real Estate
Corporate Law, M&A
Antitrust and Merger Control
Intellectual Property
National and International Tax Law
Administrative and Environmental Law
Procurement Law, Tendering Procedures
Competition
Litigation and Arbitration
Our legal strength for your overall success.