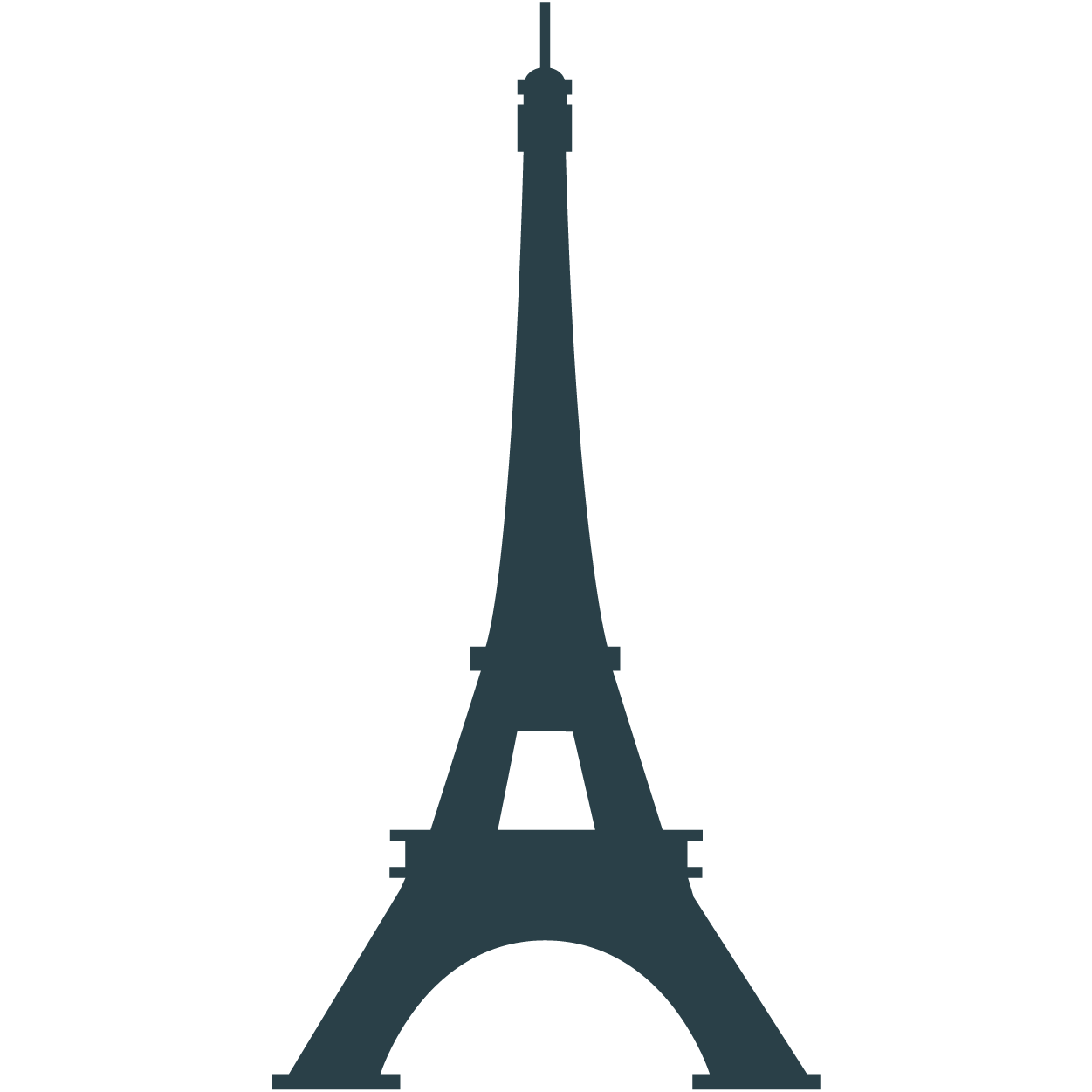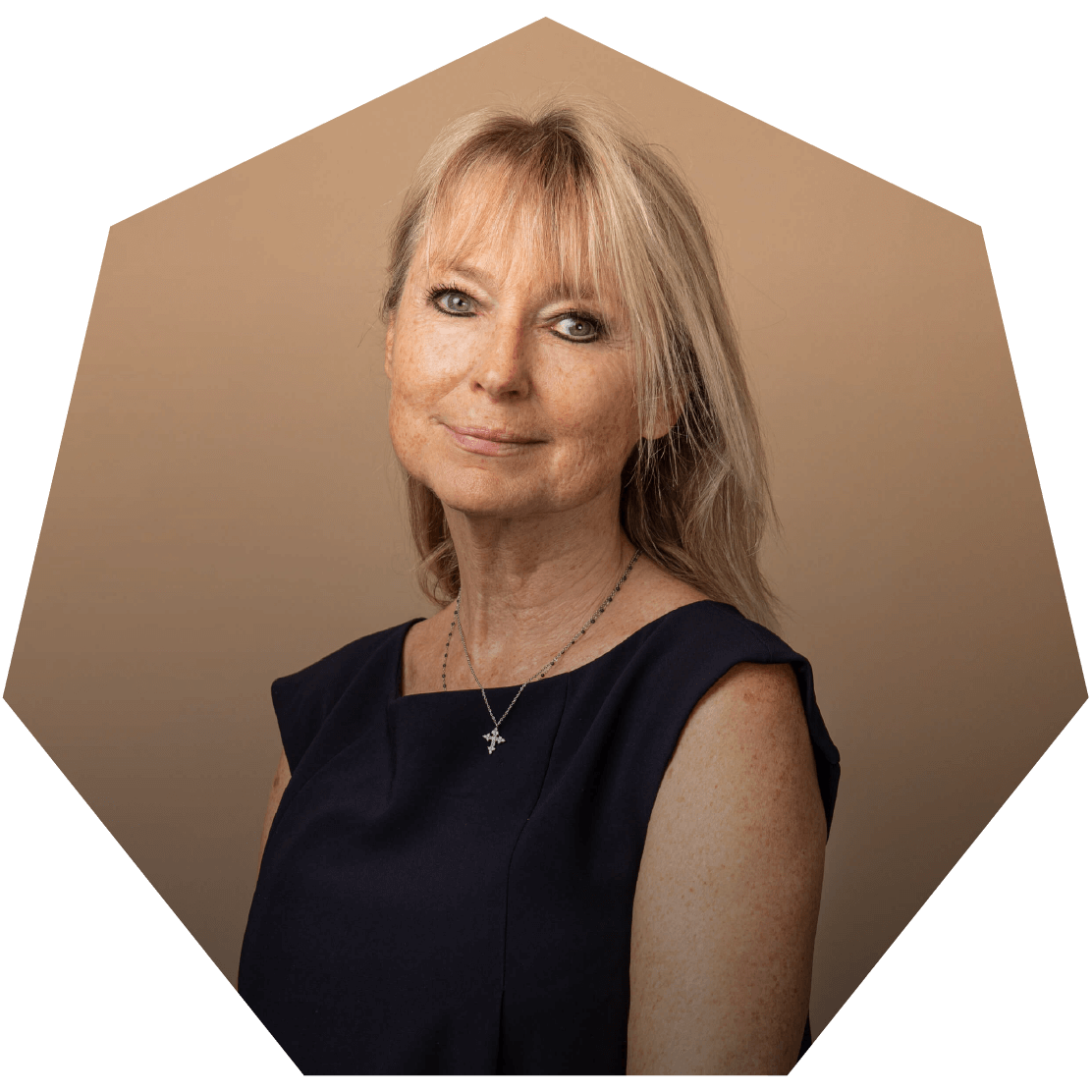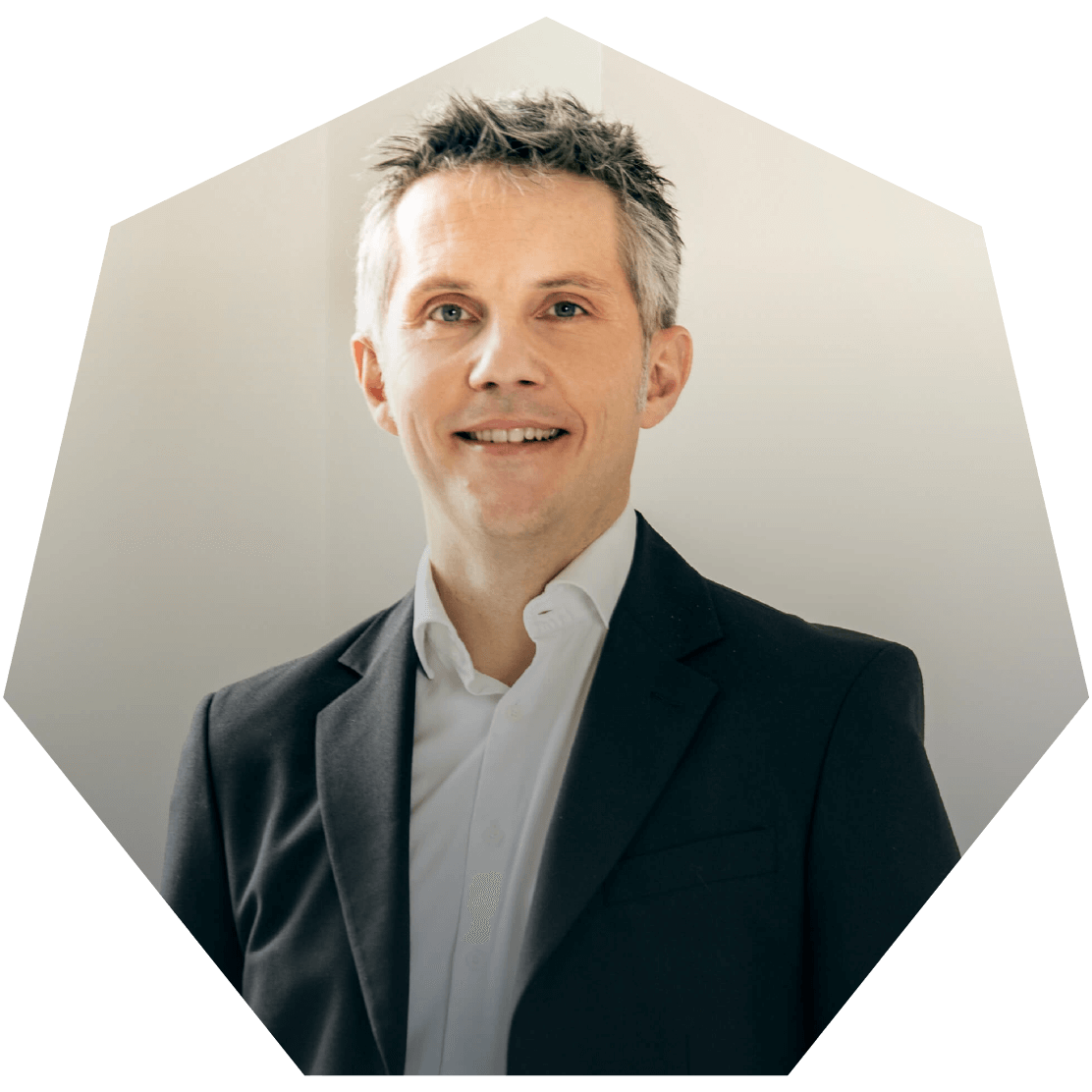 A multidisciplinary approach
klein • wenner is an independent, multicultural team of lawyers, strongly structured around proven business law practices and with an international reach. The law firm was created by the association of two independent law firms and long-standing partners: KGA Avocats and Wenner.
klein • wenner has developed a multidisciplinary approach aiming at providing a pragmatic support for its clients in the context of their economic and technological challenges: constant involvement in prospective activities (participation in working groups, writing books and articles, organizing conferences, etc.) in order to anticipate new legal issues, development of innovative offers, targeted events and trainings with high added value as well as a strong presence in the related environments.
An international reputation
The firm enjoys a significant international reputation:
In Europe, especially in Germany and Italy
Throughout the Mediterranean region and in Africa, in particular in French-speaking West Africa
In the English-speaking world, notably due to the close partnerships that have been developed within the Pangea network
The firm is composed of international lawyers providing the highest quality legal advice and service in all areas of business law.
The partners of klein • wenner are personally involved in the cases they handle and strive to meet their clients' needs and expectations in the best possible way. Thanks to the complementary expertise of its teams, the firm does not only offer global and coherent advice services but is always looking for creative legal solutions at the same time.
Given the long-standing and practical experience of our lawyers in court, any legal advice we give takes into account possible litigation risks. Of course, we offer support to our clients during court proceedings, if required.
Our teams share the attitude and values of the historic founders of the law firms KGA Avocats and Wenner: responsiveness, close collaboration, excellence coupled with a pragmatic approach and independence.
AGM 2021 Report – Firm Spotlight : klein • wenner
It's official! Long-standing partners KGA Avocats and Wenner and Pangea Net members have now joined forces to form a new, independent and multicultural firm ready to support its clients (and team of talents) better than ever.