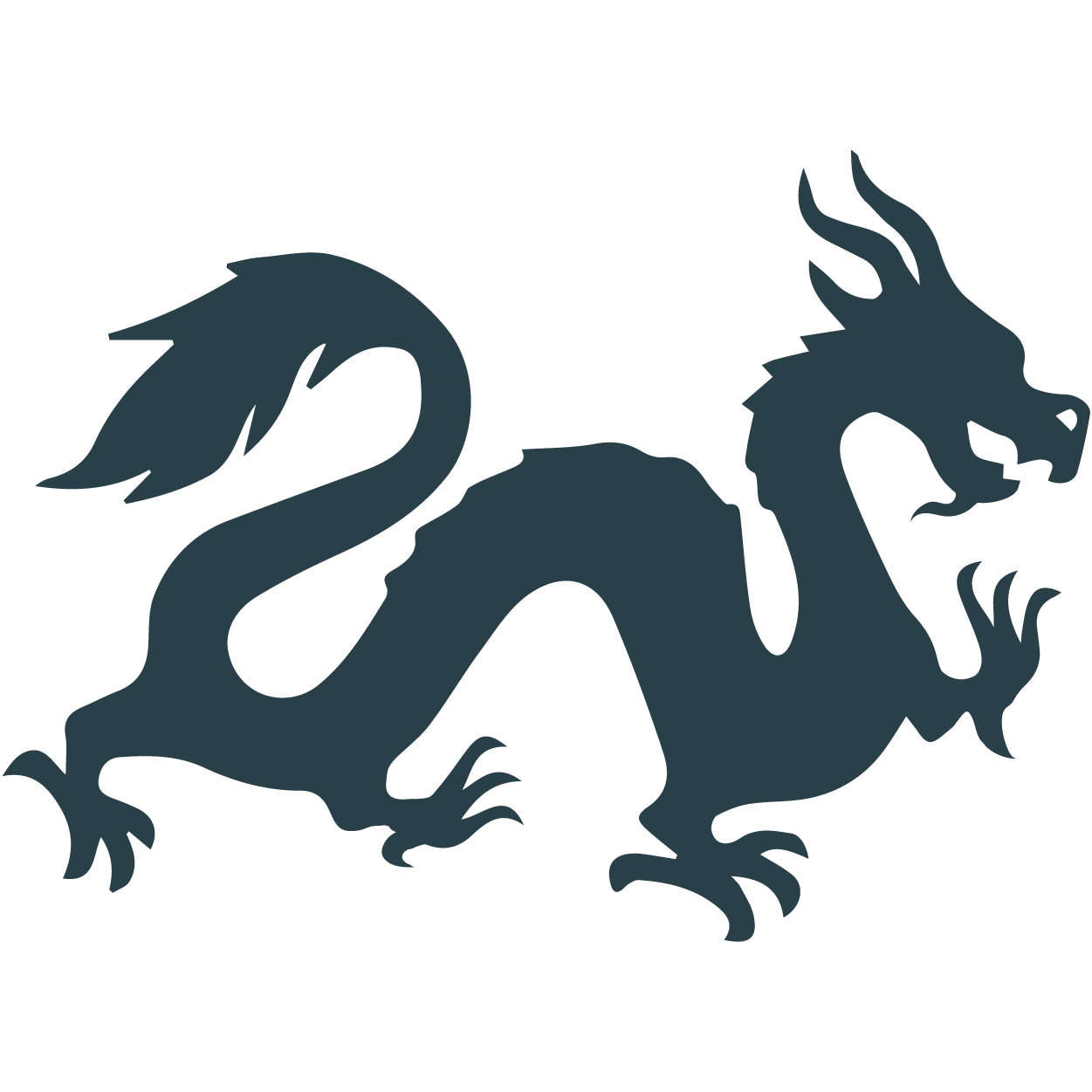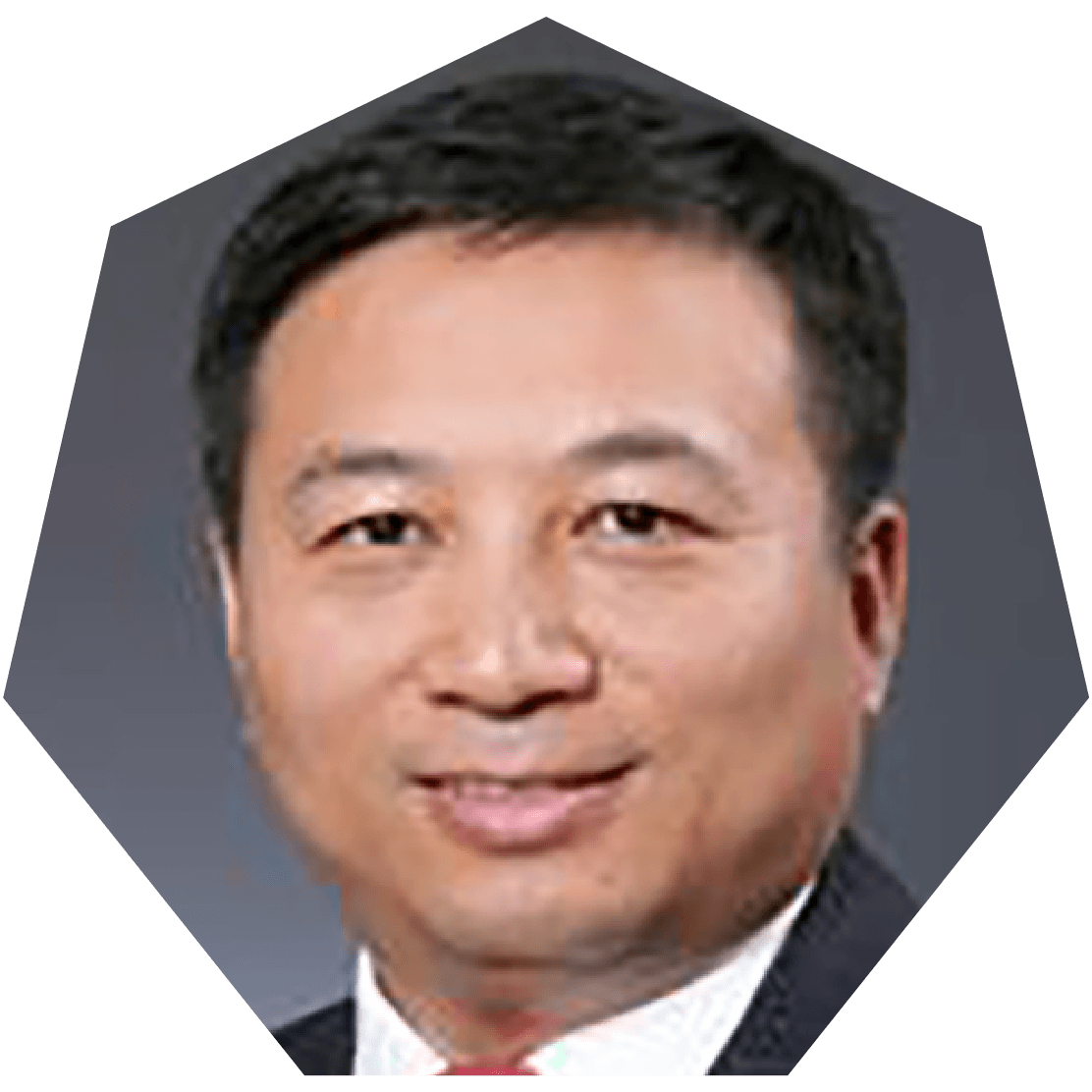 Grandall always closely cooperates with its clients, fully understands their business features and project requirements, and provides them with accurate and valuable opinions as well as creative legal service. Grandall is now available throughout China and in many countries and regions over the world.
Grandall Law Firm, previously known as "Grandall Legal Group" (hereinafter referred to as "Grandall") was founded in June 1998. As approved by the Ministry of Justice of the People's Republic of China, Grandall is the first law firm authorized to use the name of "Legal Group". Grandall is one of the largest trans-regional partnership law firm in China. Its offices are located in 32 major cities around the world, including Beijing, Shanghai, Shenzhen, Guangzhou, Hong Kong, Paris, Madrid, Silicon Valley, Stockholm, etc.
Grandall now has over 600 partners and almost a total combined workforce of 3,000 people, including practicing lawyers, foreign counsels, paralegals, secretaries, administrative and other support staff. Over 90% of its partners possess a Doctor's or Master's degree or senior qualifications, and many of them are well-known experts and scholars in their respective fields of specialization.
Grandall has been awarded or acknowledged for many times by famous overseas law journals, such as Chambers Asia Pacific Guide, Thompson Reuters, Asian Legal Business, Bloomberg News, etc., as one of the "recommended law firms" or "top-10 PRC law firms" in capital market, M&A, real estate, banking and financing and other areas. Grandall lawyers hold major positions in various bar associations, securities industry, M&A associations, arbitration commissions or universities.
Grandall is a comprehensive law firm covering all practice areas and particularly known in the following fields:

Investment
Due diligence investigation and legal feasibility study, establishing representative office of foreign companies, foreign investment companies, foreign-funded companies, VC / PE Investment, foreign investment, cross-border investment, international M&A
Real Estate
Assignment and transfer of land use rights, investment, transfer, development and operation of real-estate projects, Presale, sale, purchase, mortgage and lease of buildings, survey, design, contracting & bidding of construction projects, investment and operation of commercial real-estate projects, personal housing loan, purchase of unfinished buildings, establishment, operation, transfer, merger, acquisition and reform of real-estate companies
Capital Market
Shareholding reform of companies, domestic A-Share offering (IPO and Refinancing), domestic B-Share offering, overseas listing (Hong Kong, USA, Europe, Canada, Japan, Korea, Singapore, etc.), material asset restructuring, merger, division, back-door listing, design of and service for reverse takeover, offering and listing of corporate bond, convertible bond and subordinated debt, offering of short-term financing bill and medium-term note, corporate governance
Corporate Operation
Establishment and registration of company, design and improvement of financing structure, design and improvement of equity & administration structure, management of corporate operation risk, design and improvement of corporate governance structure, internal control system and equity incentive mechanism, franchise, tax-law related services, labor-law related services, bankruptcy restructuring, bankruptcy and liquidation