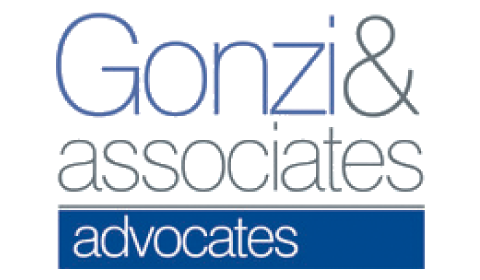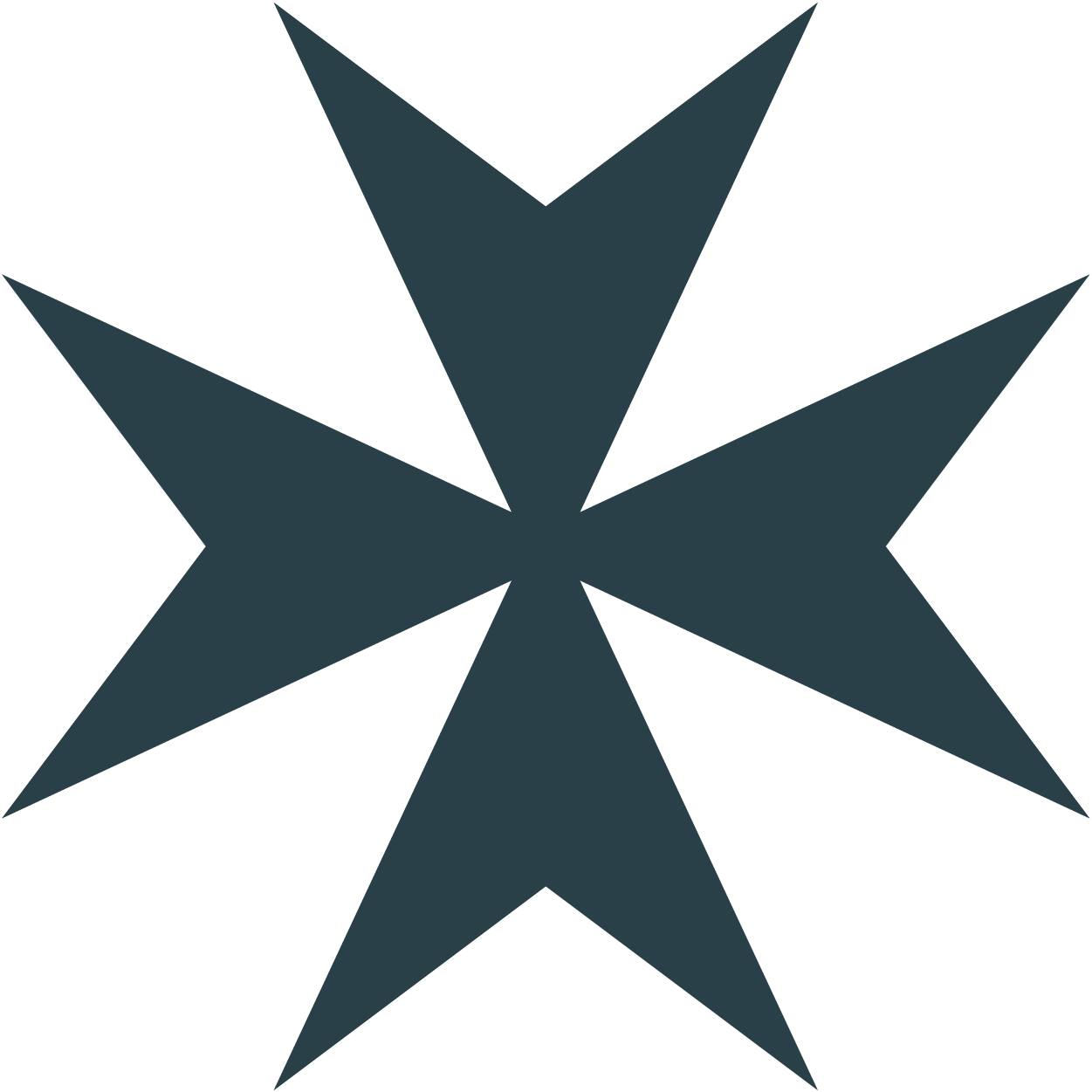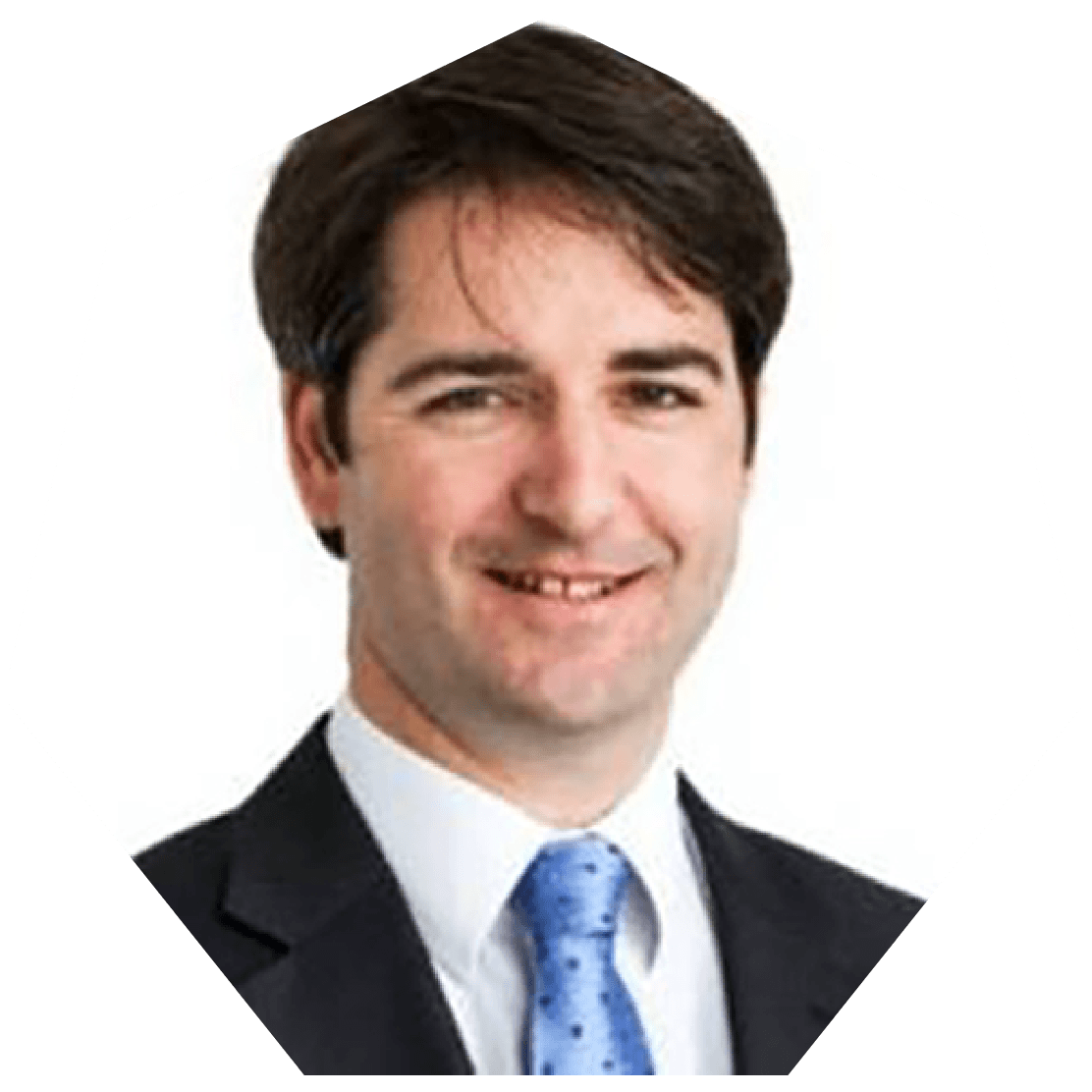 Gonzi & Associates, Advocates is a Maltese law firm specialising primarily in Financial Services, iGaming, Intellectual Property, Maritime and Aviation, Corporate and Taxation matters. The Firm's Head office is situated in Valletta, Malta's capital city.
Since its formation in 1976, the Firm has successfully developed a diversified local and international client base allowing it to provide a global service to clients in the various areas of legal expertise, which the firm is now renowned for. This is enhanced by a growing international network of associate Law Firms with whom Gonzi & Associates has developed a strong peer to peer professional relationship.
Having a team of specialised and experienced lawyers, who value a strong lawyer-client relationship, ensures that the Firm is capable of providing the best legal advice according to the clients' needs, in an efficient, timely and professional manner. The senior team is made up of a number of professionals from the legal, accounting and corporate services sectors and includes lawyers, a legal procurator and associate notaries, all of which allows the Firm to offer a highly personalised legal service which is tailor-made to the client's business requirements.
As stated, the firm has four major areas of practice, these being Gaming, IT and Telecoms; Financial and Investment Services; Shipping, Offshore and Aviation; and Tax, Corporate and Visa Residency Services, with each area being divided into various other areas of practice. The Firm's portfolio of long standing clients includes some of the countries' largest local and foreign financial service providers, telecoms operators, casinos and iGaming companies.
Together with assisting its clients obtain the relative operational licences both in Malta and abroad, the Firm continues to support its clients throughout their operational requirements. This client base includes also some of Malta's Regulators and Authorities such as the Malta Communications Authority which regulates the Communication sector on the island.
One of the major areas of expertise covered by the experienced senior partners of the Firm, consists of professional advice provided to clients seeking licences within the financial and investment sectors. In doing so, the Firm provides advice and assistance in relation to all regulatory matters related to these highly specialised fields. This includes – but is not limited to – banks and credit institutions, payment services, electronic money and retail and professional funds, including collective investment schemes.
Moreover the Firm provides specialised assistance to clients in various fields of shipping and maritime law, such as ship and yacht registration in Malta, offshore and oil exploration, private yachting and international trade, whilst also offering assistance in relation to aviation, such as registration of aircraft and mortgages.
Malta is today well established as a jurisdiction of choice for the onshore registration of companies both as holding and trading companies. Over the years Gonzi and Associates, Advocates has developed its expertise in areas relating to corporate taxation and visa residency. The Firm provides its clients with Malta company registration services as well as with a full range of corporate services as may be required for the maintenance of such company. These services include advice relating to a wide-range of tax benefits Malta offers.