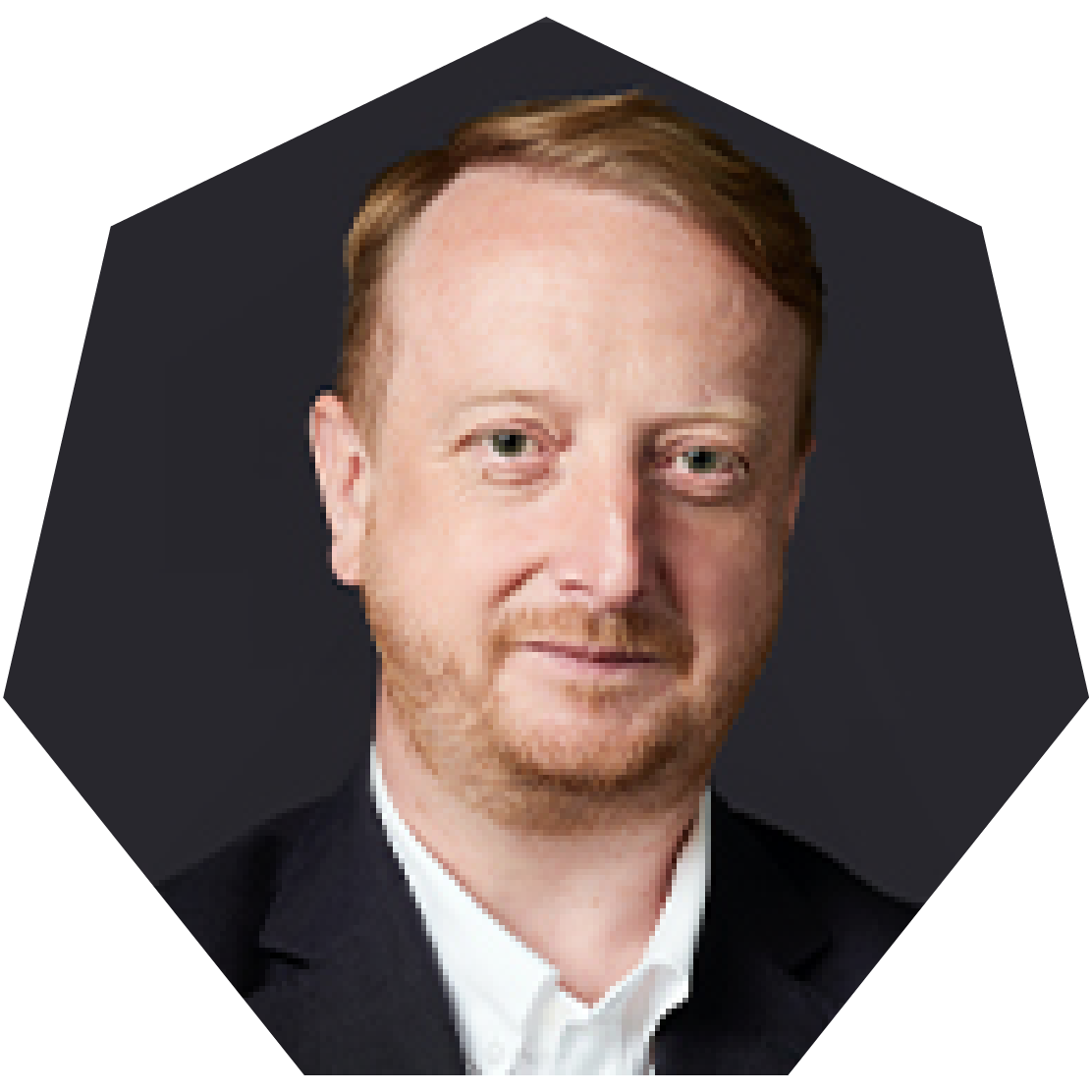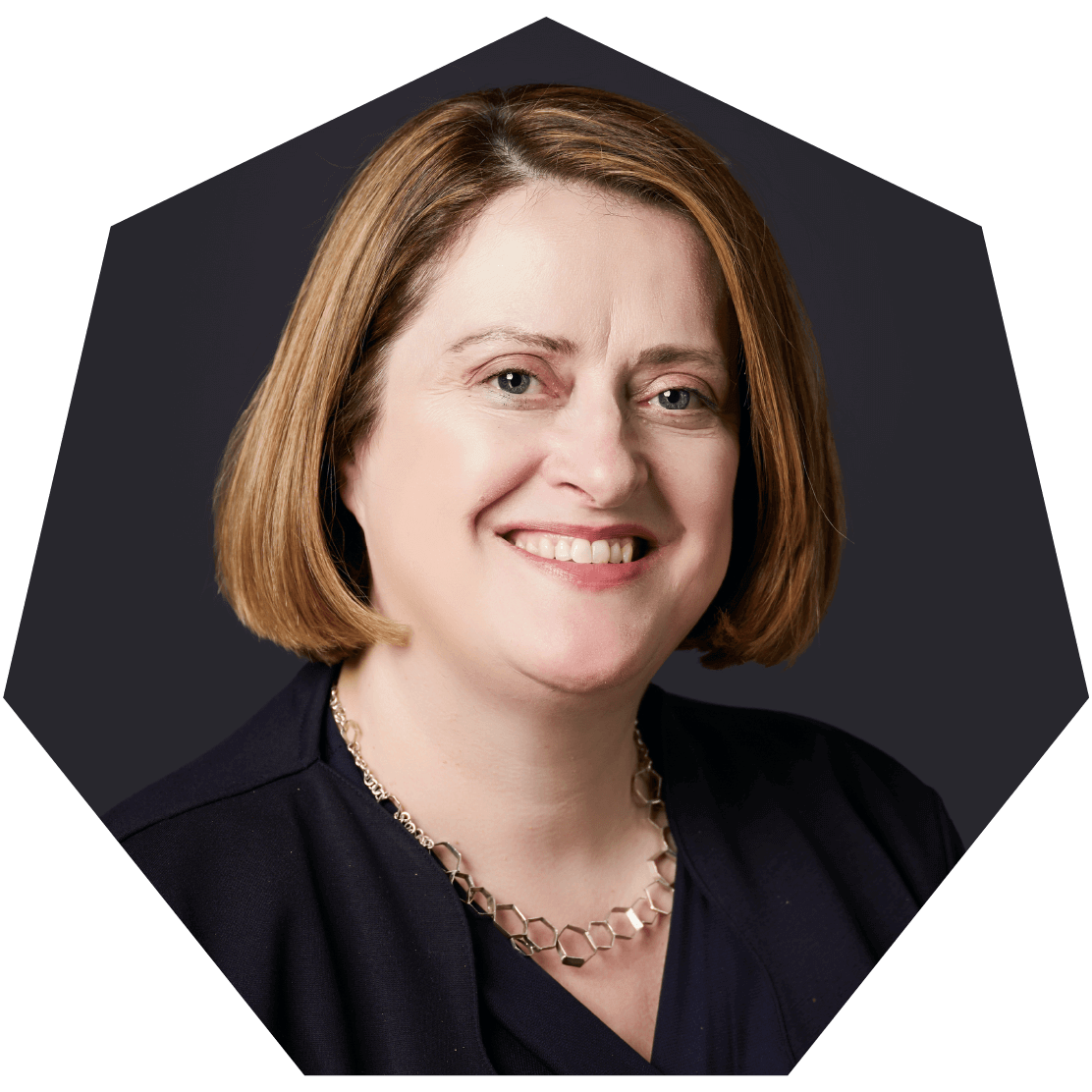 The key focus of Browne Jacobson's Dublin office is on developing a market leading integrated end to end TMT practice focusing on Digital Transformation, Data and IP.
The presence of our Irish office and its strategic location facilitates a greatly enhanced offering to clients – both international and UK domestic, with increased international reach, EU 27 access and US links.
Our presence in Dublin provides us with a significant window to Europe and an avenue to our client base – both existing and potential; particularly amongst our corporates and financial services sectors, who continue to do substantial business globally. Our presence in Dublin ensures that we are perfectly placed to compete for premium cross border mandates from clients with interests in Dublin, London, EEA and the US as well as FDI opportunities.
Browne Jacobson's commercial and technology group has extensive experience advising both public and private sector clients on large scale, business critical IT projects, international patent litigation cases and complex, multi-jurisdictional data protection and privacy issues.