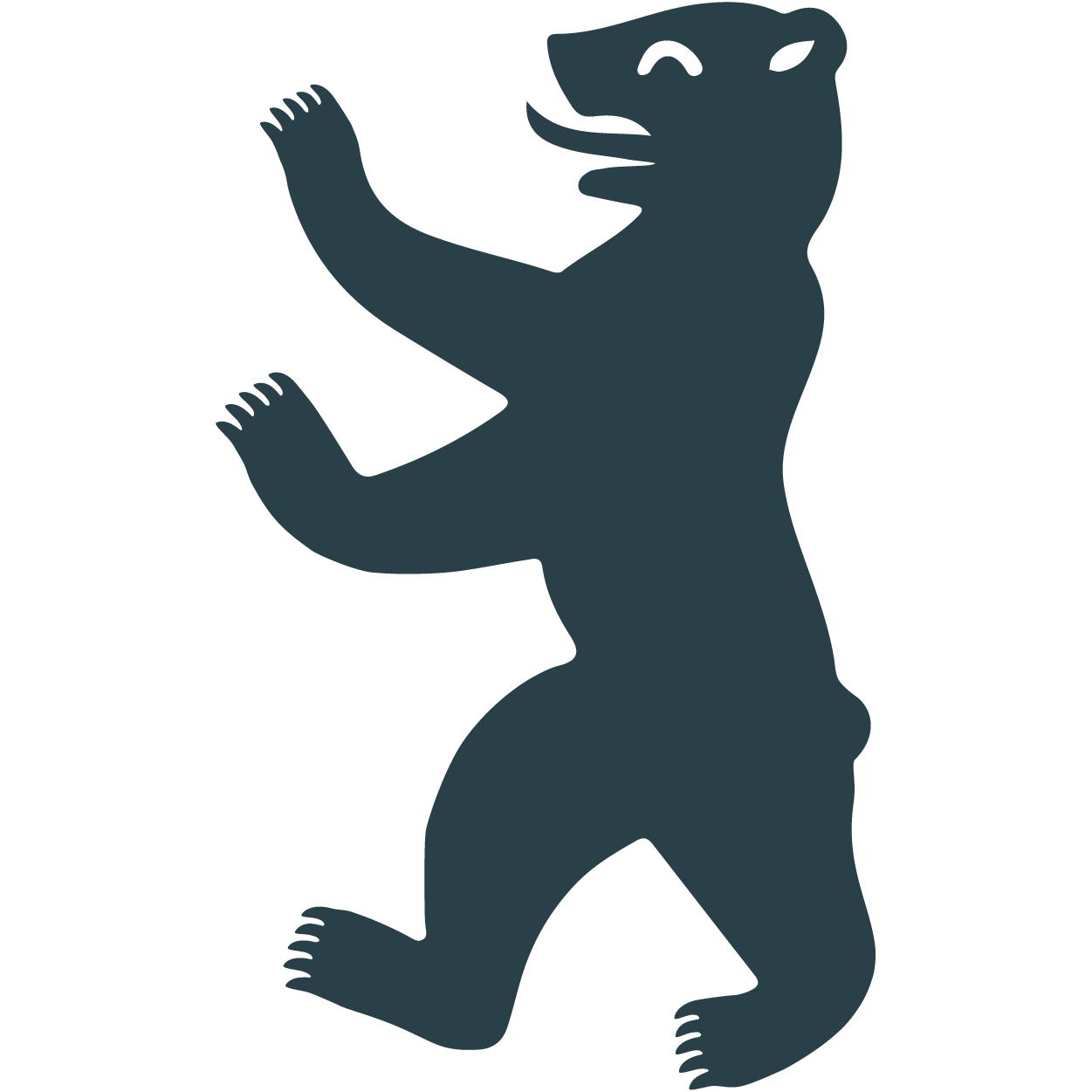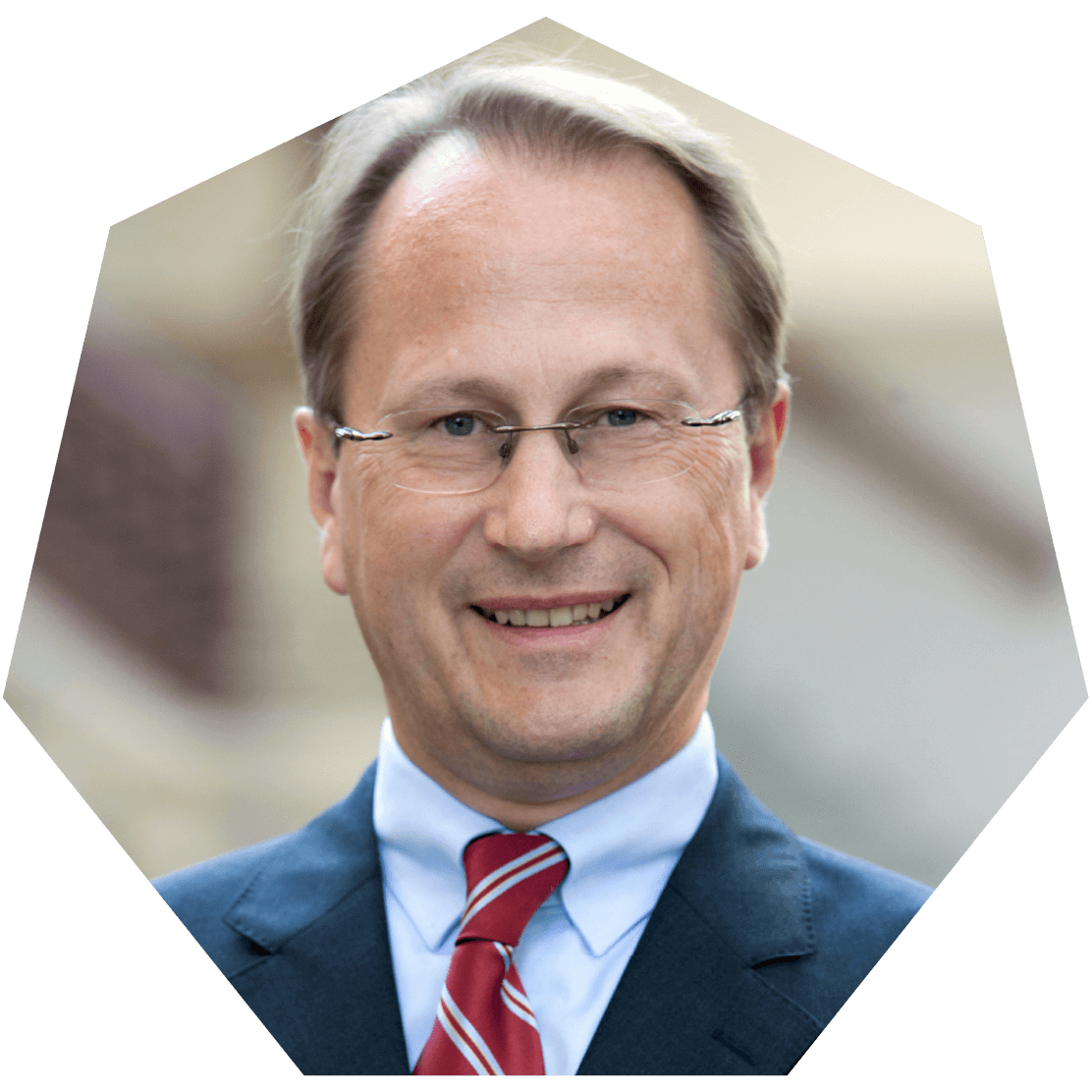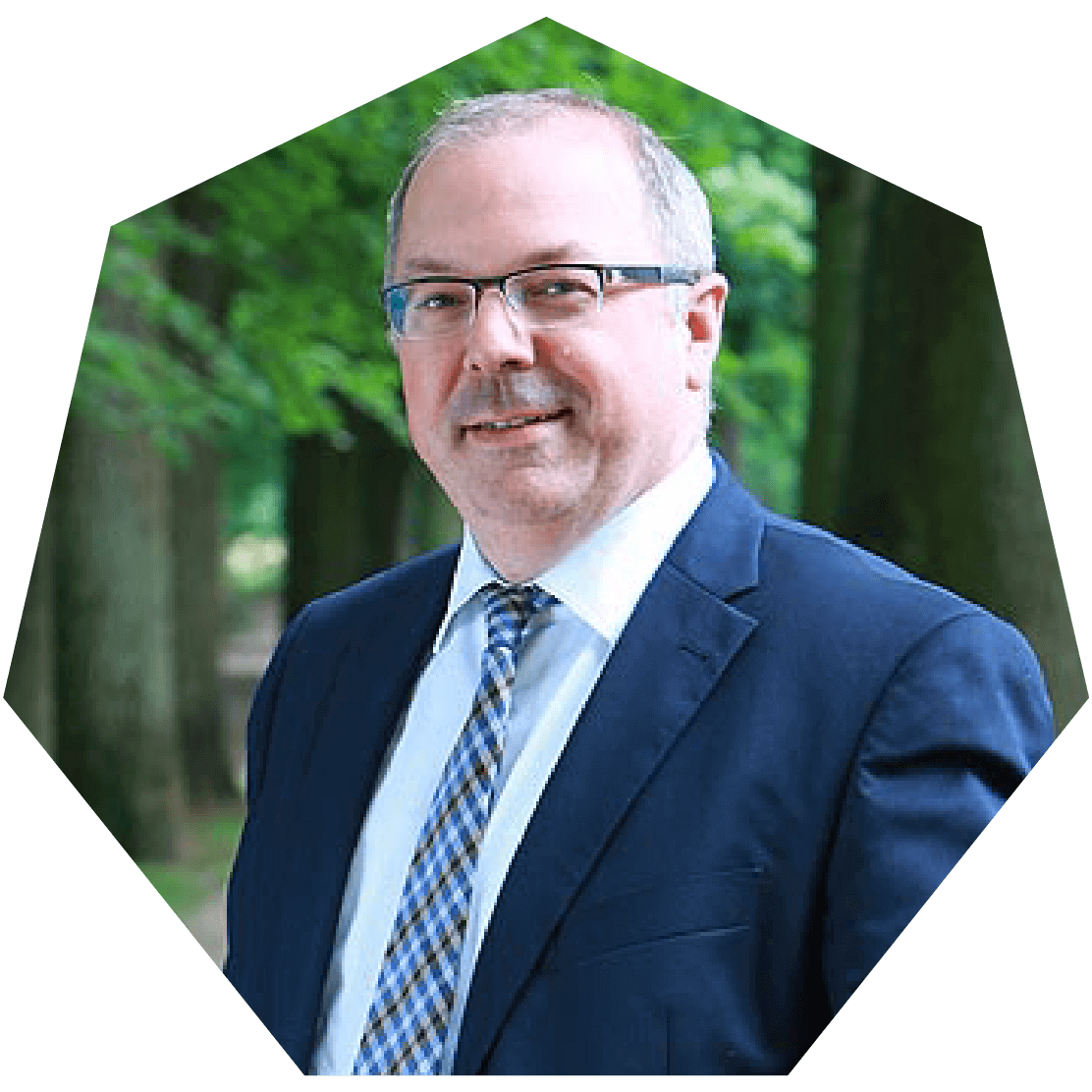 With roots reaching back more than a hundred years, BRANDI today serves a number of medium to large national and international well-known clients in one of their offices in Germany or abroad.
BRANDI is a founding member of Pangea Net and has been the German member ever since. It has built a substantial international legal practice over the decades which is primarily attended to by its senior partners Dr. Franz Tepper and Dr. Nils Wigginghaus.
Amongst the approximately 80 lawyers working for BRANDI the spoken languages are English, Spanish and French. Also Greek and Mandarin (Chinese) speaking capabilities are available upon request.
Our offices are in Guetersloh, Bielefeld, Detmold, Paderborn, Minden, Hanover and cooperation liaison offices in Paris and Beijing.
The firm advises German and foreign clients on the most important issues of German and European business law such as:
Investments in Germany (corporate, tax, set-up)
Disputes in state courts or arbitration
German and international employment law, commercial law and corporate law
International distribution and sale of goods.
BRANDI is providing notarial services for foreign and German clients which are often required in corporate law or real estate transactions.
BRANDI is specialized in the German "Mittelstand" – the most famous form of company in Germany, very often still family-owned and family-run. Mittelstand companies, even larger ones, value BRANDI's practical and hand-on approach, its efficiency and experience with this sort of company, which is the backbone of Germany's economy and very often world- market leader in their respective industries.
Brandi has received a number of awards and nominations for delivering high quality, and efficient, legal advice to both domestic and international clients. Brandi is also recognized as responsible employer.