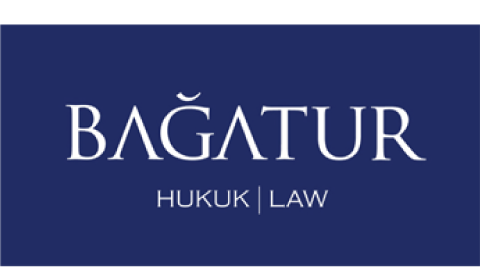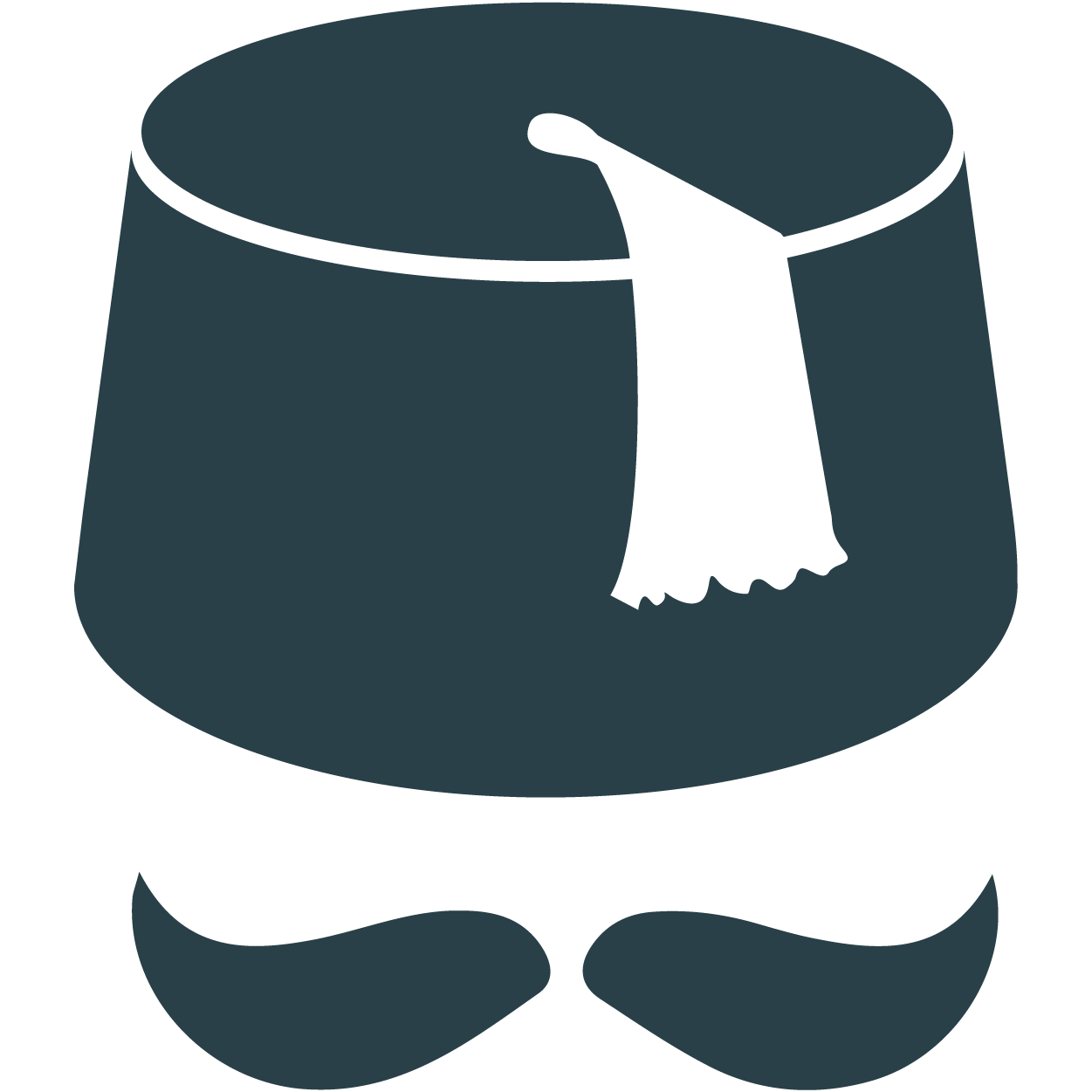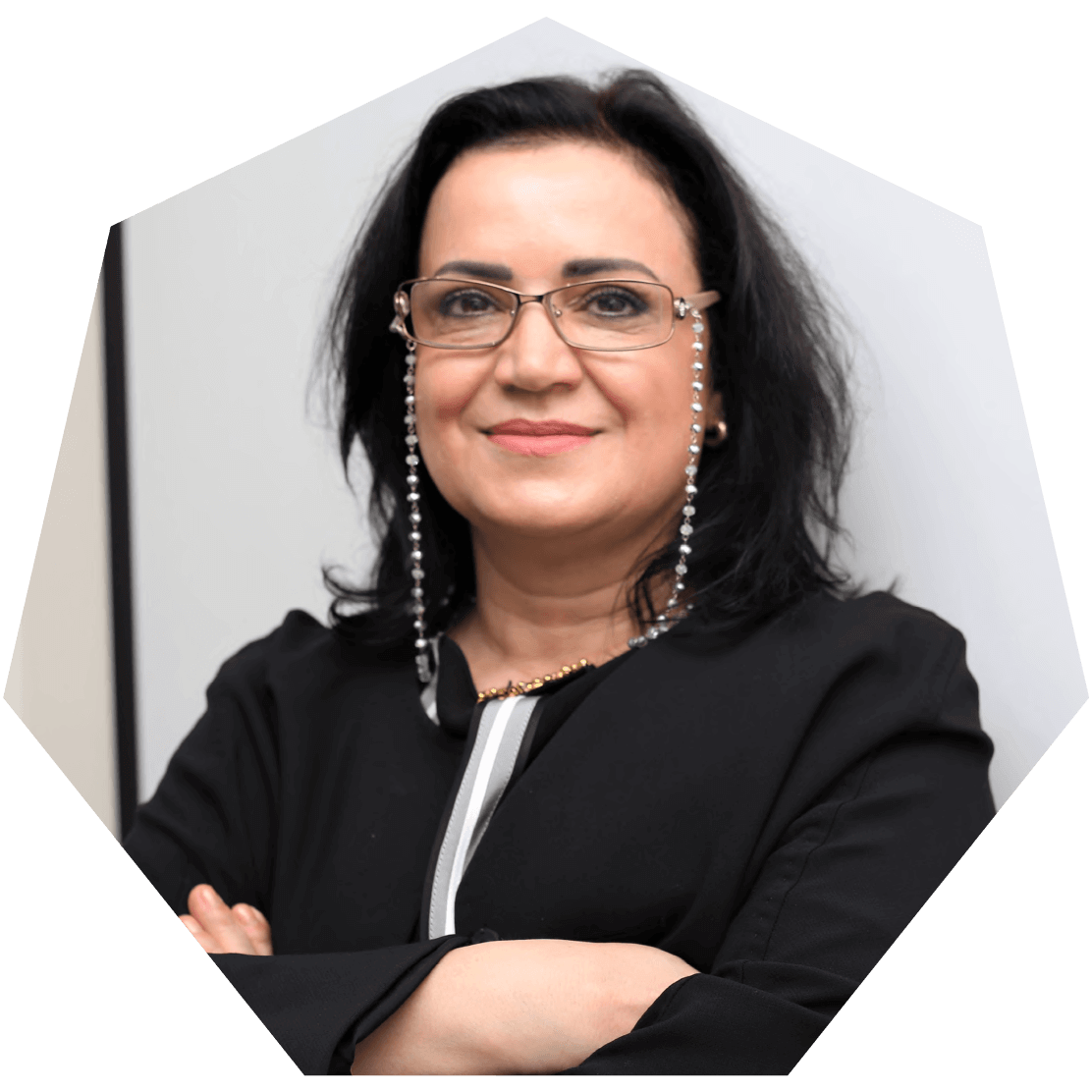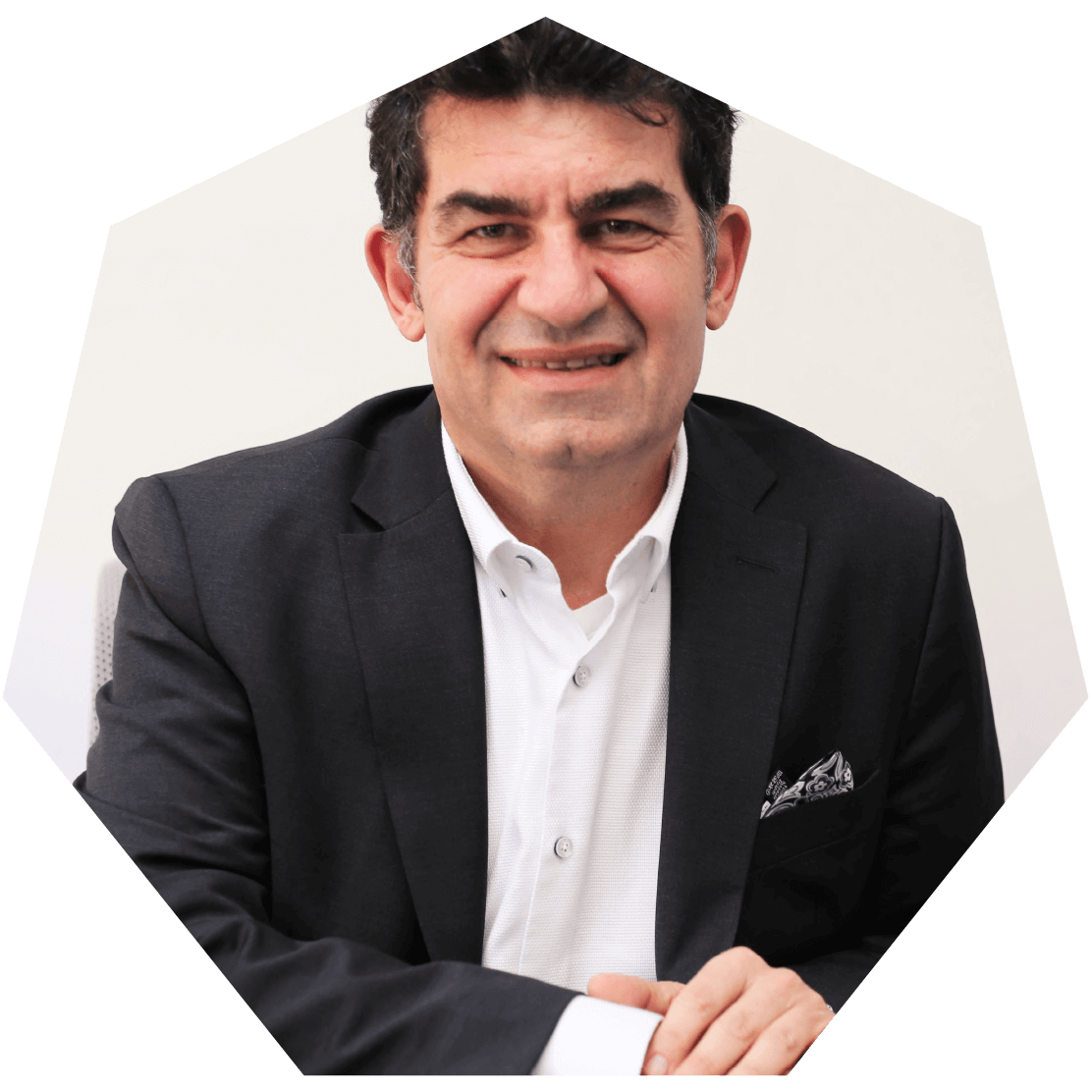 Bagatur Law Office was established in 1966 in Turkey by Att. Ege BAGATUR. In 1987, Att. Mehmet BAGATUR Ph. D. and Att. Jülüde BAGATUR joined the team.
Since then, Bagatur Law Office has progressed to become one of the leading law firms in Turkey. We are proud to be the third generation attorneys of Bagatur Law Office.
BAB is committed to excellence and the main target of our culture is to achieve our clients' objectives with the most efficient method within the shortest time possible. The vision of today is the same with the vision of 1966 – to provide clients the legal advice required to achieve their long term objectives with the greatest efficiency both in Turkey and around the world. This vision is achieved with a continuous expansion that allows Bagatur Law Office to retain its boutique character and standard of service.
BAB provides legal service in various foreign languages to both foreign investors doing business in Turkey and domestic clients in every field of law. Our attorneys provide service in English, German, Chinese, Italian and Arabic languages and try to provide the best service in international transactions and legal issues.
Bagatur Law Office is the first law office in Turkey to participate in National Quality Movement and has received EFQM Certificate as "Recognized for Excellence". BAB, currently operates in two offices located in Istanbul and Adana.