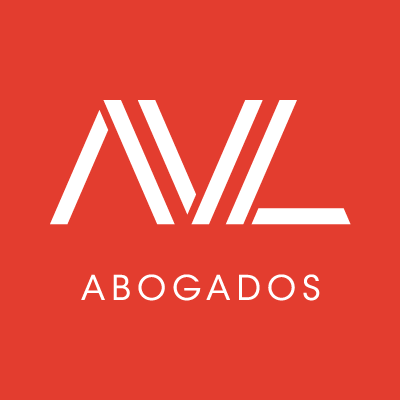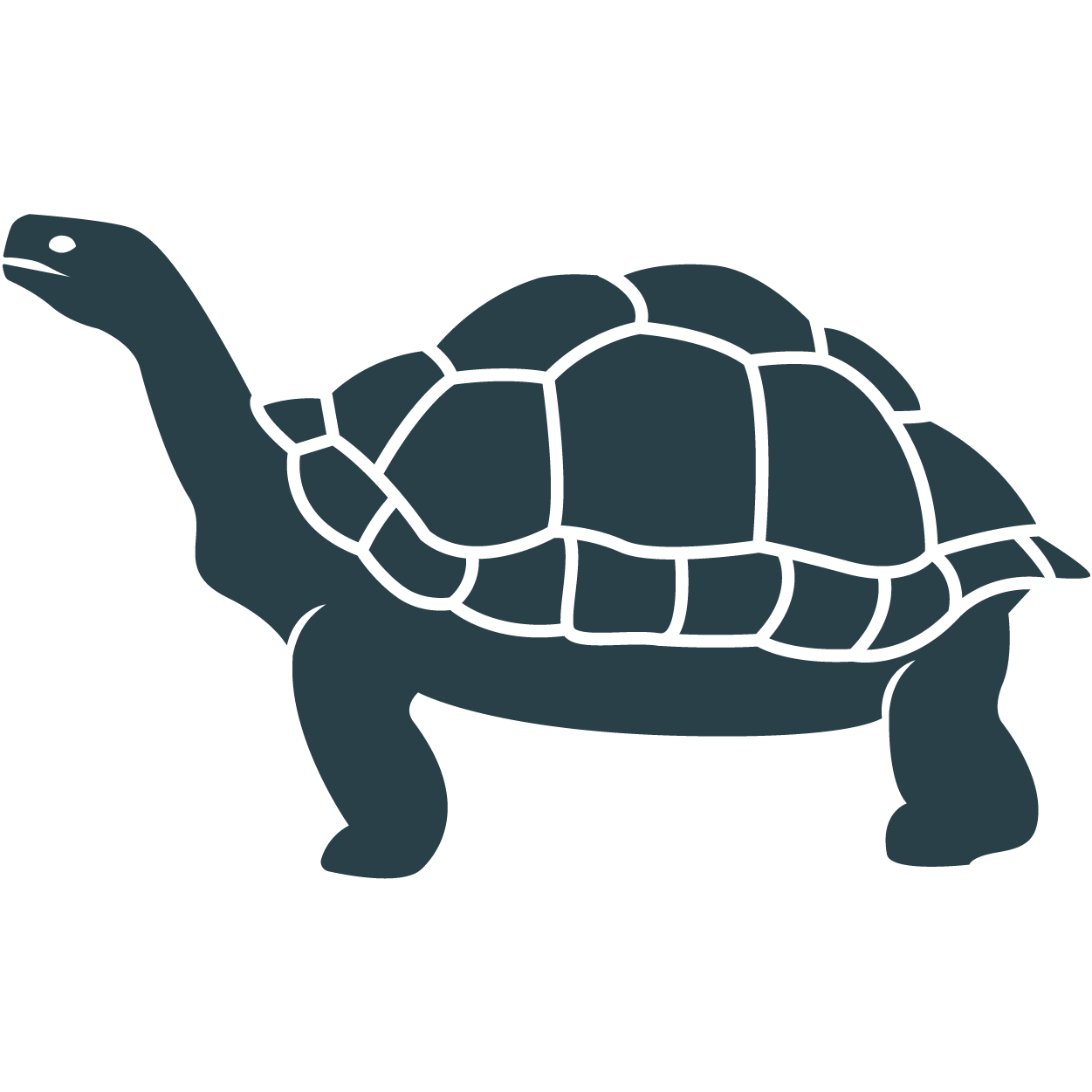 AVL is one of the most relevant firms in Ecuador. It was founded in 1974 and is the result of the merger between the firms ANDRADE VELOZ and LEXIM ABOGADOS in February 2021.
It has its main offices in the capital, Quito, but it provides services throughout the country.
AVL is a full-service law firm that provides services in highly competitive or state-regulated industries, including mining, oil, electricity, telecommunications, aviation, pharmaceutical, retail, technology, financing, among others.