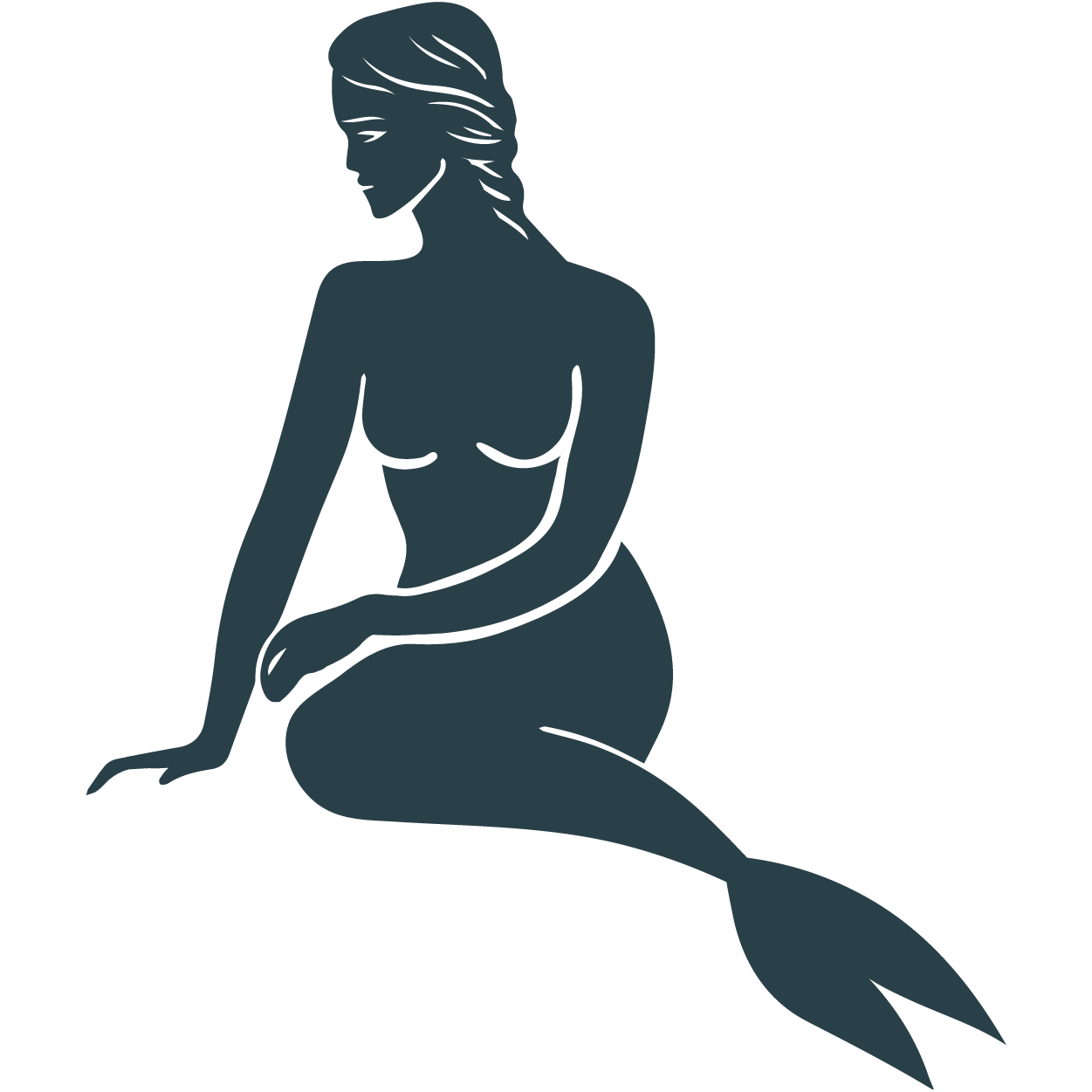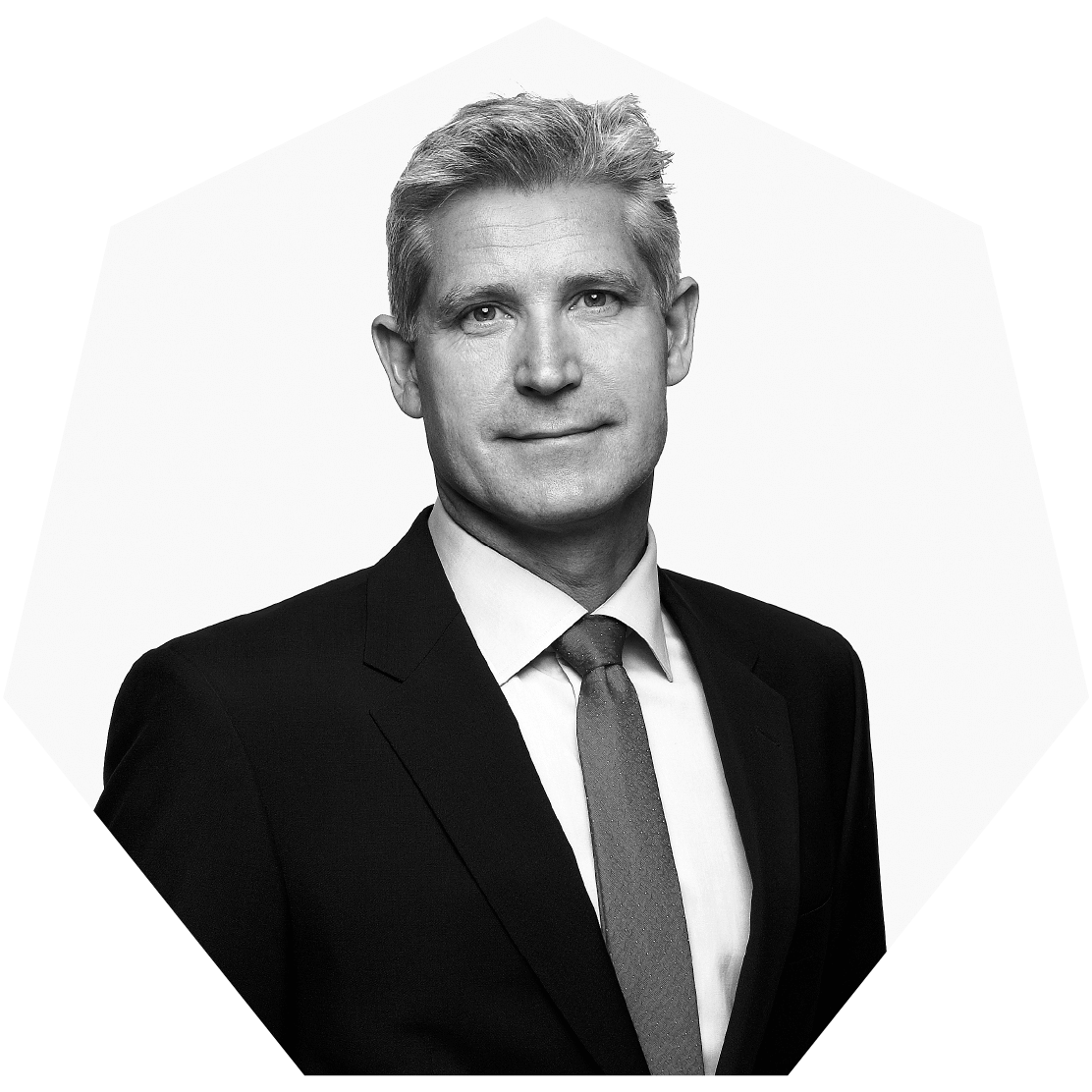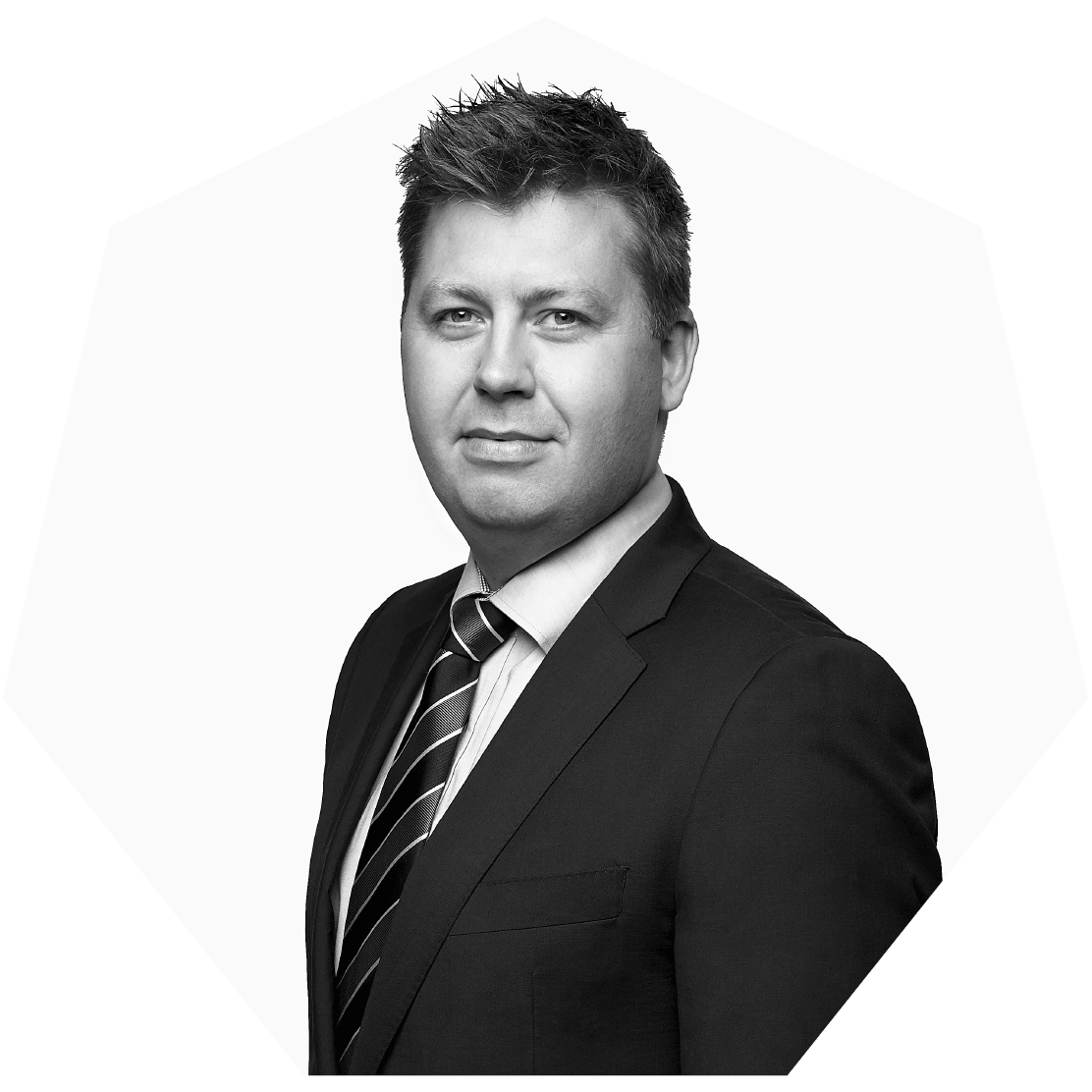 Søren Stig Langløkke HANSEN
Andersen Partners is a modern and international law firm providing high-quality legal advice within all areas of specialization.
We are driven by one clearly defined goal: we want the most satisfied clients.
Our clients can therefore expect that we do not only grasp the legal issues, but also understand their businesses, share their ambitions and find the pragmatic solutions required in order for them to achieve their goals. We have a close working relationship of trust with our clients and take an active part in the development of their businesses. We provide honest and direct advice and are at your service wherever and whenever required.
When a client first contacts us, we begin by defining the legal as well as the commercial issues and finding out exactly what specialist competencies are required, and then we select a committed team for the assignment and appoint the partner to be in charge. In cooperation with the client, we set specific goals for the advice to be provided, determine delivery and establish the personal contact required in order to solve the task efficiently.
Andersen Partners has its head office in Kolding, Denmark, and a branch office in Copenhagen.
In addition, we specialise in cross-border Danish/German legal relationships and have our own office in Hamburg, Germany, where our Danish-speaking German lawyers offer our clients access to local expert knowledge. Andersen Partners thus provides full-service, high-quality legal advice on both sides of the Danish-German border.
The teams in all our departments are dynamic and efficient and their composition ensures that legal advice will always be provided at a high professional level within all areas of specialisation in close cooperation with all Andersen Partners' offices.
We are approx. 100 employees, 40 of whom are lawyers.