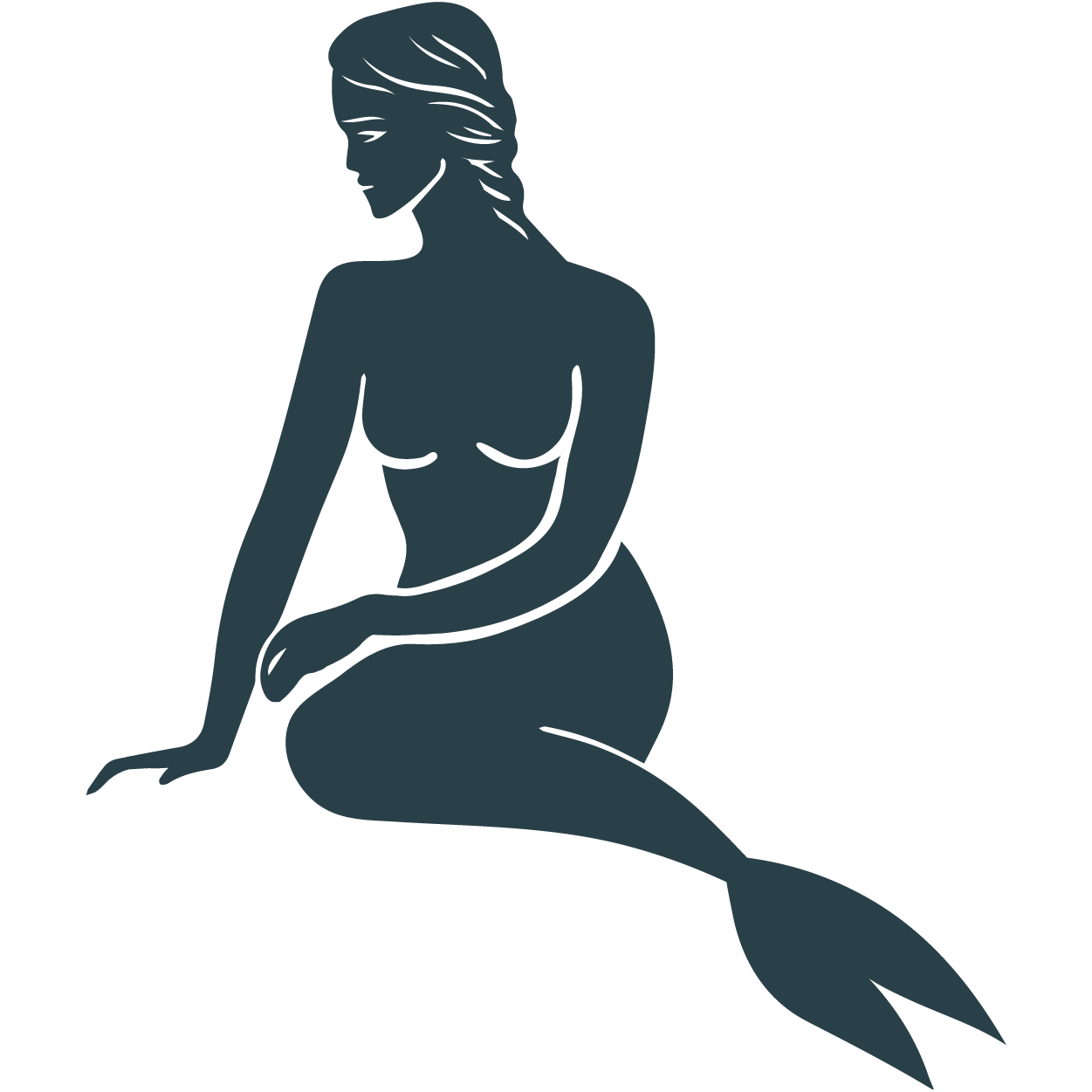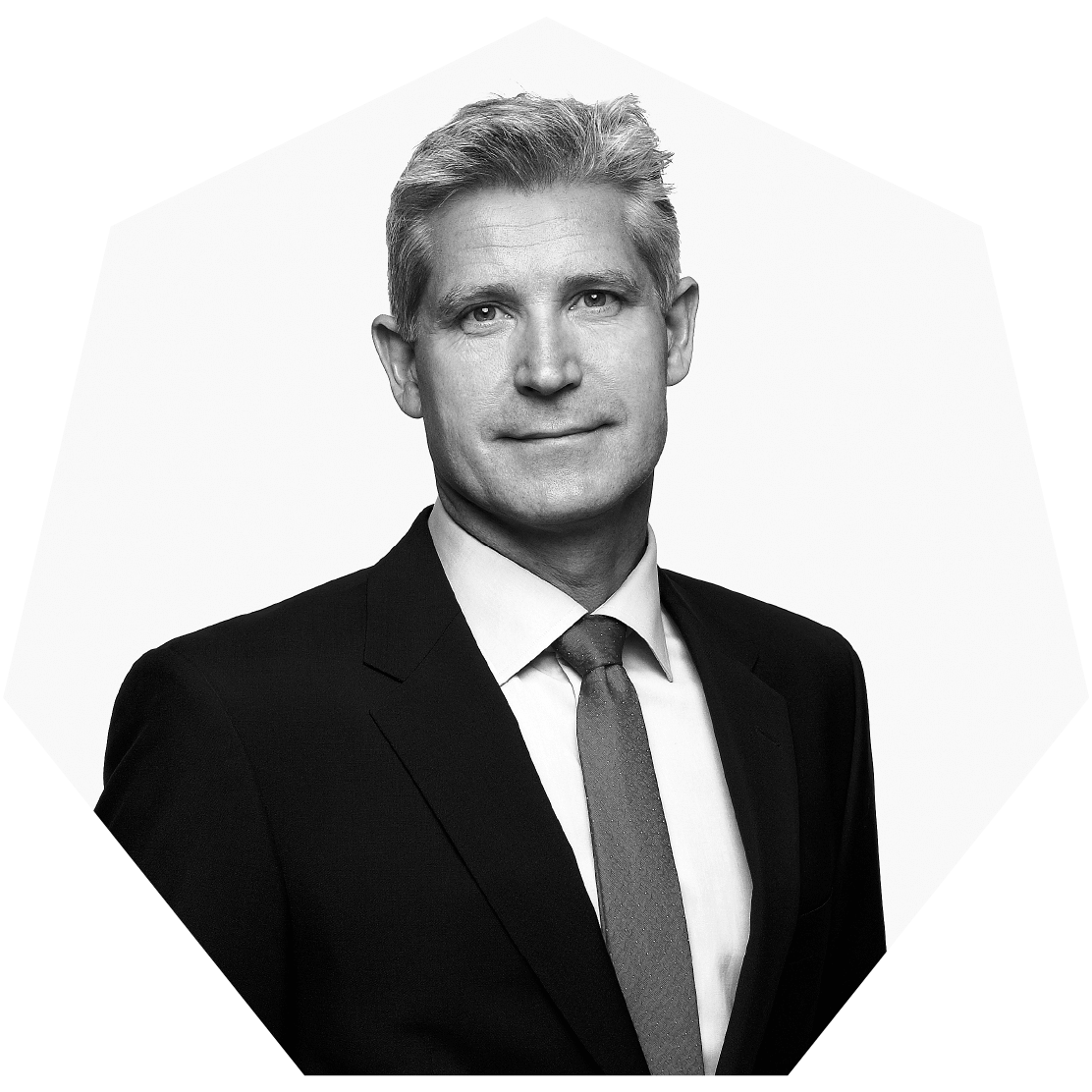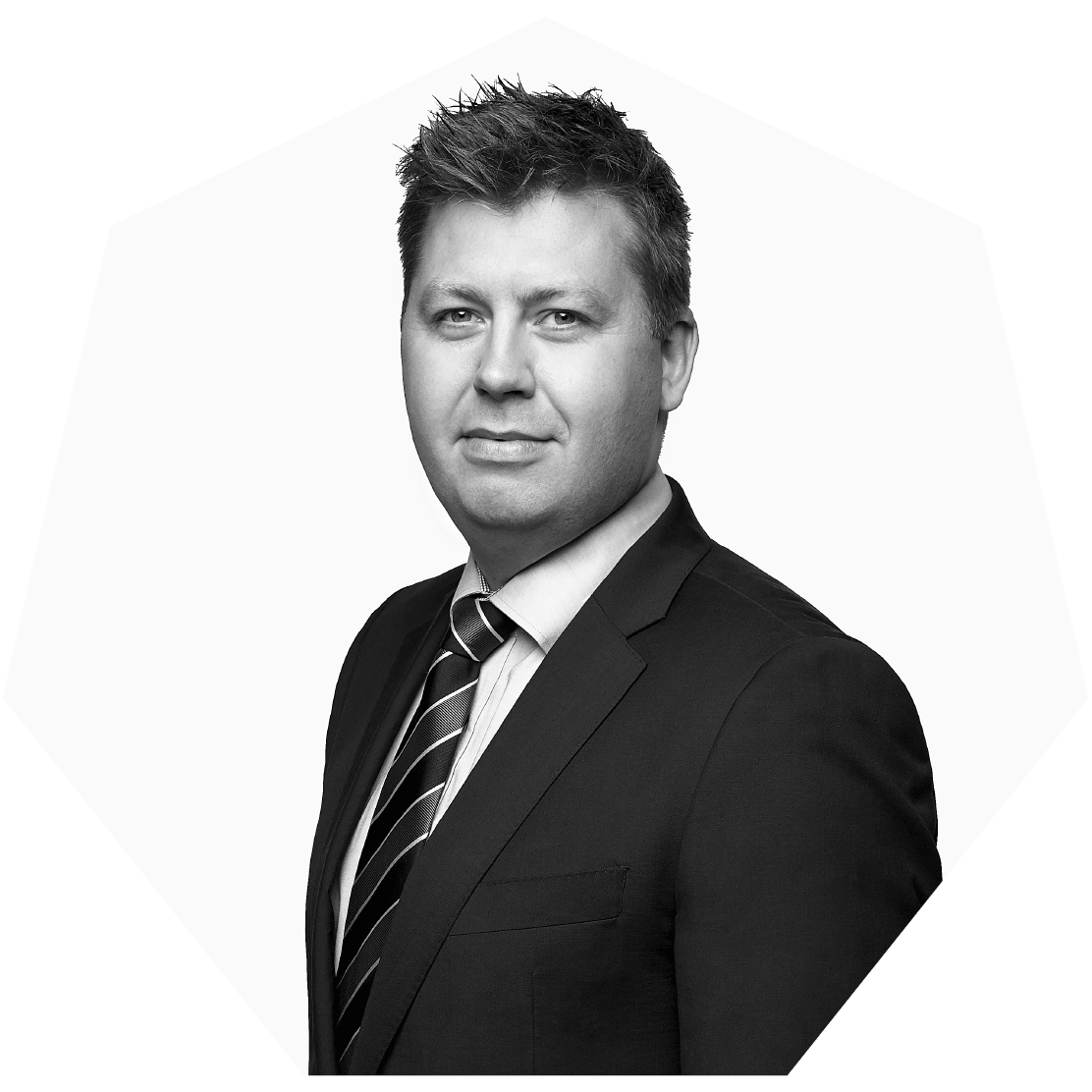 Søren Stig Langløkke HANSEN
We are a business-oriented law firm providing legal advice within all areas of specialisation driven by one goal: We want to have the most satisfied clients.
With that goal in mind, 100 ambitious employees are running Andersen Partners as a commercial and internationally oriented law firm with a focus on our clients' needs and the continued development of our employees' expertise.
Our head office is situated in Kolding, Denmark, and we have a branch office in Copenhagen.
A team will be carefully selected when the scope of the matter and the legal competencies required have been determined to leverage the highest quality and service in every assignment.
Our highly qualified team of lawyers provide solution-oriented advice and have substantial experience in advising on all aspects of legal matters.
We build long-term business relationships with our clients and take an active part in the development of their businesses and share their ambitions. Thus, we strive to find the pragmatic solutions required for them to achieve their goals.